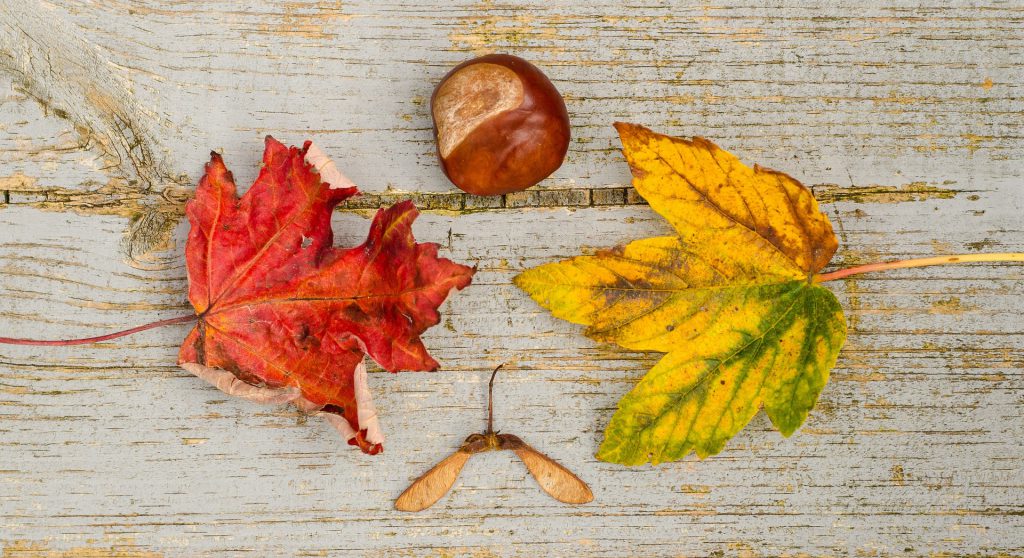 During autumn, rustic looks best, which make vintage fall décor choices ideal for this time of year. If you'd like a little inspiration on how to bring old-fashioned and vintage styles to your home, follow these tips:
Distress and Paint Old Items
Bring life to existing items you have – such as older jars, bottles, boxes and knickknacks – by painting them in an autumn palette. Gold, copper, red, orange, yellow and brown can transform your pieces into something spectacular. You can also distress some items with a little sandpaper and paint to make them look older.
Take a Walk
Nature is full of bounty at this time of year – and it makes for great decorations. The same items your parents and grandparents used to decorate their homes in the autumn still look stylish. Best of all, they cost nothing. Gather fallen branches, dried colorful leaves, pinecones, acorns and stones. Place them under bell jars, in mason glass jars or even in vases to make your own unique arrangements.
Stroll through a farmers market and pick up tiny pumpkins or ears of maize to give your home that rustic feel. The farmers market is often a great place for classic and vintage décor at this time of year.
Draw Your Own Vintage Pieces
Look for wooden crates, barrels or distressed pieces of wood. With a little paint and innovation, these make ideal decor items. Draw pumpkins, favorite fall sayings and leaves on them to create one-of-a-kind vintage pieces.
If you'd like a home to call your own this autumn, contact Triple Crown Corporation. We can help you move into your dream rental home so you can decorate just as you've always wanted.