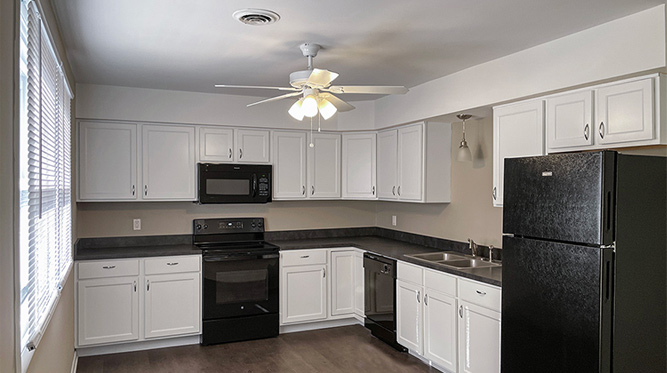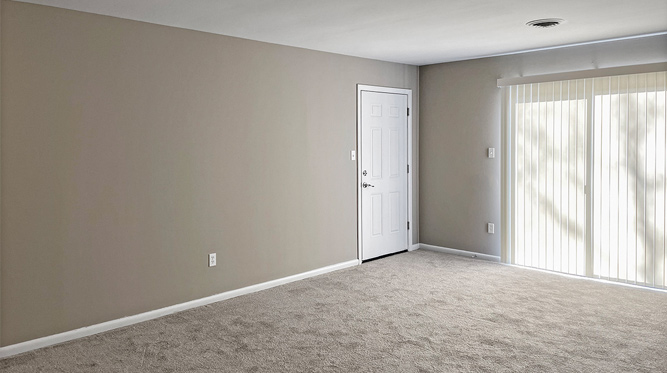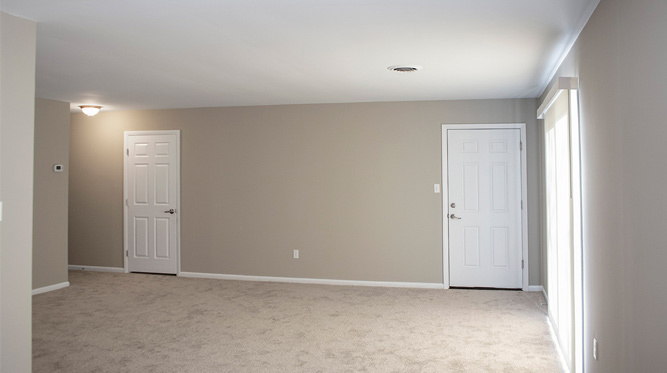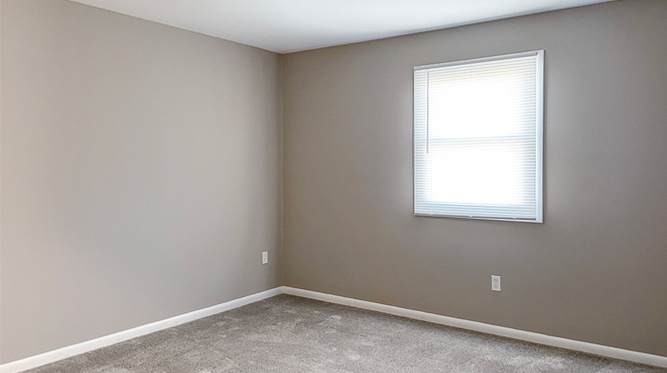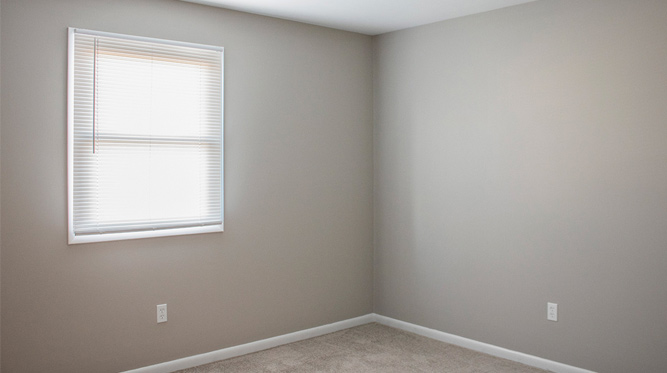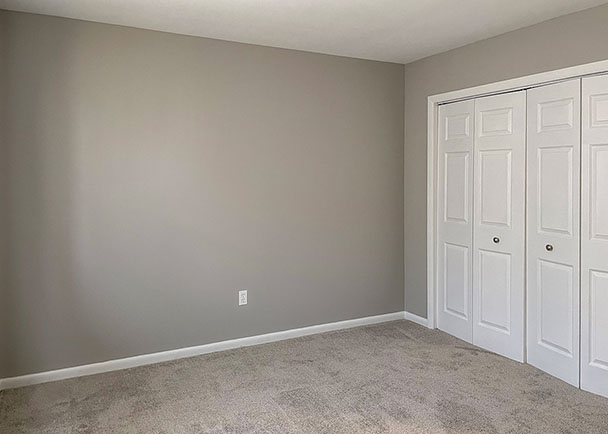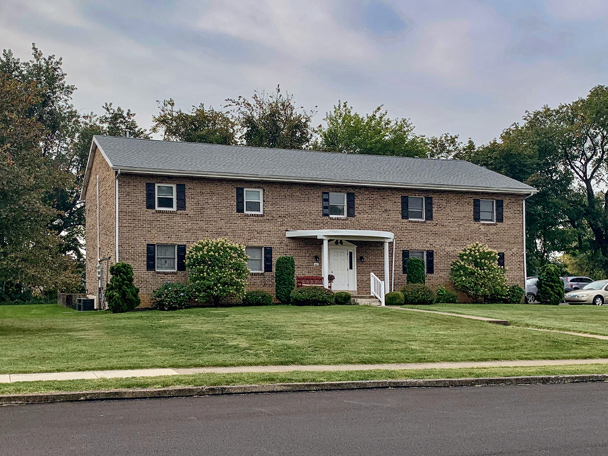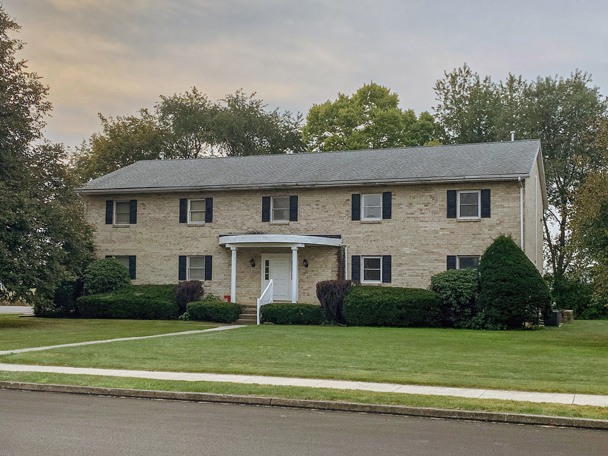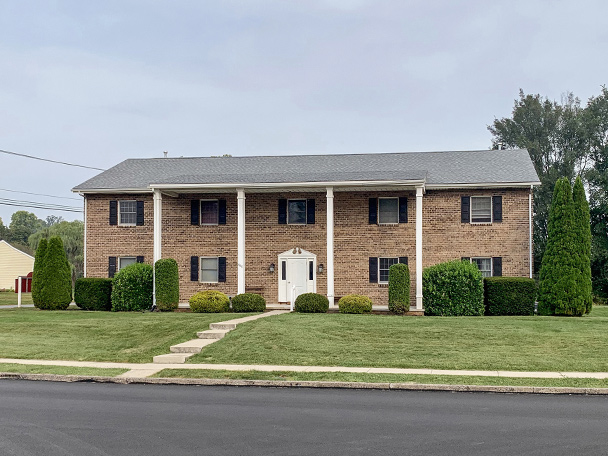 Elmwood Apartments
2 & 3 Bedroom Apartments
1,025 - 1,404 SF
2 bedroom, 1-1/2 bath apartments and 3 bedroom, 2 bath townhome community in Mechanicsburg. Elmwood Apartments, a pet-friendly community, is in Upper Allen Township, Cumberland County, Pennsylvania and conveniently located minutes from I-83, I-76, I-81, RT 581, RT 11/15 and RT 114. The close proximity to Harrisburg, Pennsylvania's capital, along with the rural setting, makes this community a desirable place to call home.
Read More
Leasing Office Address
850 Lisburn Road, Camp Hill, PA 17011
Property Address
500 East Elmwood Avenue, Mechanicsburg, PA 17055
Find your next Rental
Floor Plans
THE OAK
Lease: 1 year & contact us for additional options
Deposit: As low as 1/2 month's rent (qualified applicants)
Pets: Pet Friendly (Breed Restrictions)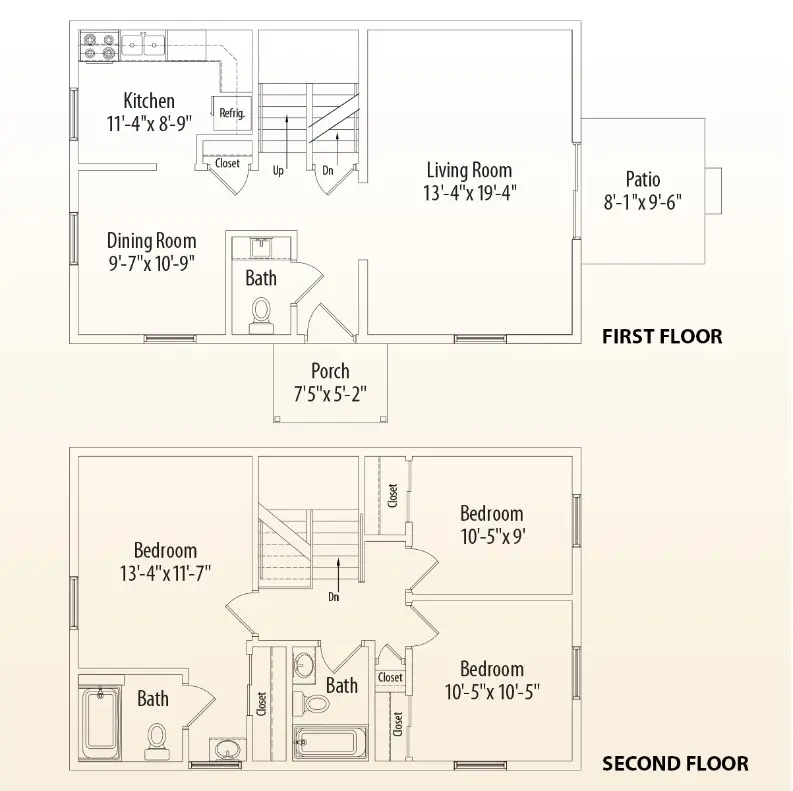 THE ELM
Lease: 1 year & contact us for additional options
Deposit: As low as 1/2 month's rent (qualified applicants)
Pets: Pet Friendly (Breed Restrictions)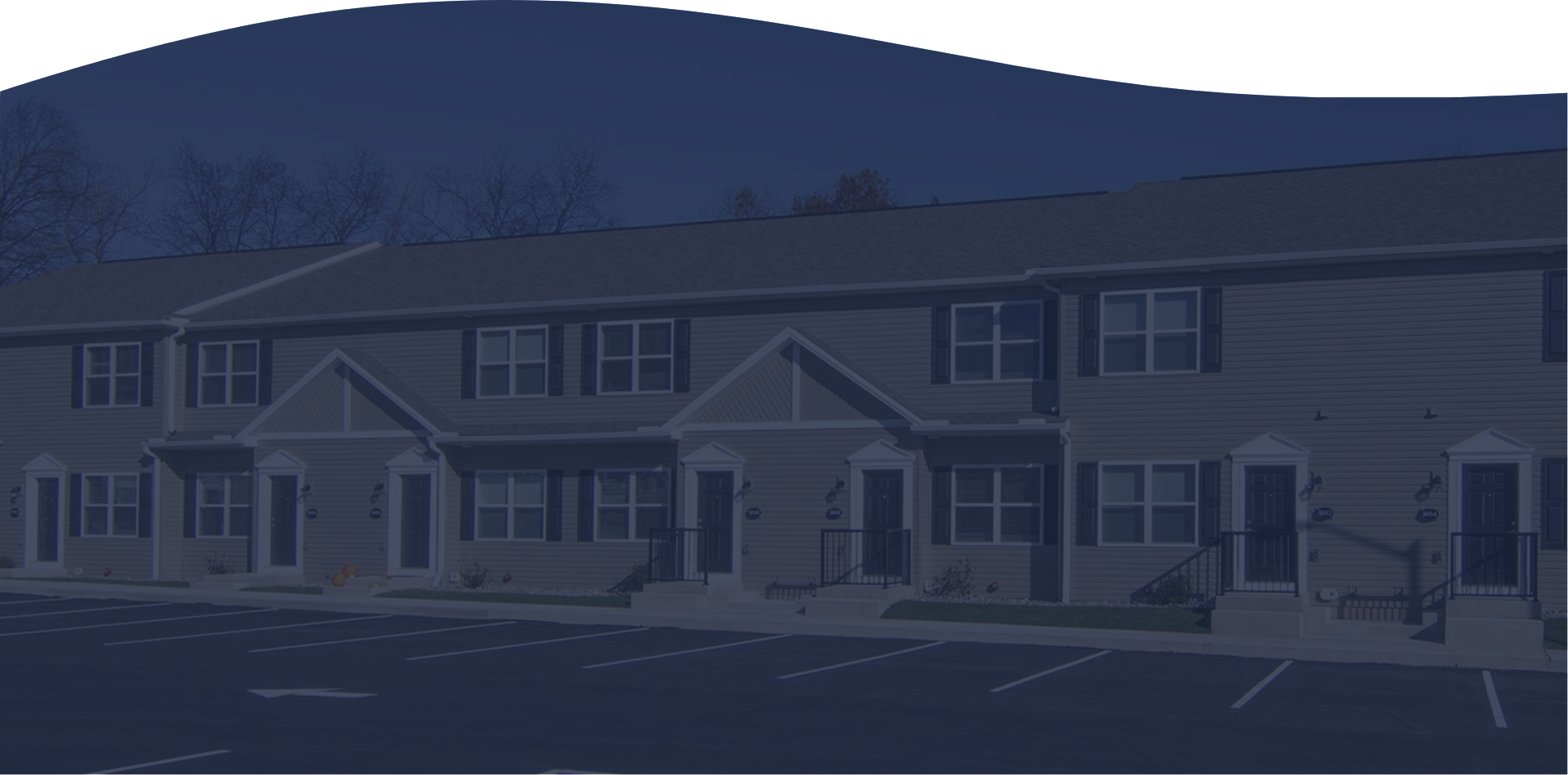 View All Nearby Points Of Interest
Nearby
Places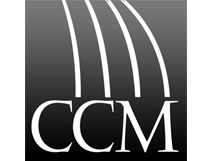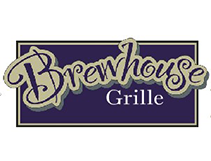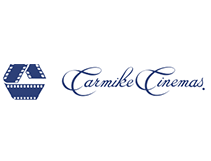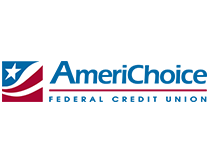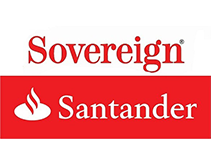 Our Blog
The Latest From Triple Crown Corporation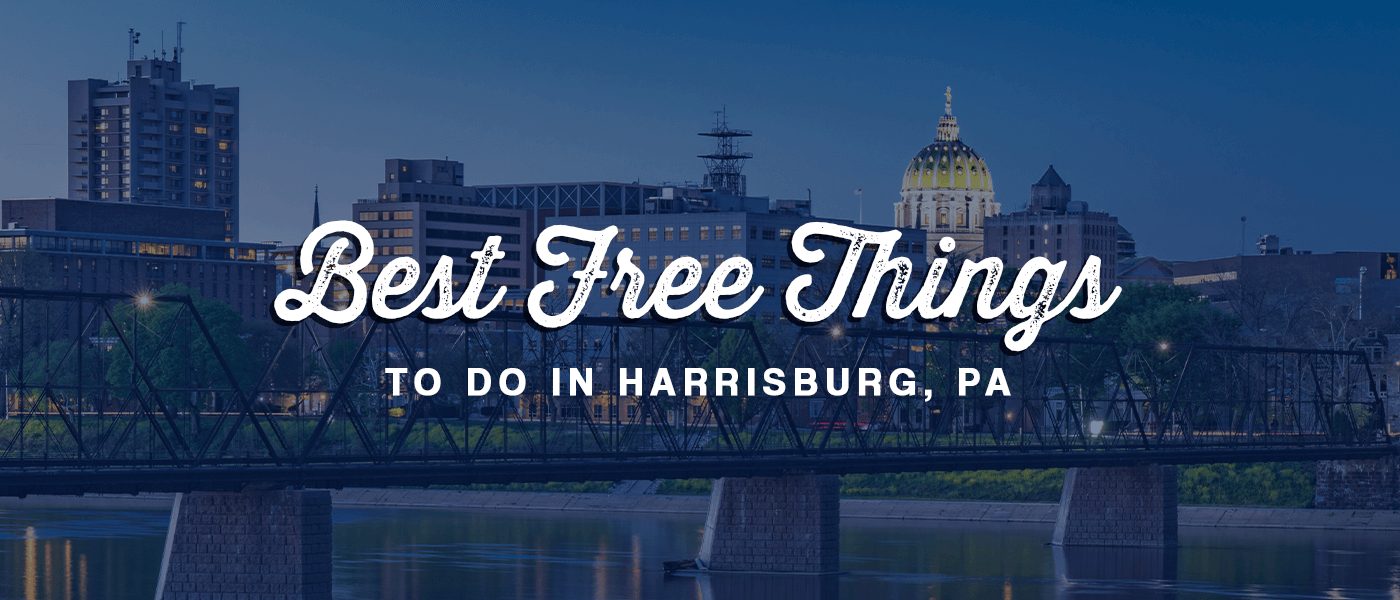 September 11th, 2023
Best Free Things to Do in Harrisburg, PA

August 9th, 2023
Things to Do at the Susquehanna River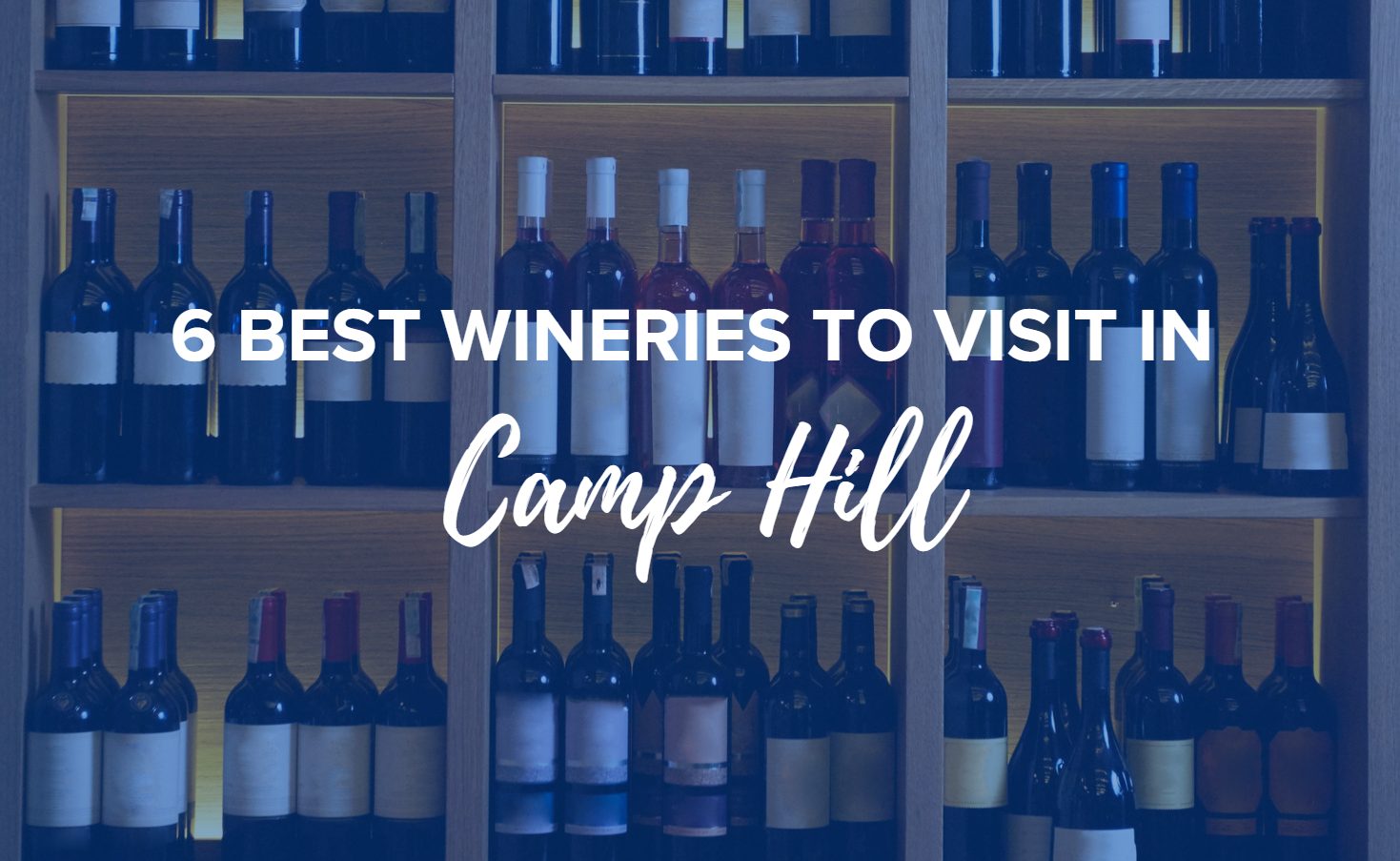 July 12th, 2023
6 Best Wineries to Visit In Camp Hill
Apartments in Mechanicsburg, Pennsylvania
If you're searching for a rental in Mechanicsburg, Pennsylvania, look no further than Elmwood Apartments. These attractive apartments and townhomes offer pristine amenities, a convenient location and ample space so you can thrive in your new home. You'll enjoy exceptional management, maintenance and service that allows you to focus on the activities you enjoy most.
Why Choose Elmwood Apartments?
The modern, spacious homes within Elmwood Apartments include two unique floor plans. We have sizable two- and three-bedroom homes and various lease options so you can find the best home for your needs.
Whichever floor plan you choose, you'll benefit from:
Central location: Elmwood Apartments is within minutes of RT 581, RT 11/15, RT 114, I-76, I-81 and I-83. Proximity to these major roadways makes it easy to travel, whether you're commuting to work, doing some shopping or heading out for a weekend getaway.
Plenty of space: These homes offer ample space for you to relax, entertain and store your belongings. The apartments feature walk-in closets in the master bedrooms for extra storage, and the townhomes have a storage unit in the basement.
Modern amenities: You'll be comfortable in your Mechanicsburg home with reliable, energy-efficient gas heat and central air conditioning. All homes also include a modern stove, refrigerator, dishwasher and garbage disposal.
Pet-friendly community: Elmwood Apartments is pet-friendly, and our community is perfect for your four-legged companion. Whether you're exploring the neighborhood together or staying in, you and your pet will feel right at home. Get in touch with our leasing office to learn more about our pet policy.
Safety: When you're searching for a new home, you want a place where you feel secure. The homes at Elmwood Apartments offer privacy and security with a private entrance and 24-hour emergency service.
Welcoming community: Elmwood Apartments hosts monthly resident events that allow you to get to know your neighbors and build a sense of community. They're an excellent opportunity to try something new and have fun!
Living in the Mechanicsburg Area
Elmwood Apartments is part of Upper Allen Township. This area has the close-knit feel of a small town while still offering easy access to major cities like Pittsburgh, Philadelphia and Baltimore. Living in Elmwood Apartments allows you to take advantage of all Mechanicsburg has to offer, including:
Restaurants: In Mechanicsburg, you'll find mouth-watering dining options for every appetite. Stop by Dad's Garage Grill & Burger House for the best burgers in town, or try a delicious, unique dish from Black and Bleu — you'll find an option to satisfy any craving!
Shopping: Mechanicsburg has many stores and malls for all your shopping needs. You'll find everything from major department stores to unique shops. Visit Silver Spring Square or Windsor Park Shopping Center to do some shopping and grab a bite to eat, or visit Three Little Birds Boutique to find the perfect gift.
Entertainment: There are plenty of opportunities to get out and have some fun in Mechanicsburg. Whether you want to check out a race at Williams Grove Speedway or spend the afternoon bouncing around at Sky Zone, you'll find entertainment options for any interest.
Schools: Mechanicsburg is home to a university and multiple top-notch public and private schools, with thousands of students enrolled each year.
Find the Right Home With Triple Crown Corporation
Elmwood Apartments is a top rental community in Mechanicsburg, Pennsylvania. You'll feel at home in one of our apartments or townhomes, which offer the space and amenities you want at a price you can afford. You'll also benefit from the convenient location that makes your travels quick and easy.
The friendly, knowledgeable team at Triple Crown Corporation can help you find the right home for you. For over 40 years, we've provided high-quality rentals and exceptional customer service to make choosing your new home as easy as possible. We're here to answer all your questions and recommend the best options for your specific needs. You can count on us to do whatever it takes to make you feel welcome and supported throughout your rental process.
Get in Touch With Us Today
Fill out our rental info request form today to learn more about our available rental homes in Elmwood Apartments. You can also reach out to us to schedule a virtual or in-person tour of our rental homes.