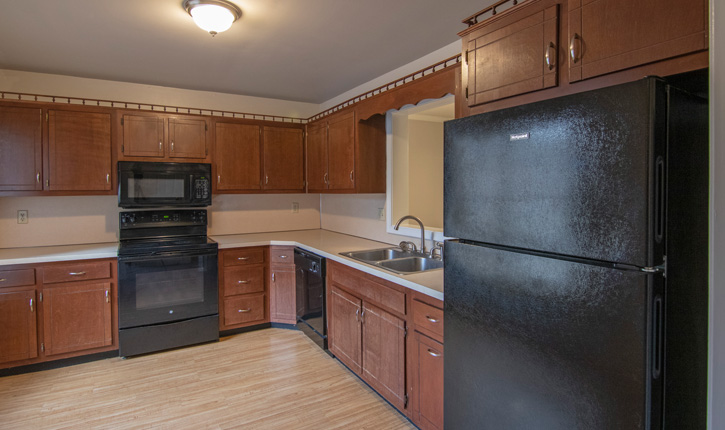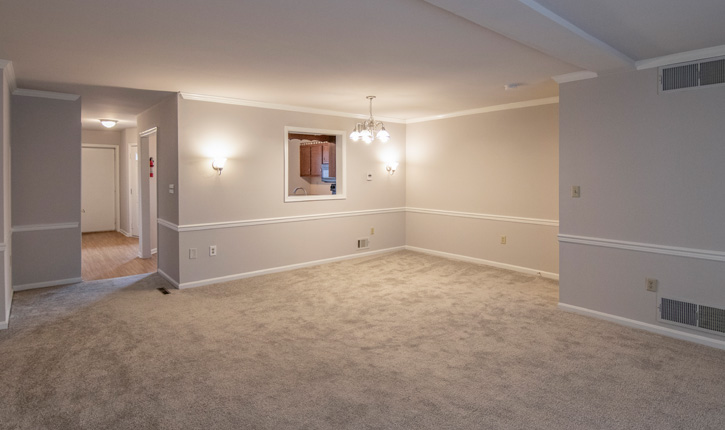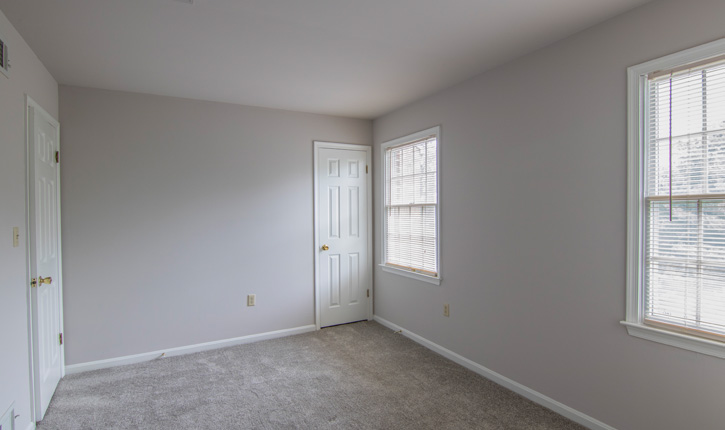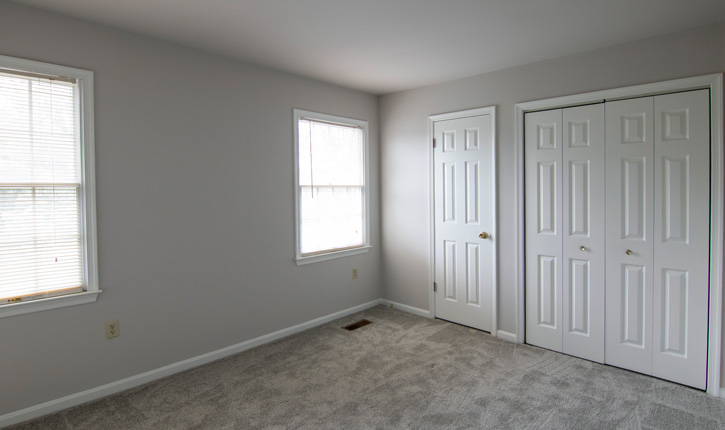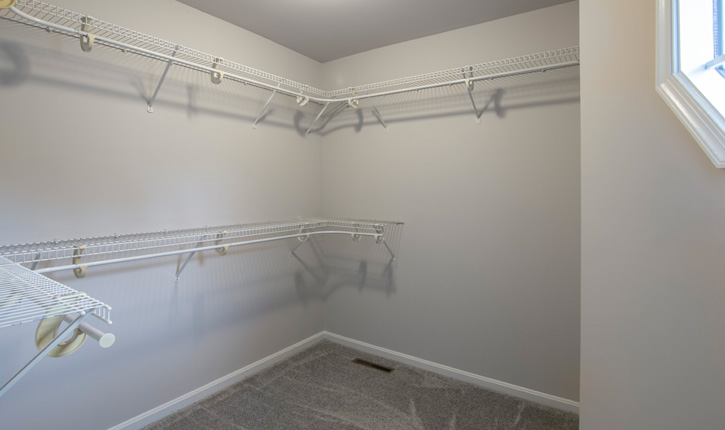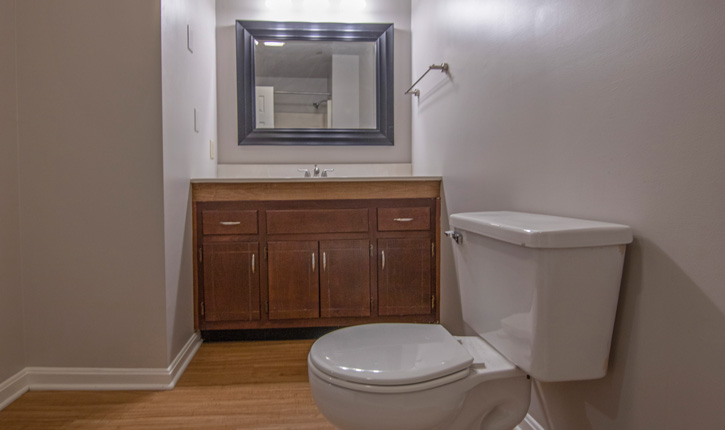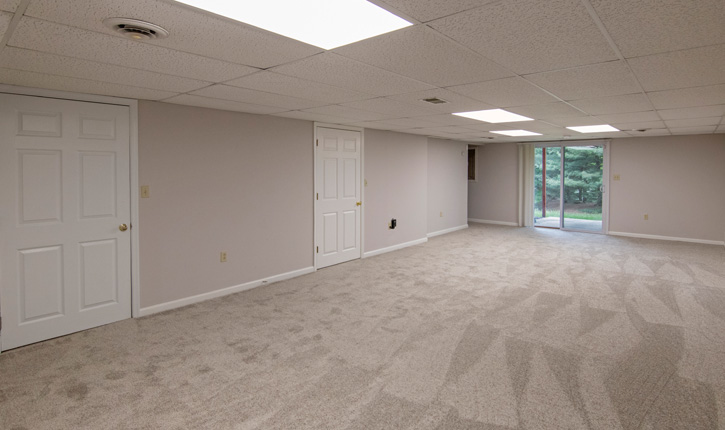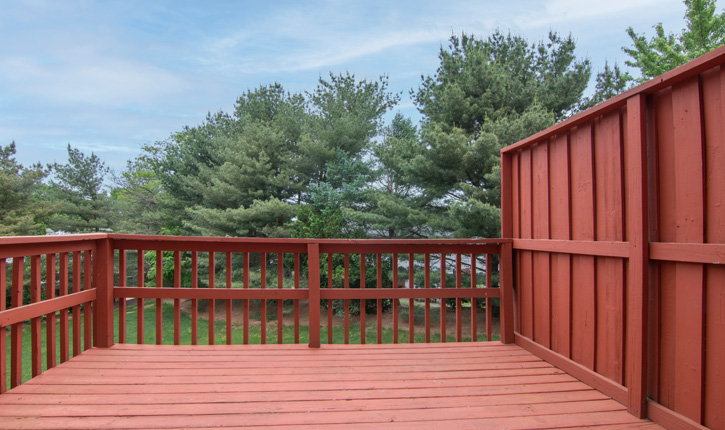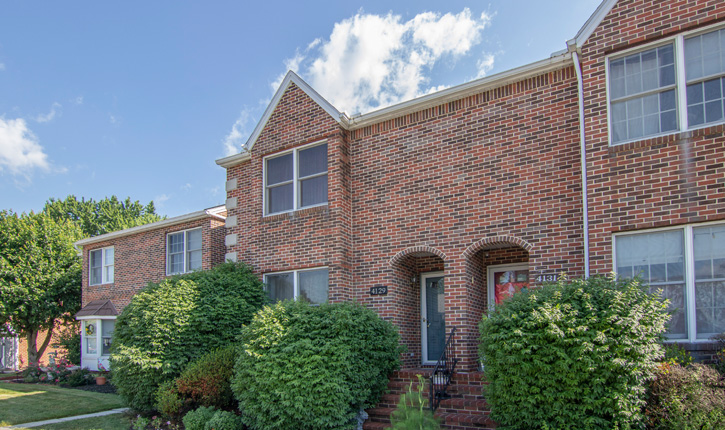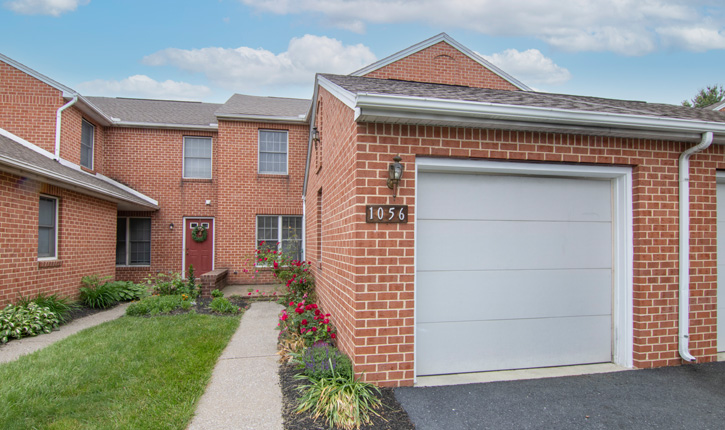 Beaumont Square
2 Bedroom Townhomes
1,294-1,302 SF
Welcome home! Beaumont Square Townhomes offer the perfect blend of luxury and convenience in Mechanicsburg. Our Mechanicsburg townhomes are a generous size and come packed with amenities that will have you asking to sign your lease before you finish your tour! Find out just what sets Beaumont Square Townhomes apart from the rest of the properties you'll find in the Midstate region. Schedule a tour today! 
Read More
Leasing Office Address
100 Georgetown Road, Mechanicsburg, PA 17050
Property Address
Nantucket Drive, Mechanicsburg, PA 17050
Find your next Rental
Floor Plans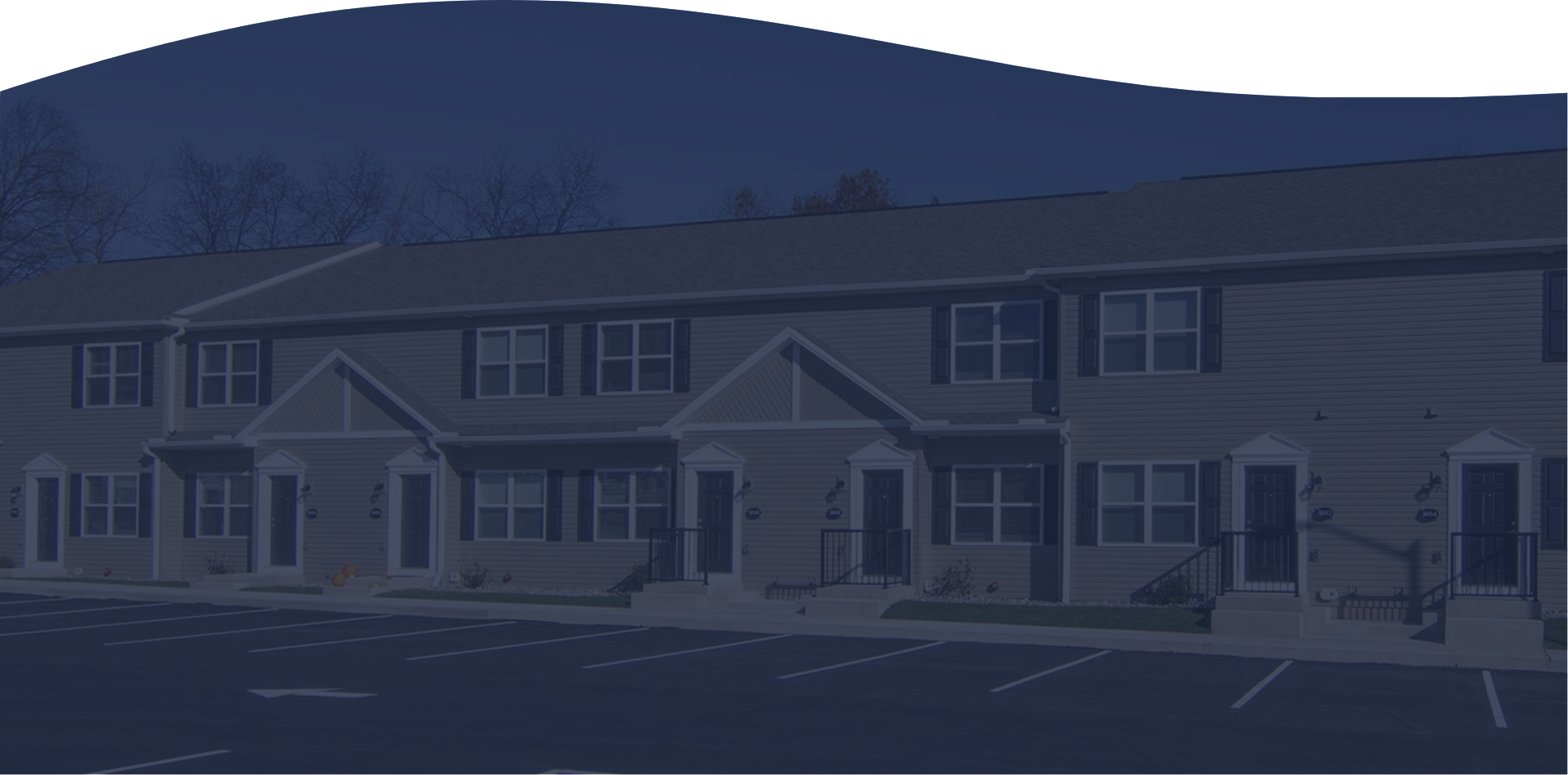 View All Nearby Points Of Interest
Nearby
Places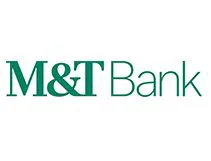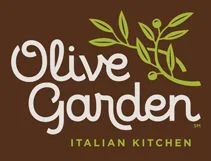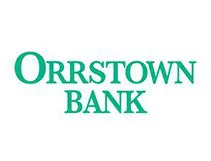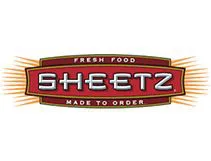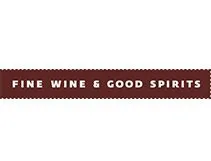 Our Blog
The Latest From Triple Crown Corporation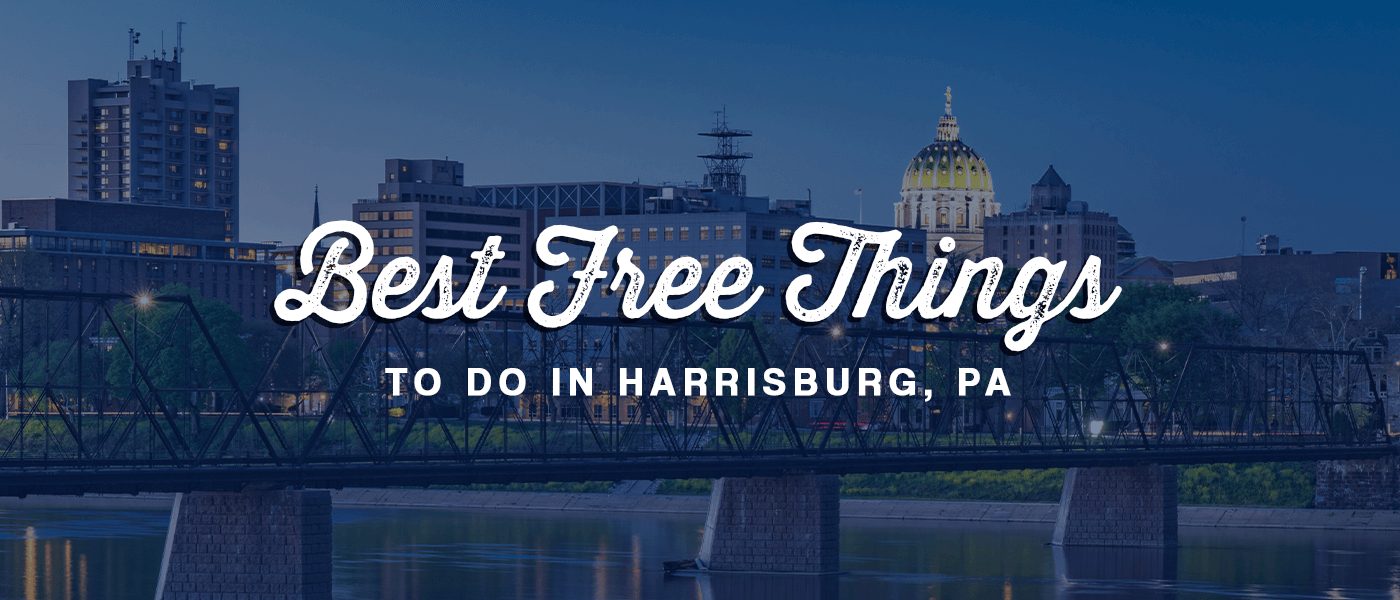 September 11th, 2023
Best Free Things to Do in Harrisburg, PA

August 9th, 2023
Things to Do at the Susquehanna River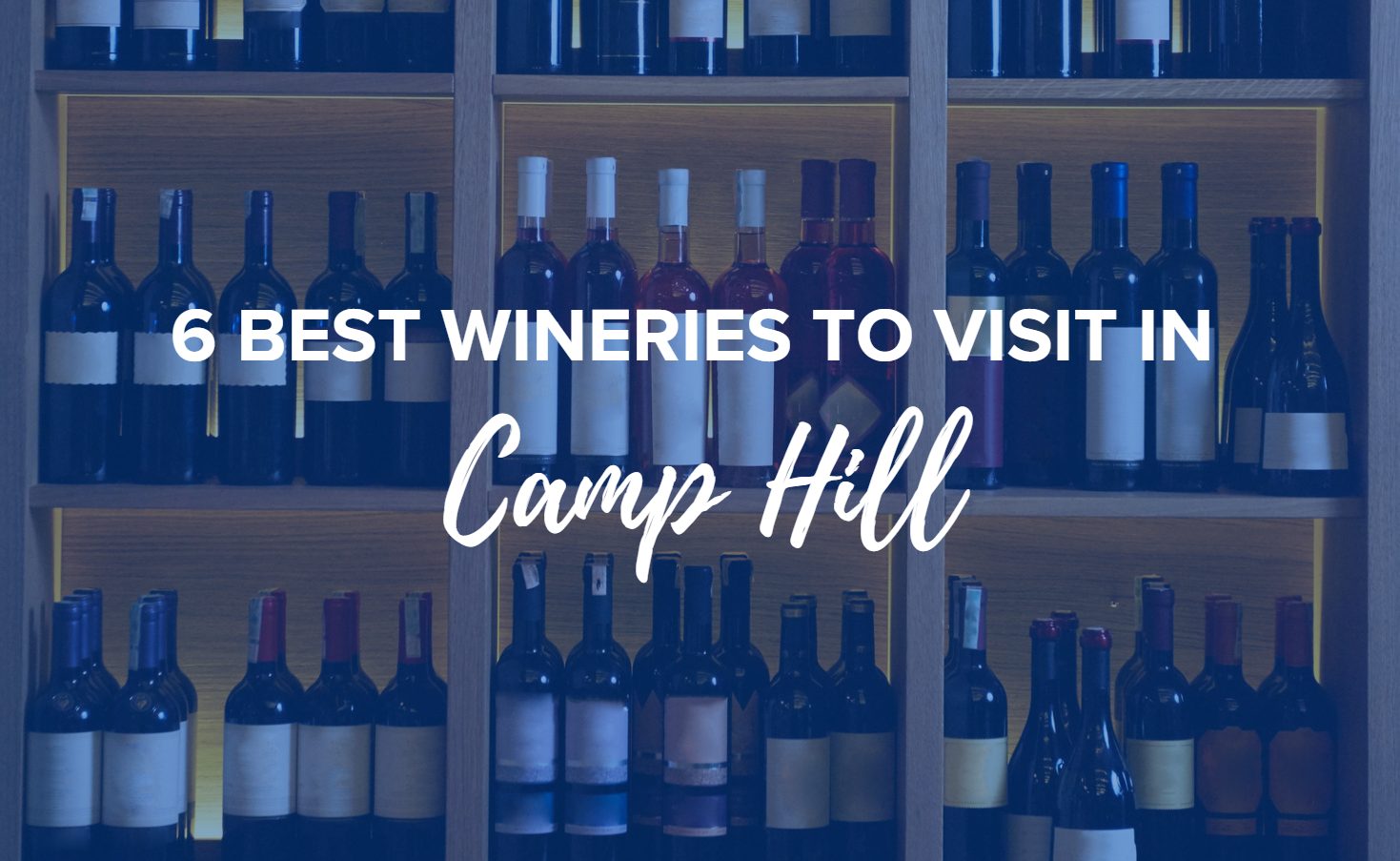 July 12th, 2023
6 Best Wineries to Visit In Camp Hill
Beaumont Square: The Right Townhome Awaits You
Beautiful Beaumont Square is located in Hampden Township, with easy access to I-81 and I-83. Attractive shrubbery dots the front lawns of this community of red brick two-bedroom townhomes, two-and-a-half bathroom and flowers line the paths to the sidewalks.
Amazing Amenities at Beaumont Square Townhomes in Mechanicsburg
Each townhome has a deck or patio where you can unwind after a long day of work or school. Private entrances give our rental properties the privacy and security you want, allowing you to come and go as you please. And no more saving your quarters for the laundry mat: Every rental at Beaumont Square Townhomes has a full-size washer and dryer.
Other Great Perks with Your New West Shore Townhome Rental
Beaumont Square Townhomes offers some finished basements, perfect for those who want more living space in their two-bedroom rental. Unlike many Mechanicsburg townhome communities, we offer garages with space for your car and storage for your seasonal items, too! You'll appreciate not having to worry about shoveling your car out in the winter or battling your neighbors for street parking after getting home from work!
Each rental comes with cable TV and central air conditioning. Our rentals also include designer-like touches such as decorative molding and wood-burning fireplaces, an attractive design feature that's also practical in the winter months.
Does Beaumont Square Townhomes check all of the must-haves on your list for a rental?
Start Your Application for a Mechanicsburg Townhome Today!