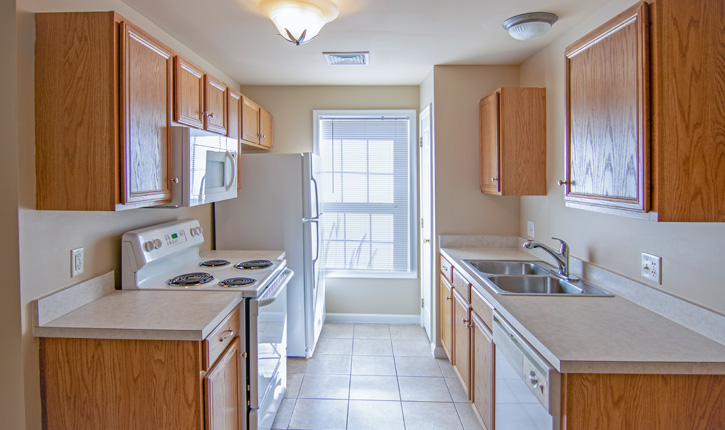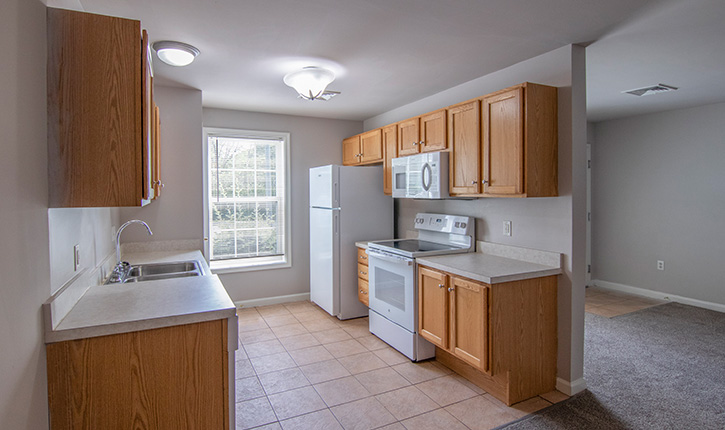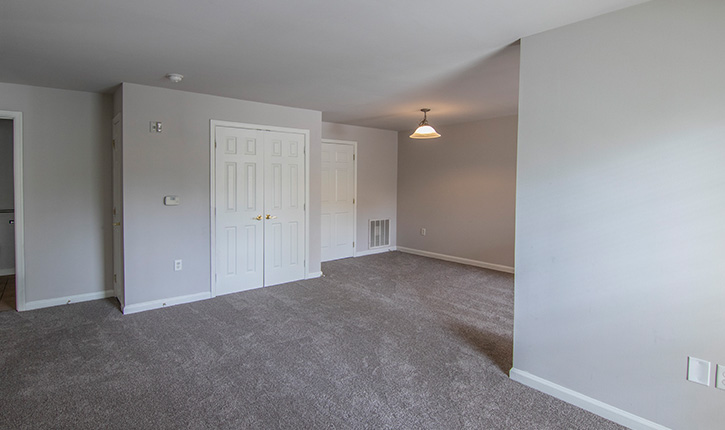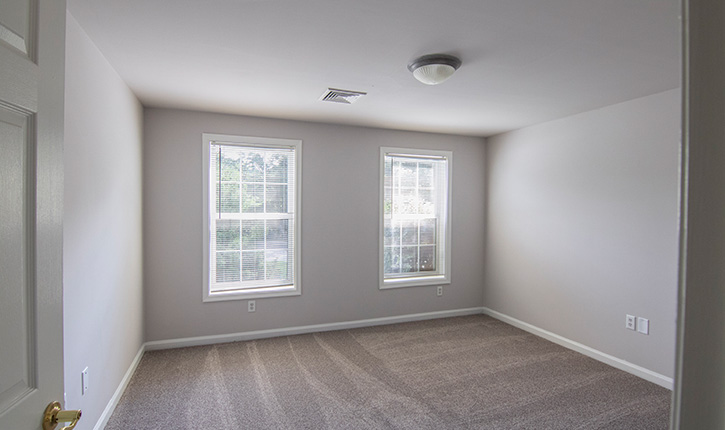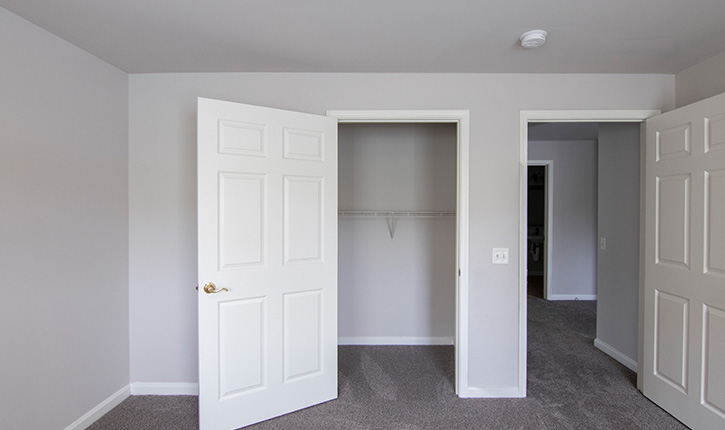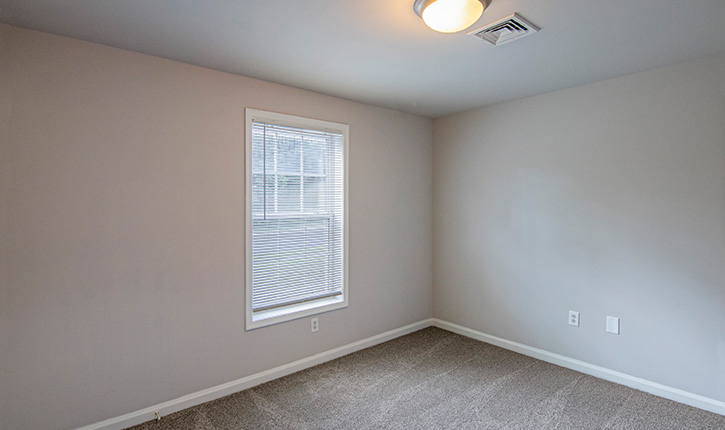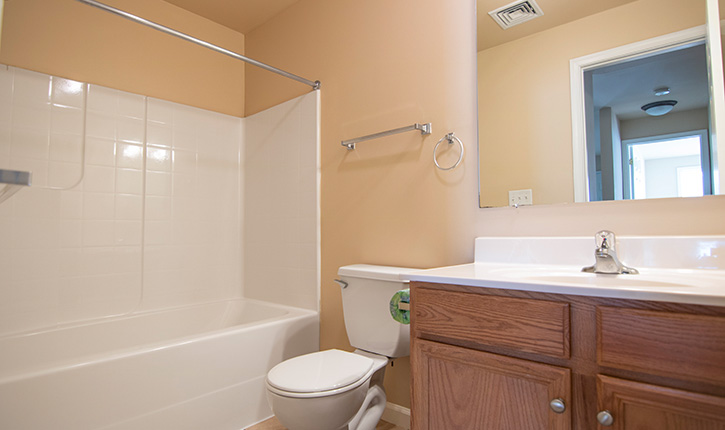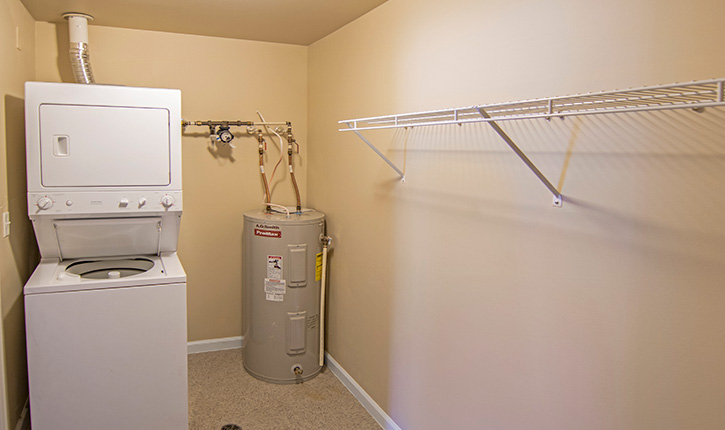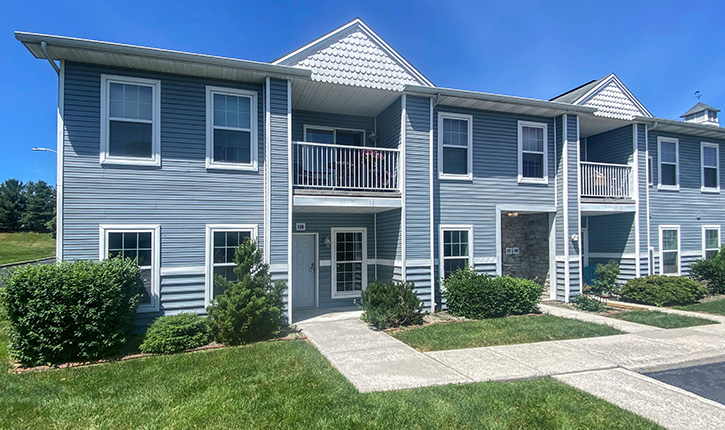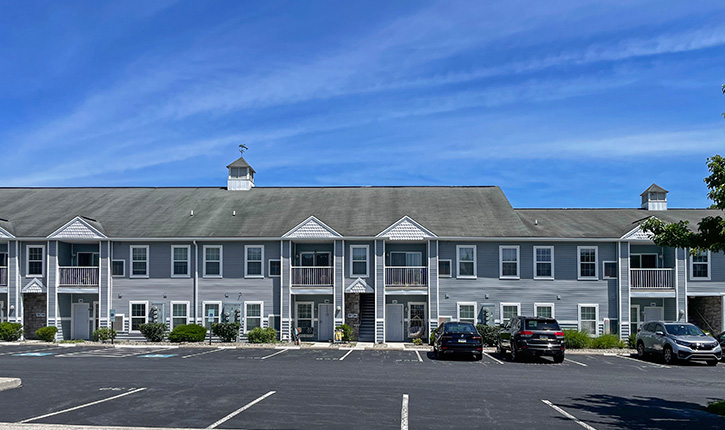 Bent Creek Apartments
1 & 2 Bedroom Apartments
821-1,085 SF
Bent Creek Apartments have all the extras you dream about in an apartment complex. You can take advantage of our outstanding community features, like the sports court. Or go for a dip in our sparkling pool, a great place to enjoy on a warm summer day.
Read More
Leasing Office Address
100 Georgetown Road, Mechanicsburg, PA 17050
Property Address
1400 Bent Creek Boulevard, Mechanicsburg, PA 17050
Find your next Rental
Floor Plans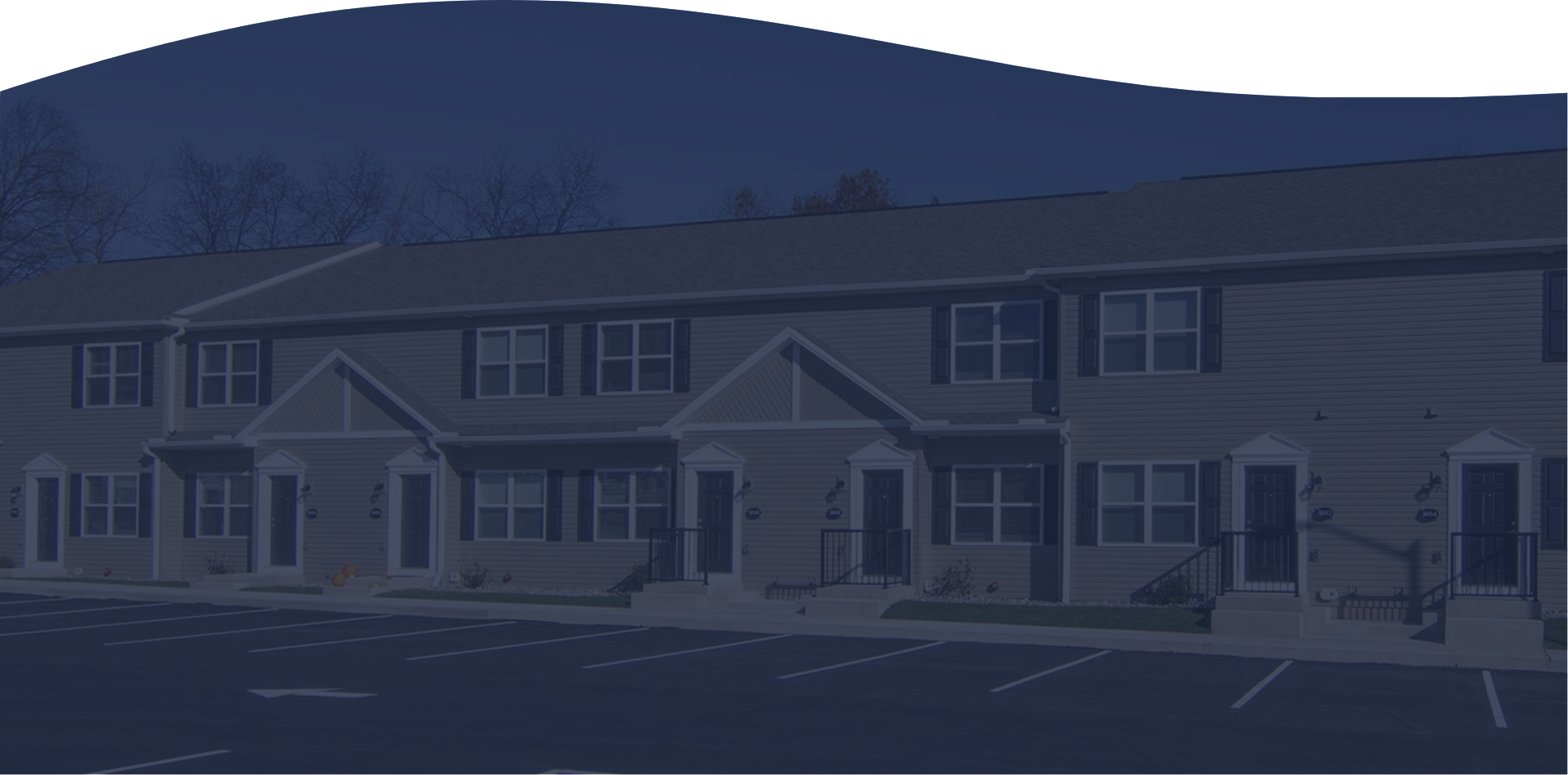 View All Nearby Points Of Interest
Nearby
Places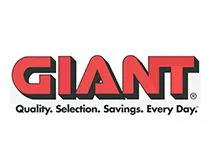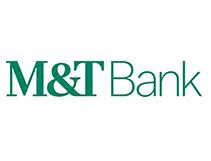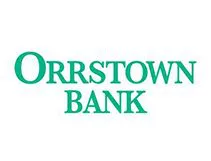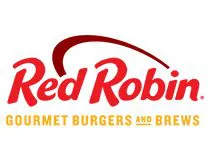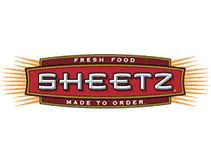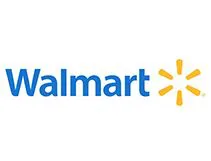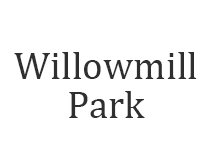 Our Blog
The Latest From Triple Crown Corporation

December 5th, 2023
Gluten-Free Restaurants in Harrisburg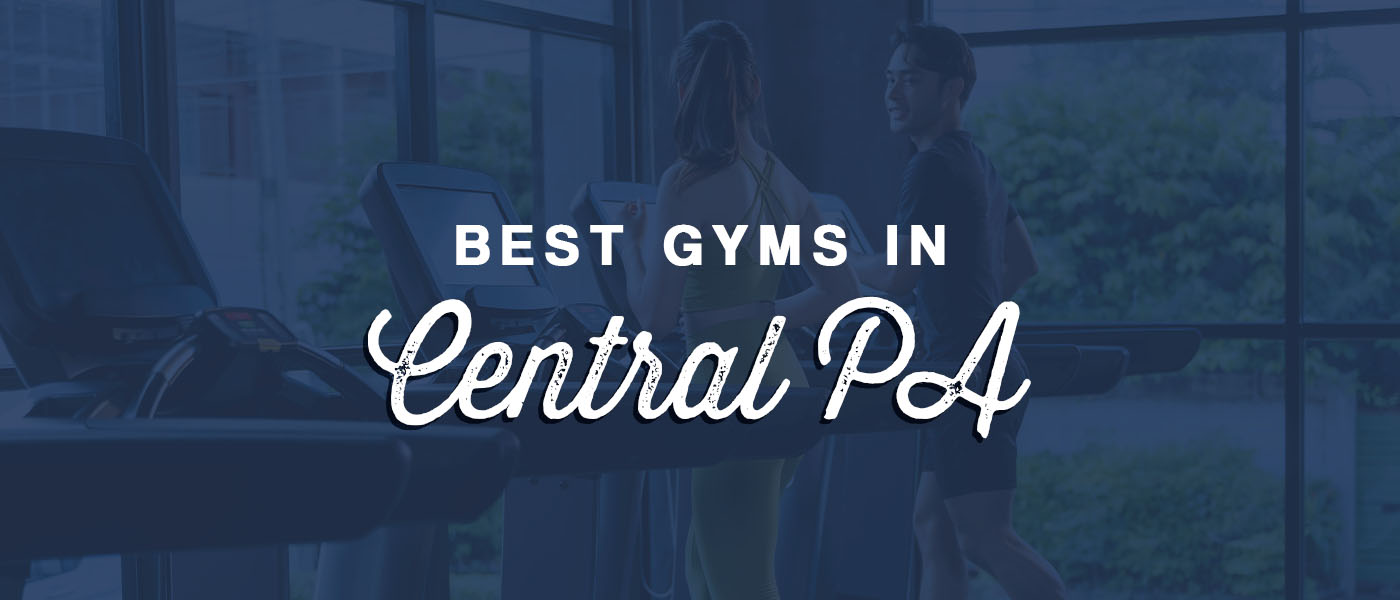 November 28th, 2023
Best Gyms in Central PA

November 21st, 2023
5 Tips for Hosting a Dinner Party in a Small Apartment
Bent Creek Apartments: A Great Choice on the West Shore
Community extras include access to free WiFi in our clubhouse, where we have set up a community hot spot. We treat your furry companions to the same great perks. Check out our bark park, a fenced-in place where small pets can roam with their owners. We even have a state-of-the-art fitness center suitable for beginning athletes or experienced workout buffs.
Inside you will find even more bonus features, whether you choose a one- or two-bedroom apartment. Our rentals have private entrances, allowing you to leave and return as you please. Each apartment comes with a storage area where you can tuck your holiday decorations away until the proper time of year. And Bent Creek Apartments include a washer and dryer, eliminating the need for tedious weekly trips to the laundry mat.
Great Location, Great Schools, Great Amenities
Bent Creek Apartments is located in Silver Spring Township, part of the Cumberland Valley School District. CV is known for its outstanding educational opportunities, including instruction at the Cumberland Perry Area Vocational Technical School for high schoolers, and standout arts and music programs for elementary children.
These Mechanicsburg apartments are conveniently located near I-81 and I-83, making for an easy commute whether you work in Cumberland or Dauphin counties. Shopping is a breeze too with a slew of well-known national chains and many strong local businesses nearby. Close dining options range from delicious ethnic to hearty American food. And it takes just minutes to drive to Hersheypark for a fun daytrip.
The Best Apartment Rentals in Mechanicsburg
Bent Creek Apartments offers a hassle-free application process. In fact, you can even fill out a form online to expedite the application. Our leasing agent will answer any questions you may have and can also assist in corporate leases as well. Get started on the path to Bent Creek Apartments today.