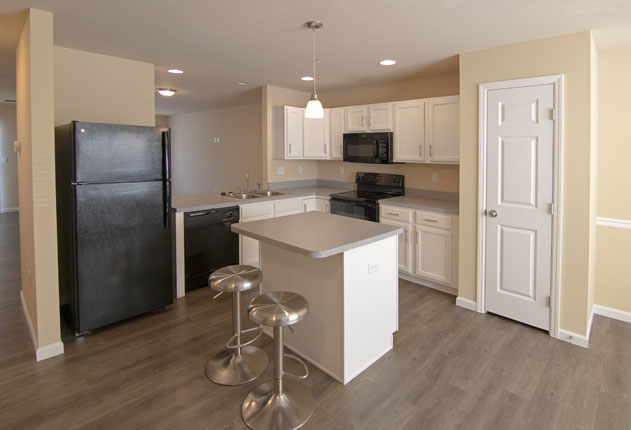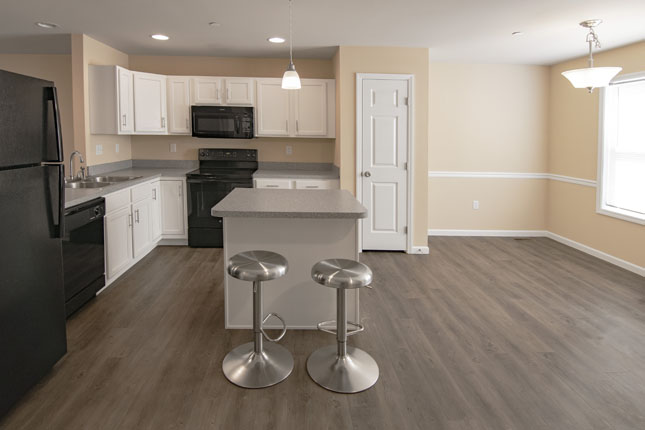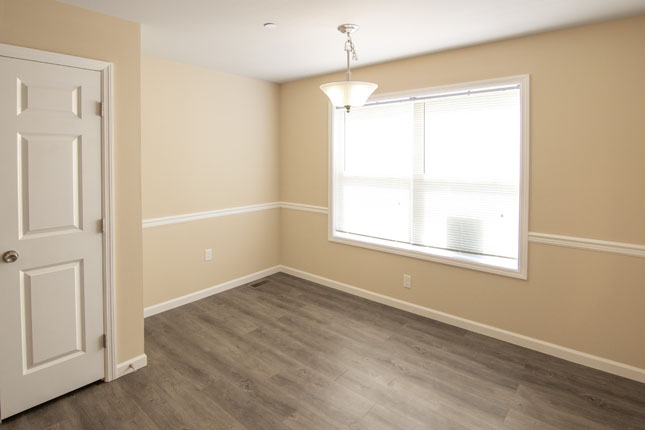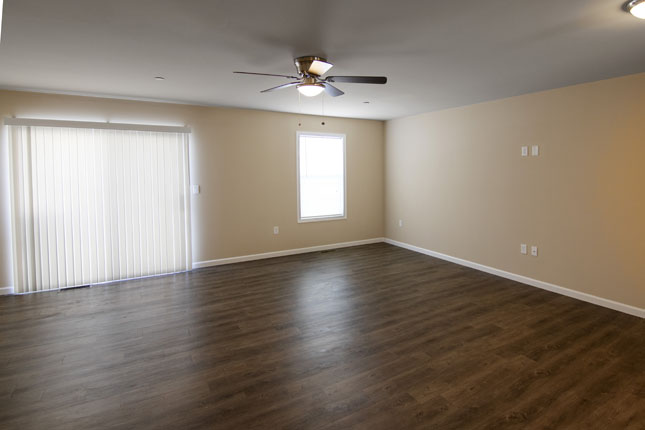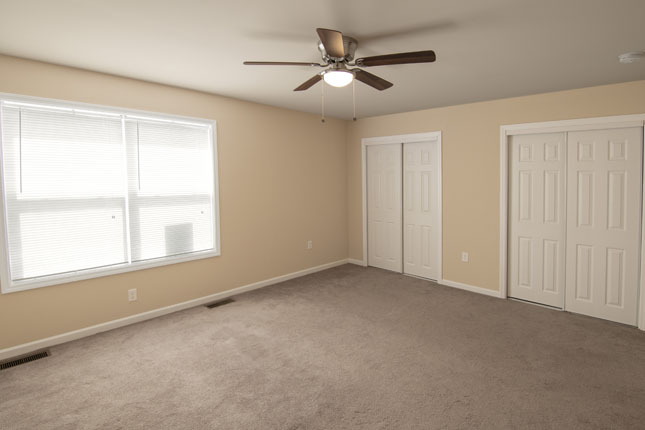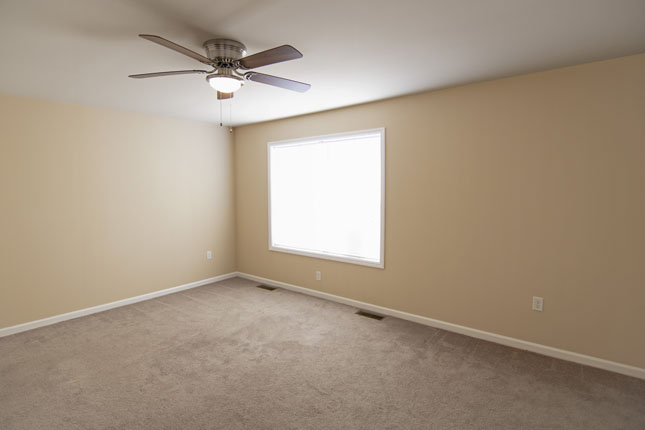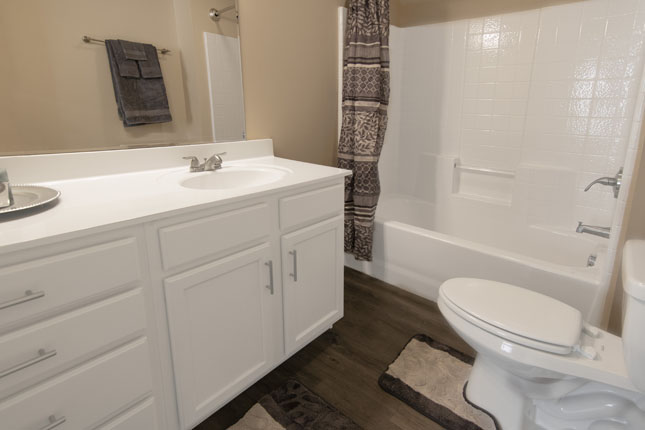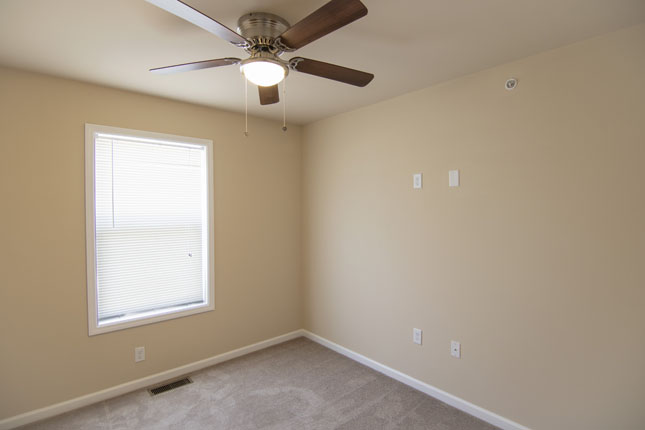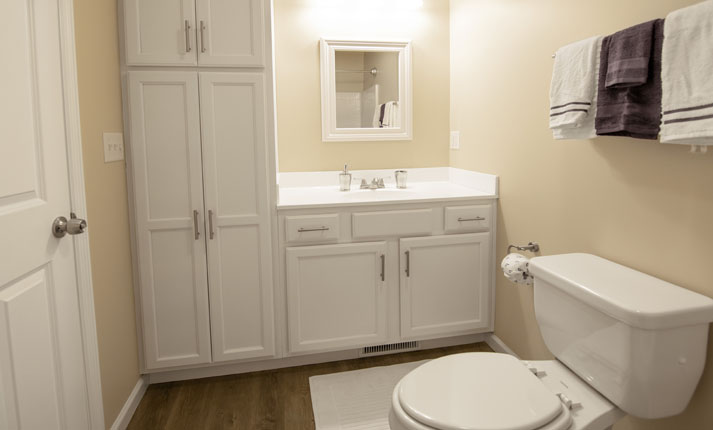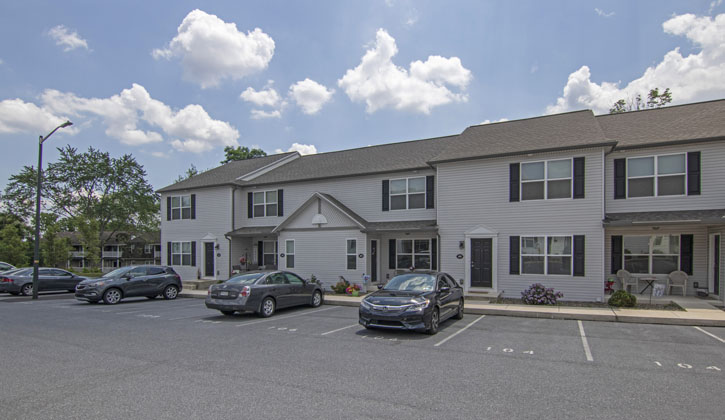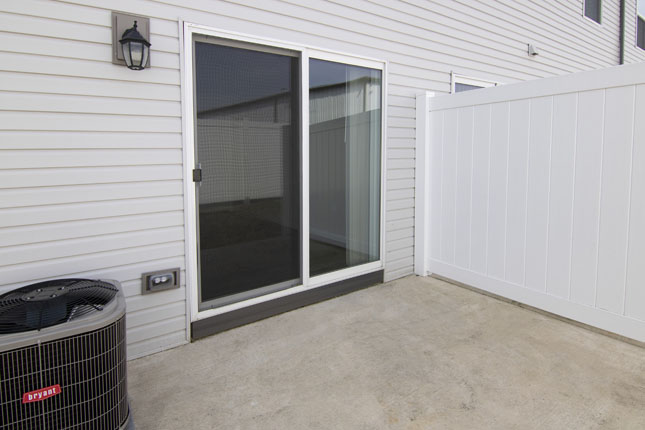 Wynchase
2 & 3 Bedroom Townhomes
1,327-1,451 SF
This quaint 2 & 3 bedroom community has only 20 homes. Wynchase, a pet-friendly community, is in Lower Paxton Township, Dauphin County, Pennsylvania and conveniently located minutes from I-81, I-83 and I-76. The close proximity to Harrisburg, Pennsylvania's capitol, along with the rural setting, makes this community a desirable place to call home.
Read More
Leasing Office Address
2679 Alessandro Boulevard,
Harrisburg, PA 17110
Property Address
100 Wynchase Drive, Harrisburg, PA 17109
Find your next Rental
Floor Plans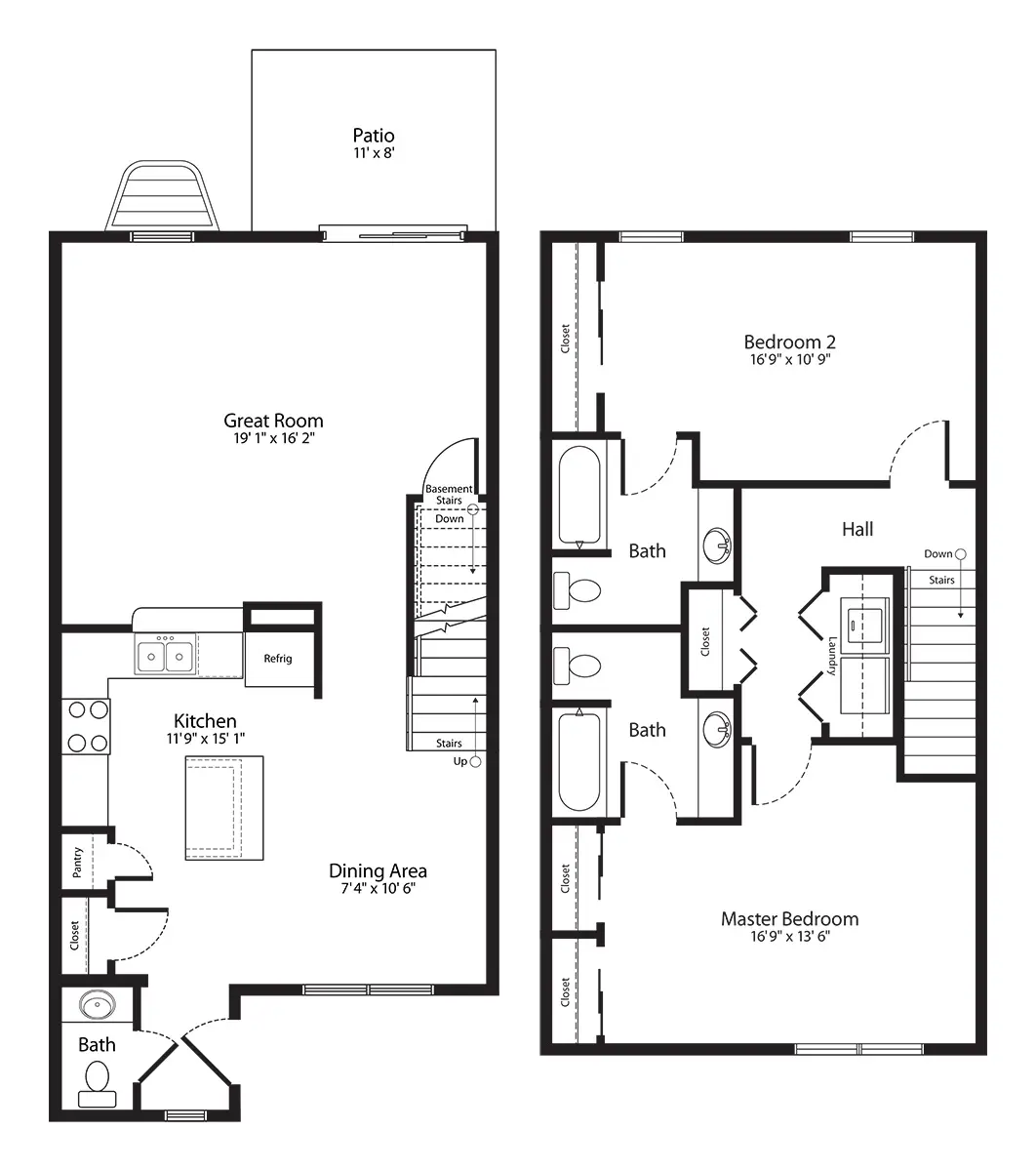 The Crosswind
Lease: 1 year & contact us for additional options
Deposit: As low as 1/2 month's rent (qualified applicants)
Pets: Pet Friendly (Breed Restrictions)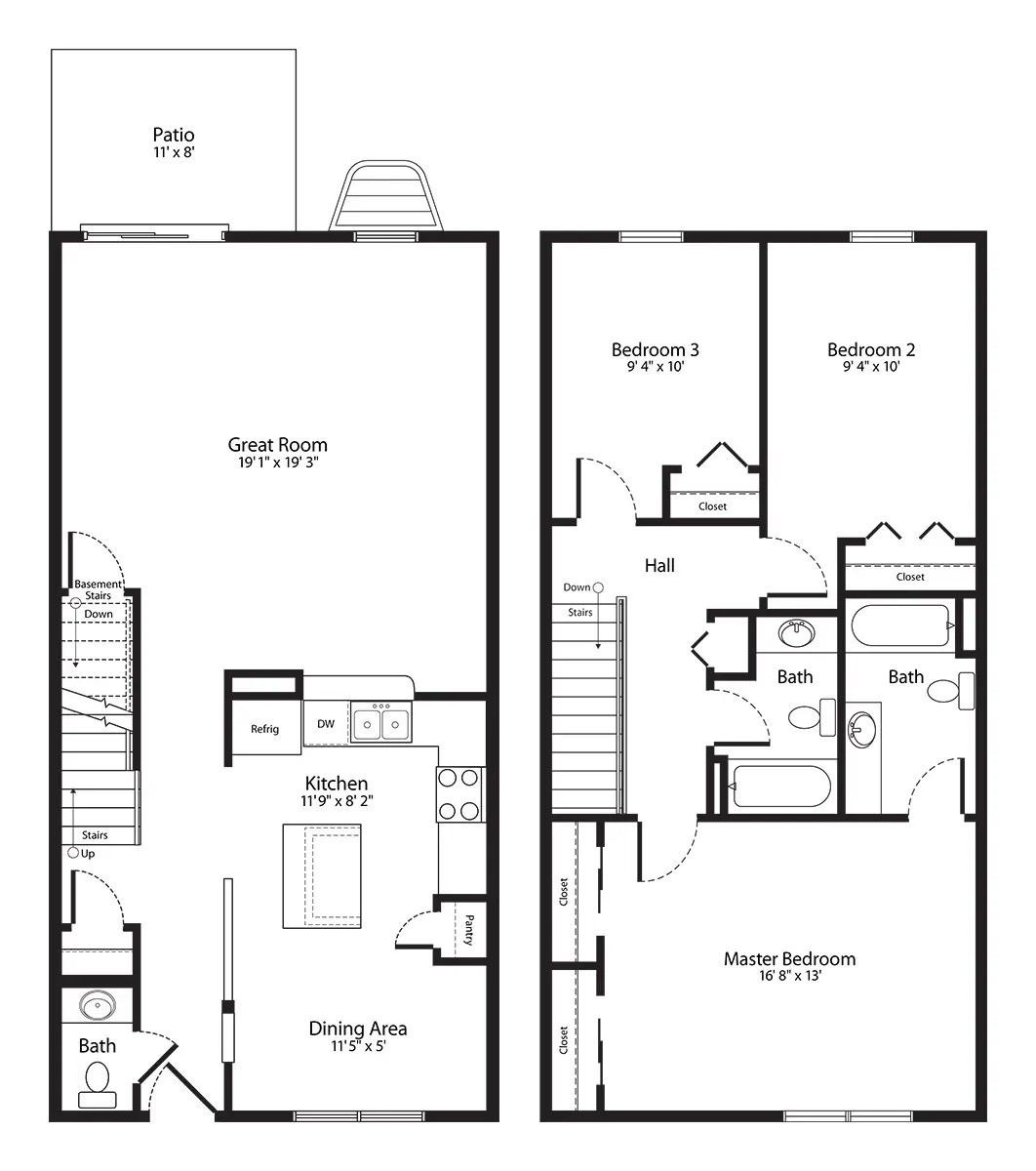 The Woodwind
Lease: 1 year & contact us for additional options
Deposit: As low as 1/2 month's rent (qualified applicants)
Pets: Pet Friendly (Breed Restrictions)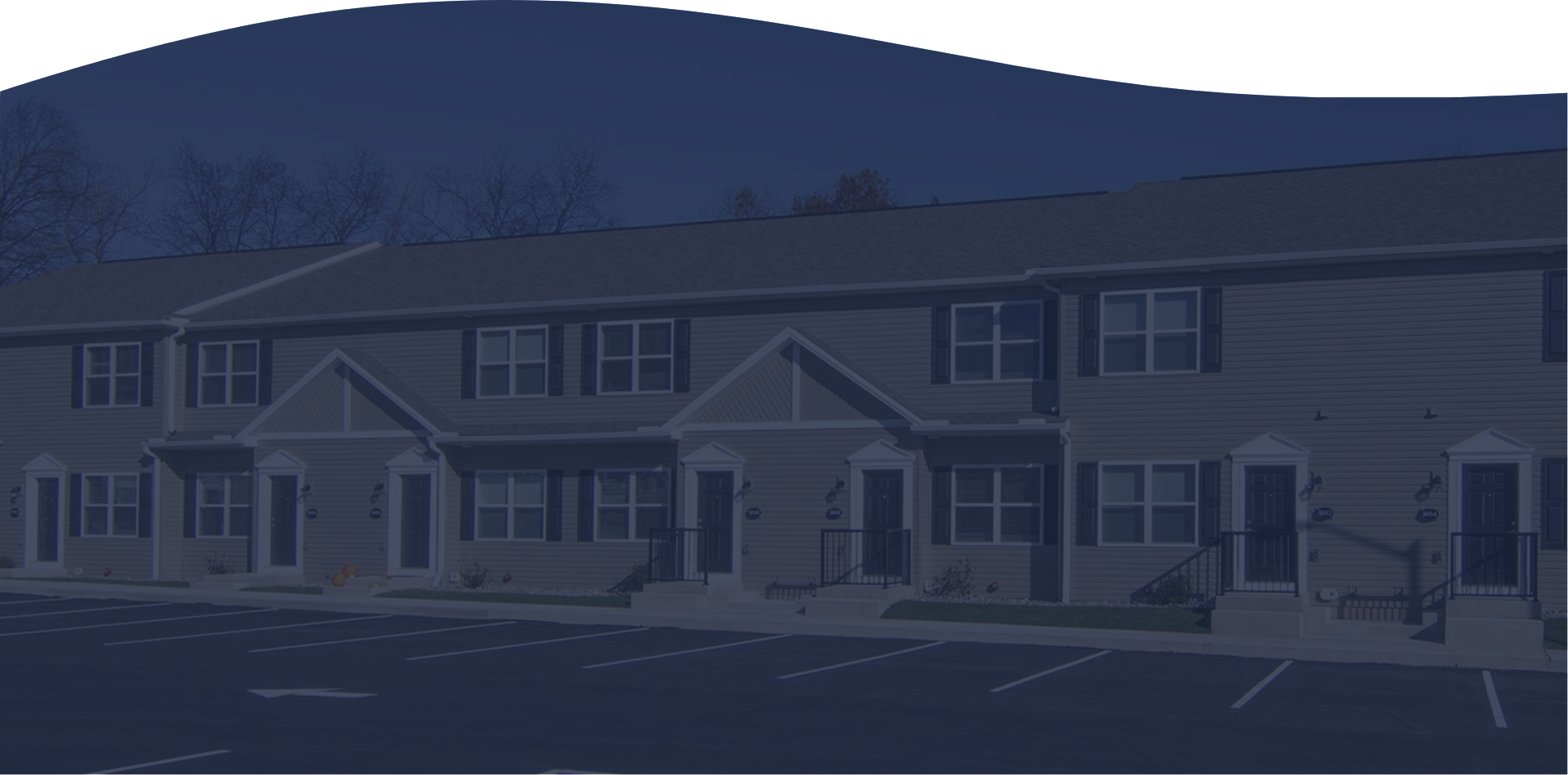 View All Nearby Points Of Interest
Nearby
Places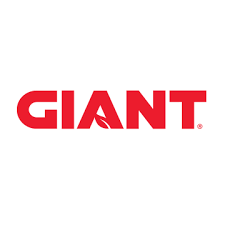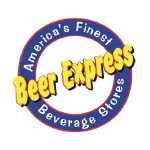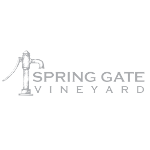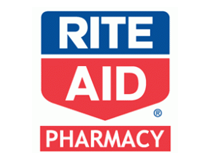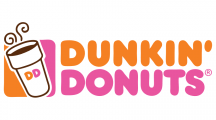 Our Blog
The Latest From Triple Crown Corporation

December 5th, 2023
Gluten-Free Restaurants in Harrisburg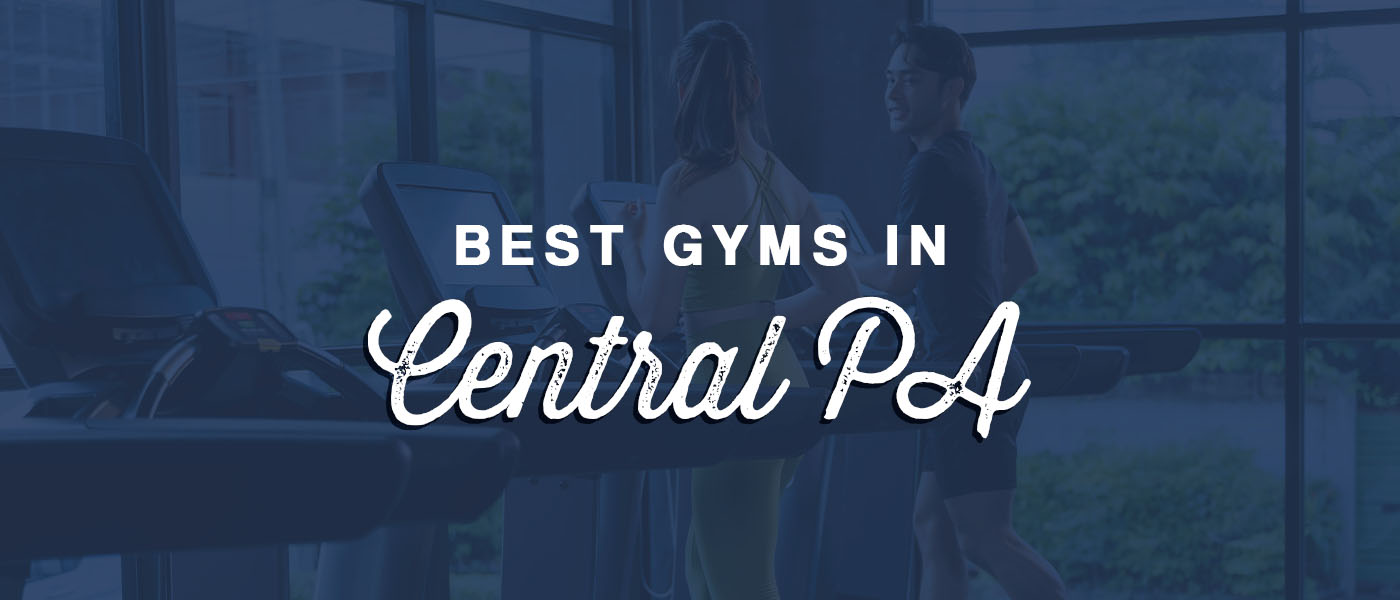 November 28th, 2023
Best Gyms in Central PA

November 21st, 2023
5 Tips for Hosting a Dinner Party in a Small Apartment
Stunning Townhomes in Harrisburg
Wynchase Townhomes come in two styles. The two-bedroom, two-and-a-half-bathroom floorplan known as The Crosswind has a generous 1327 square feet of open concept, modern living space. The Woodwind boasts 1451 square feet of space, including three bedrooms and two-and-a-half bathrooms. The Woodwind has a full laundry area and both floorplans feature two-story structures with a private entrance and a private patio accessible through a sliding glass door.
Both designs are beautiful, with sleek finishes, eat-in kitchens with islands and oversize windows to let in plenty of light. The sophisticated design includes a current color palette, up-to-date appliances, attractive finishes and beautiful details. Furnished homes are available as well if you prefer a fully move-in experience.
Comfortable Living
Every room in Wynchase Townhomes is designed for your comfort. In the kitchen, you'll find a kitchen island where you can dine with sleek stools for sitting. Deep double sinks, a built-in food pantry and plenty of cupboard space provide everything you need to cook gourmet meals or eat takeout. There's even space off your new kitchen for a dining room set for entertaining, if you wish.
In the bathrooms, plenty of cabinet space and vanity space around the sink give you room for all your toiletries, towels and supplies. A deep tub and shower with sparkling towels create an oasis of calm and framed mirrors provide a touch of style to the space.
Step into your bedrooms and you'll find a spacious double closet in the primary bedroom. Each bedroom offers space, modern lighting fixtures, plush carpeting and ceiling fans as well as large windows with window blinds to help you create your own signature room.
A full, unfinished basement offers plenty of extra room for storage, a hobby or anything else you wish.
Are you ready to explore the Wynchase Townhomes space yourself? Book a virtual tour to see the homes in 3D. Tours are available through Zoom or FaceTime.
Convenient Townhomes in Harrisburg
With Wynchase Townhomes, all you need are your things — everything you could want is already in your home. Wynchase Townhomes come with appliance packages that include a refrigerator, full washer/dryer, microwave, dishwasher and waste disposal. Even the blinds on the windows are already in place!
Wynchase Townhomes' design is meant to make your life easier. You'll find an oversized great room with plenty of space for entertaining or entertainment systems, an open design with plenty of convenient storage and a thoughtful layout that lets you move easily from room to room.
Wynchase Townhomes are heated with sustainable gas heat to keep you cozy all winter. In the summer, you can stay cool with central air conditioning. 24/7 emergency services and knowing the community is owner-managed and serviced offer additional peace of mind.
Embrace Your New Life
Living in the Wynchase Townhomes community isn't just about having a place to hang your hat. With only 20 homes, this community is a small, close-knit space with a relaxed atmosphere. There's plenty of room for the residents who make their homes here and monthly resident events help you fit right in.
Explore the Wynchase Townhome Area
In real estate, it's all about location — and it's hard to choose a spot more ideal than Wynchase Townhomes! Lower Paxton Township has great restaurants and green spaces for recreation. It's perfect if you want to be close to a major city while enjoying less traffic and noise.
When you do want to explore a larger city, Harrisburg is only minutes away from Wynchase Townhomes. The city offers everything from excellent healthcare to universities, bookstores, galleries, major events, sports events, theaters and more. There are hiking trails to explore, boat tours, a Civil War museum and more — you'll have enough to explore for years, all close to Wynchase Townhomes.
Whether you're interested in the booming job market in Harrisburg, the foodie scene, want to pick up additional degrees, are seeking to join a local artist's community or pursuing other goals, Wynchase Townhomes place you right in the middle of everything you need.
Your New Home With Triple Crown Corporation
Wynchase Townhomes offers convenient, beautiful and comfortable homes, and the Triple Crown Corporation difference means that residents of our community also enjoy excellent quality and outstanding real estate service. That's what we strive for at Triple Crown Corporation.
Whether you make your home at Wynchase Townhomes or another community, we're here to make the process seamless and to ensure your new home feels like home. Take a tour of Wynchase Townhomes today or contact us with any questions you may have.