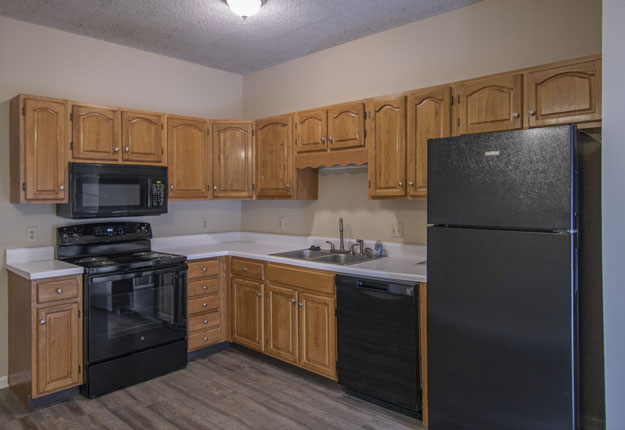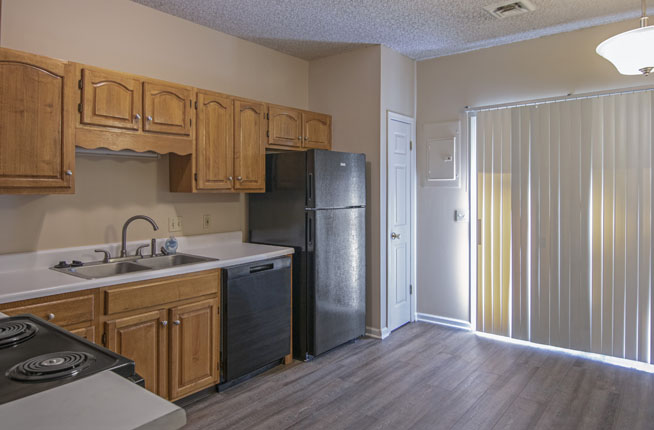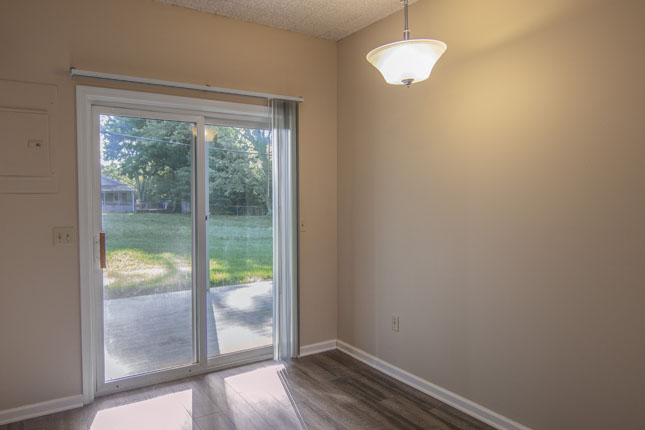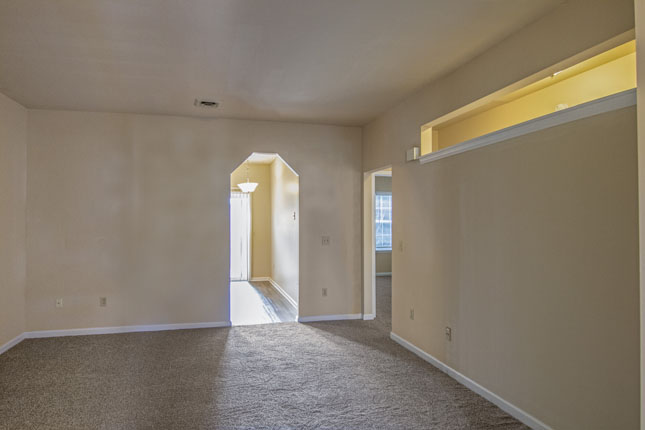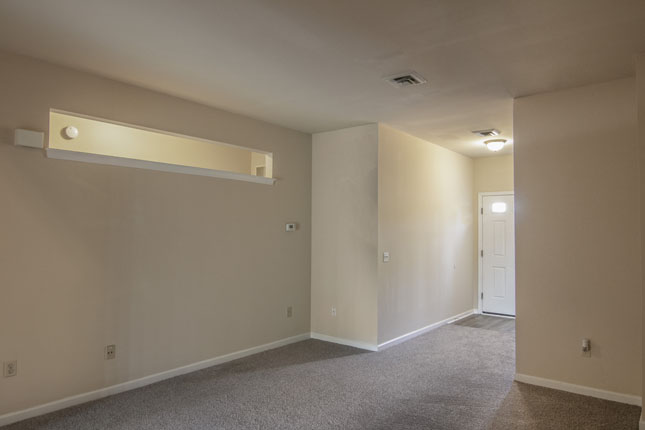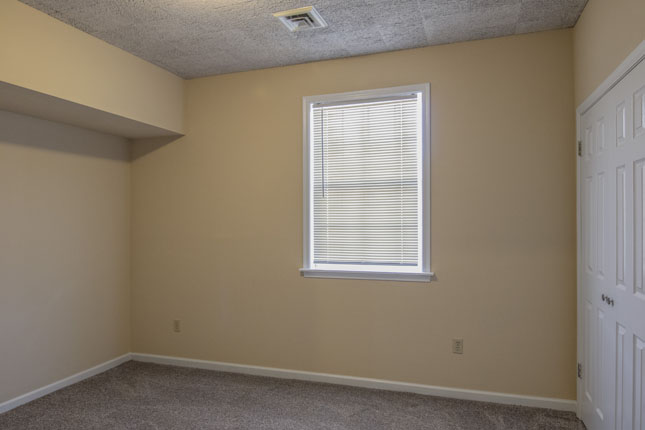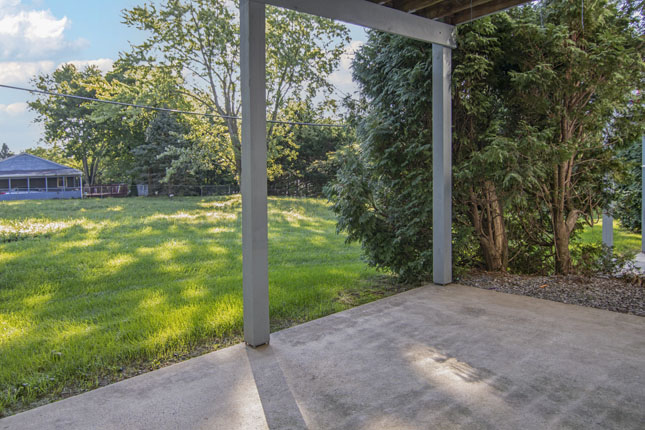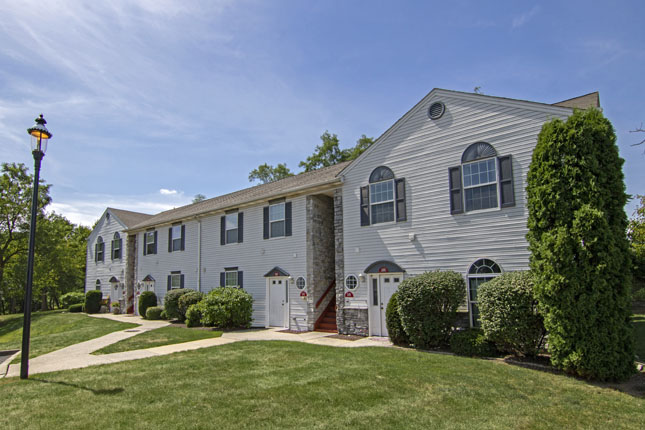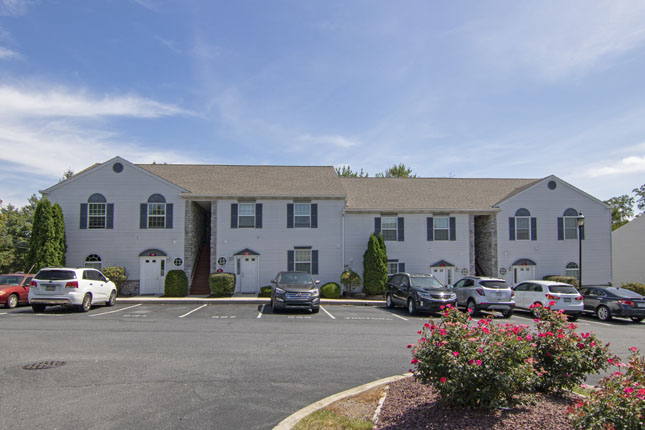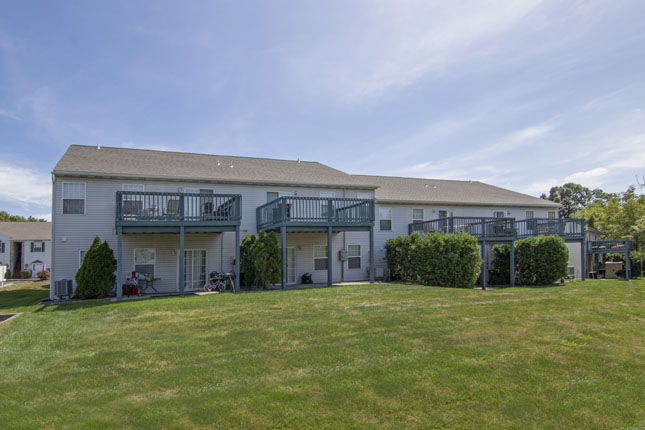 Steeple Chase
2 Bedroom Apartments
1,121 SF
The apartments at Steeple Chase offer the most outstanding amenities available in Susquehanna Township townhomes. It's the best in one-level living. We offer two different floor plans to choose from, and every plan has either a private deck or patio. Stylish touches, such as window blinds throughout the apartment, help set Steeple Chase apart from other places.
Read More
Leasing Office Address
3602 Brookridge Terrace, Building 3602, Harrisburg, PA 17109
Property Address
536 Susan Way, Harrisburg, PA 17109
Find your next Rental
Floor Plans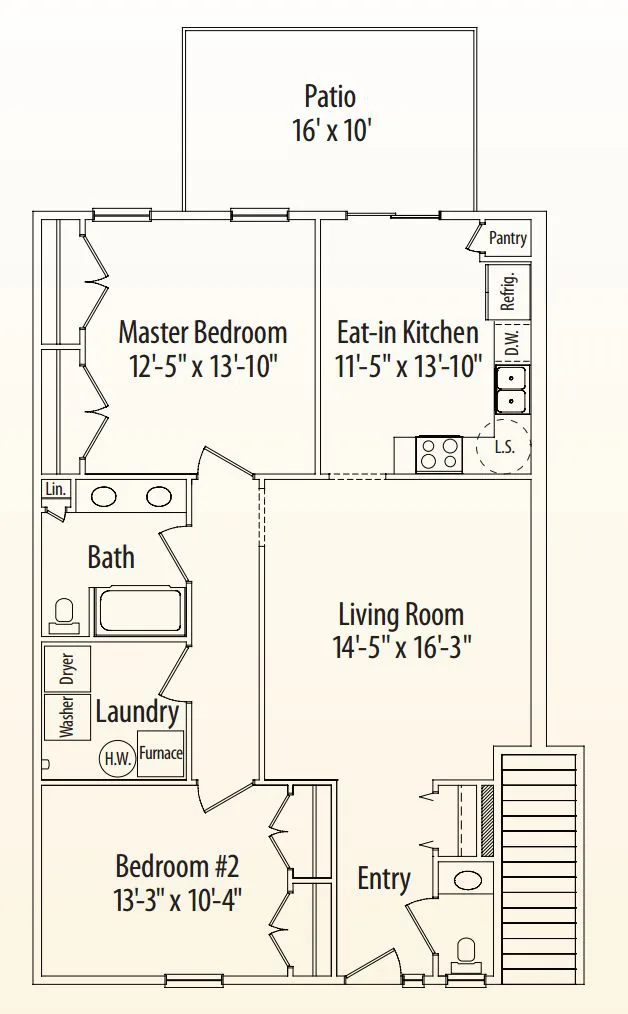 The Arbor – 1st Flr
Lease: 1 year & contact us for additional options
Deposit: As low as 1/2 month's rent (qualified applicants)
Pets: Pet Friendly (Breed Restrictions)
The Bower – 2nd Flr
Lease: 1 year & contact us for additional options
Deposit: As low as 1/2 month's rent (qualified applicants)
Pets: Pet Friendly (Breed Restrictions)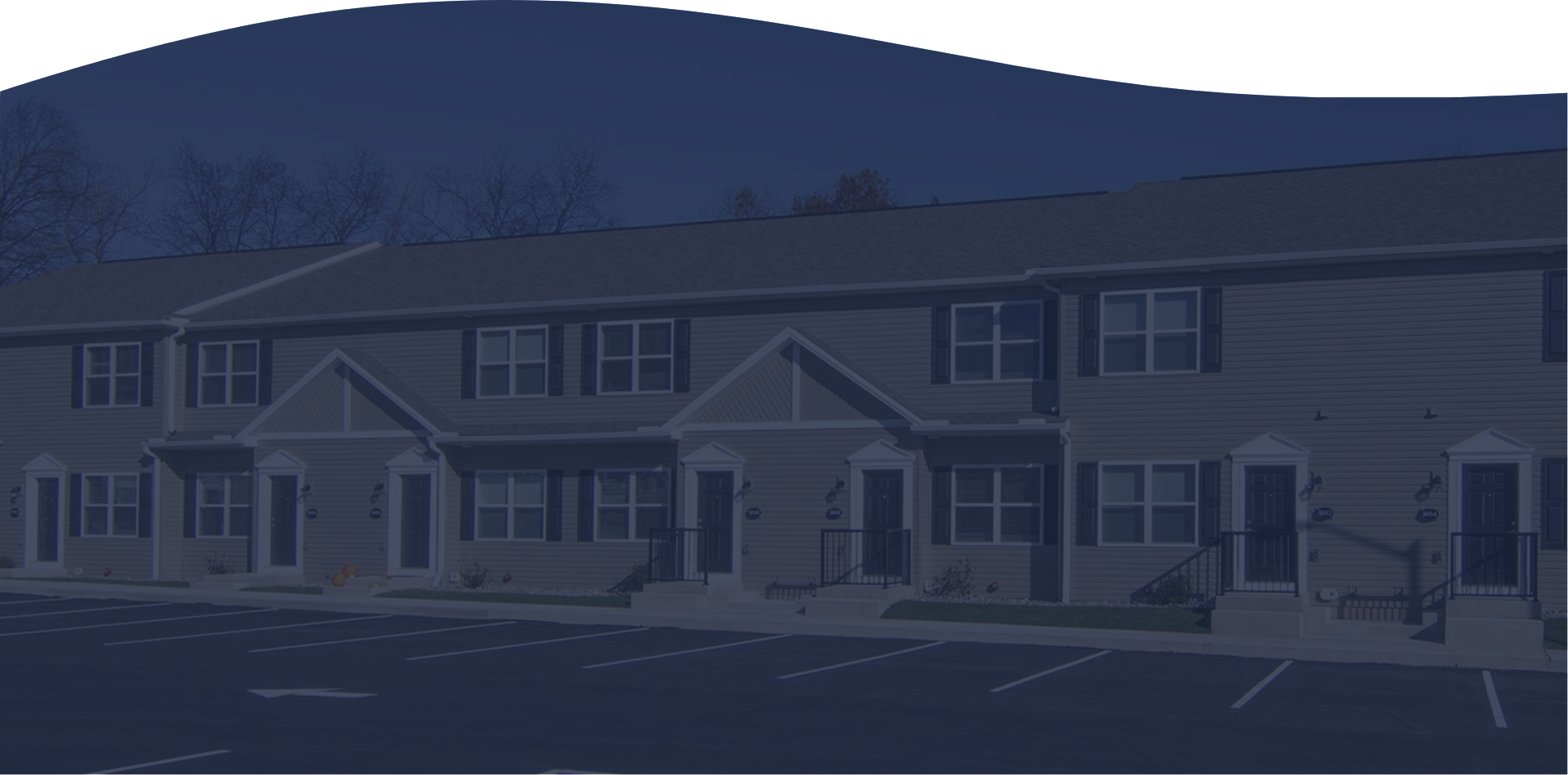 View All Nearby Points Of Interest
Nearby
Places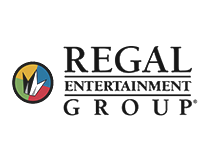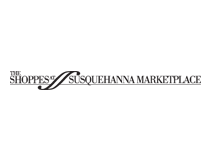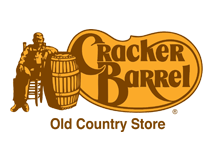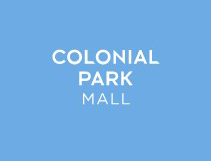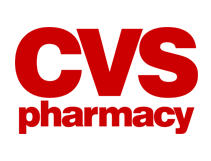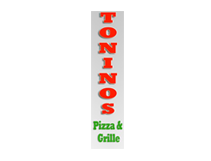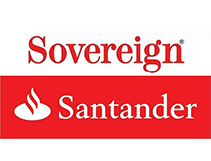 Our Blog
The Latest From Triple Crown Corporation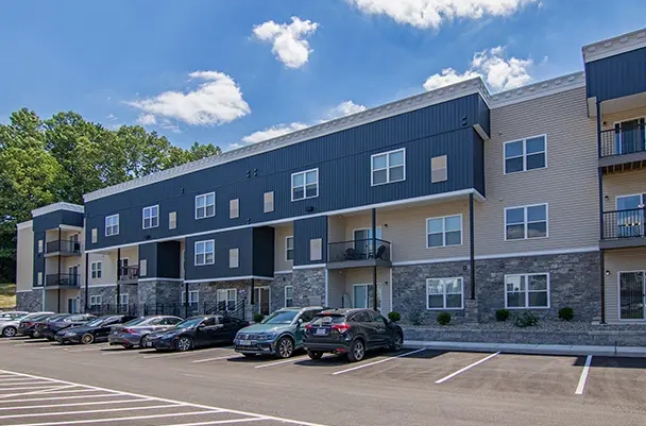 May 10th, 2023
Outdoor Dining to Try in Harrisburg
December 14th, 2022
State Parks Near Harrisburg, PA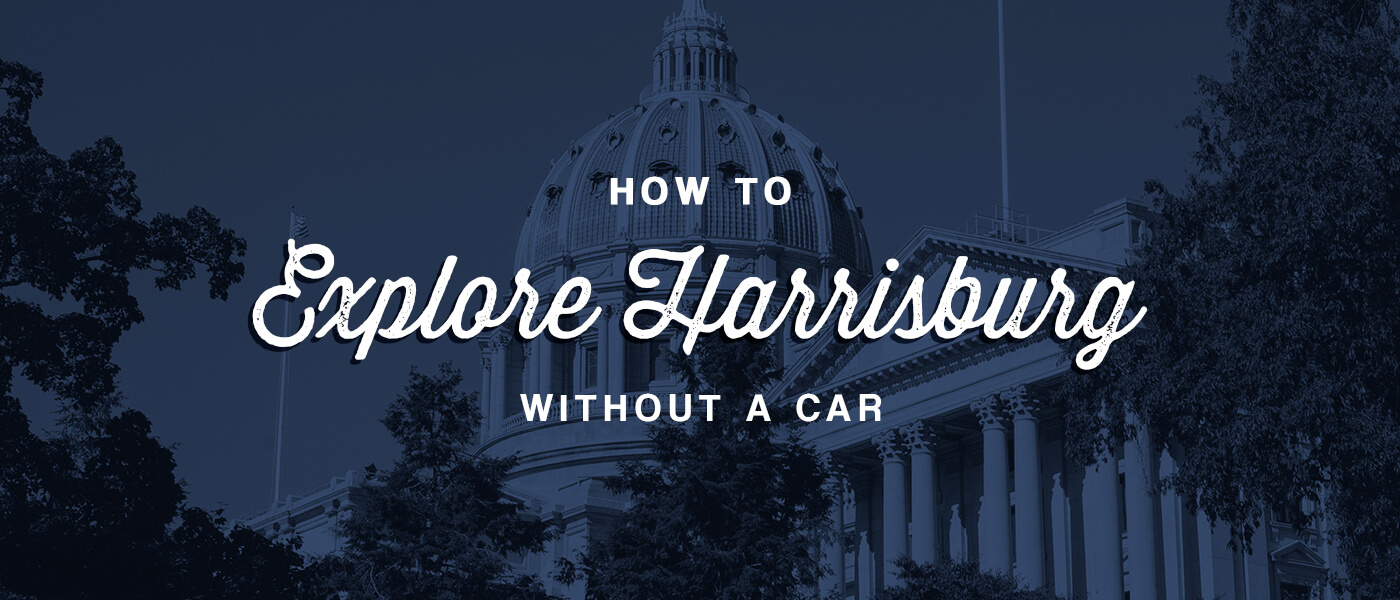 December 10th, 2022
How to Explore Harrisburg Without a Car
Steeple Chase: The Apartments You Desire
All of our homes at Steeple Chase feature two bedrooms and one-and-a-half bathrooms, as well as other sought-after luxuries including an eat-in kitchen, a spacious pantry, plenty of closet space and a laundry room with full-size washer and dryer. If this isn't your first time looking at Susquehanna Township apartments, you know how unique it is to get all of these wish list items in one place, but Steeple Chase offers plenty more amenities, too!
Amenities Set Steeple Chase Apart
It is a pain to have to haul your old appliances to your new apartment — at Steeple Chase there's no need to do that. We provide your apartment with a microwave, dishwasher, a self-cleaning oven and range, and a frost-free refrigerator. We even give you a full-size washer and dryer in your apartment, housed in a dedicated laundry room.
We provide waste disposal on our site at no extra cost to you. The ceilings in our second-floor apartments are vaulted, another small touch that helps make your apartment feel like home. Each apartment comes with central air conditioning and free basic cable television, reducing the number of bills you have to worry about.
What's more, the Steeple Chase community has some of the best curb appeal you'll see among Susquehanna Township townhomes. Our award-winning maintenance and landscape team has outfitted the community with tree-lined streets, plenty of shrubbery and well-manicured lawns. You'll have your own private entrance, which means added safety and security.
The Best Apartments in Susquehanna Township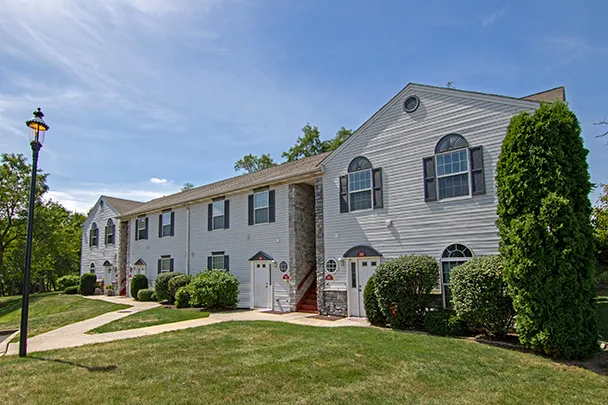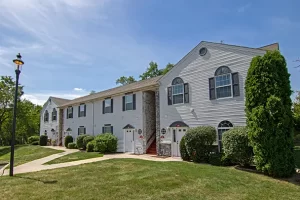 Steeple Chase is located in Susquehanna Township, part of the Susquehanna Township School District, and in fact we are directly across the street from Susquehanna Township High School. The district has a very strong sports tradition, and most times of year you can find a state playoff-caliber team competing on a field or court nearby. For scholars, Widener University School of Law is not far down the street. Also nearby is our sister property, Whisperwood Apartments, where Steeple Chase residents have full access to a swimming pool during the summer months!
Conveniently tucked between I-81 and I-83, Steeple Chase is a breeze to navigate from. It's easy to hop on a highway and get just about anywhere in the Central PA region, from Carlisle to Hershey, in just a few minutes. And when you come home from work, you won't have to worry about battling your neighbors for street parking. Steeple Chase offers reserved parking – a rarity among Susquehanna Township apartments!
There are numerous entertainment options nearby. Movie theaters are just around the corner, and Steeple Chase is very close to the Shoppes at Susquehanna, an upscale shopping center with a variety of clothing and home goods options. It also has great restaurants for after-shopping nourishment.
Apply Today to Rent Spacious Harrisburg PA Apartments
We make it easy for you to get assistance with your apartment. Our award-winning service team will tend to your needs on your schedule. We run regular specials to help give you a break on expenses. And small pets – cats and dogs up to 30 pounds – are welcome in our community.
For your convenience, Steeple Chase offers online payments and auto-pay setup for its residents. Don't worry about remembering to drop a check in the mail or stop by the leasing office on the first of every month. We aim to make your time with us in our luxurious Susquehanna Township apartments as enjoyable as possible.
Get started on your online application today. It is quick and easy to fill out, and you will find yourself enjoying your new apartment in no time.