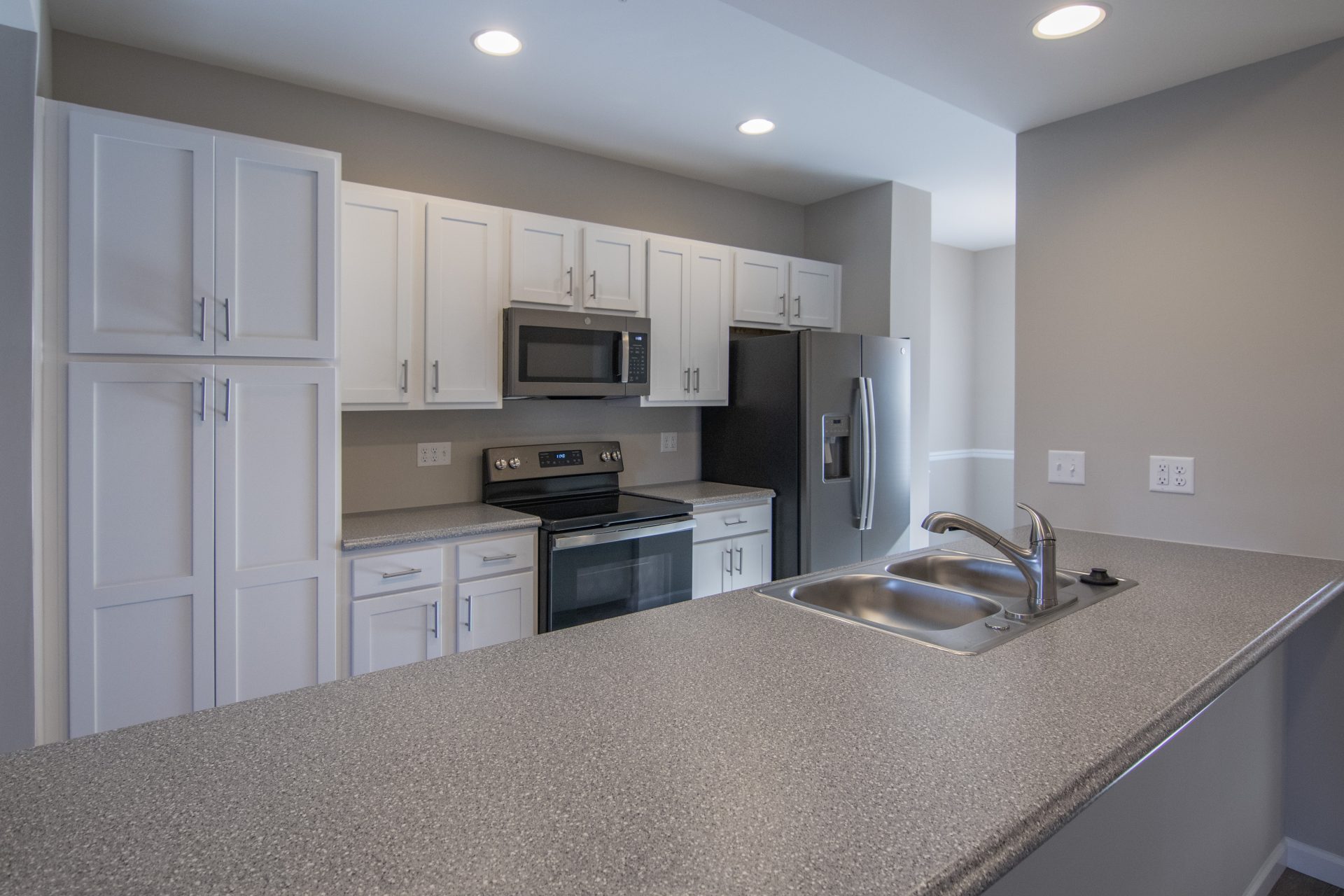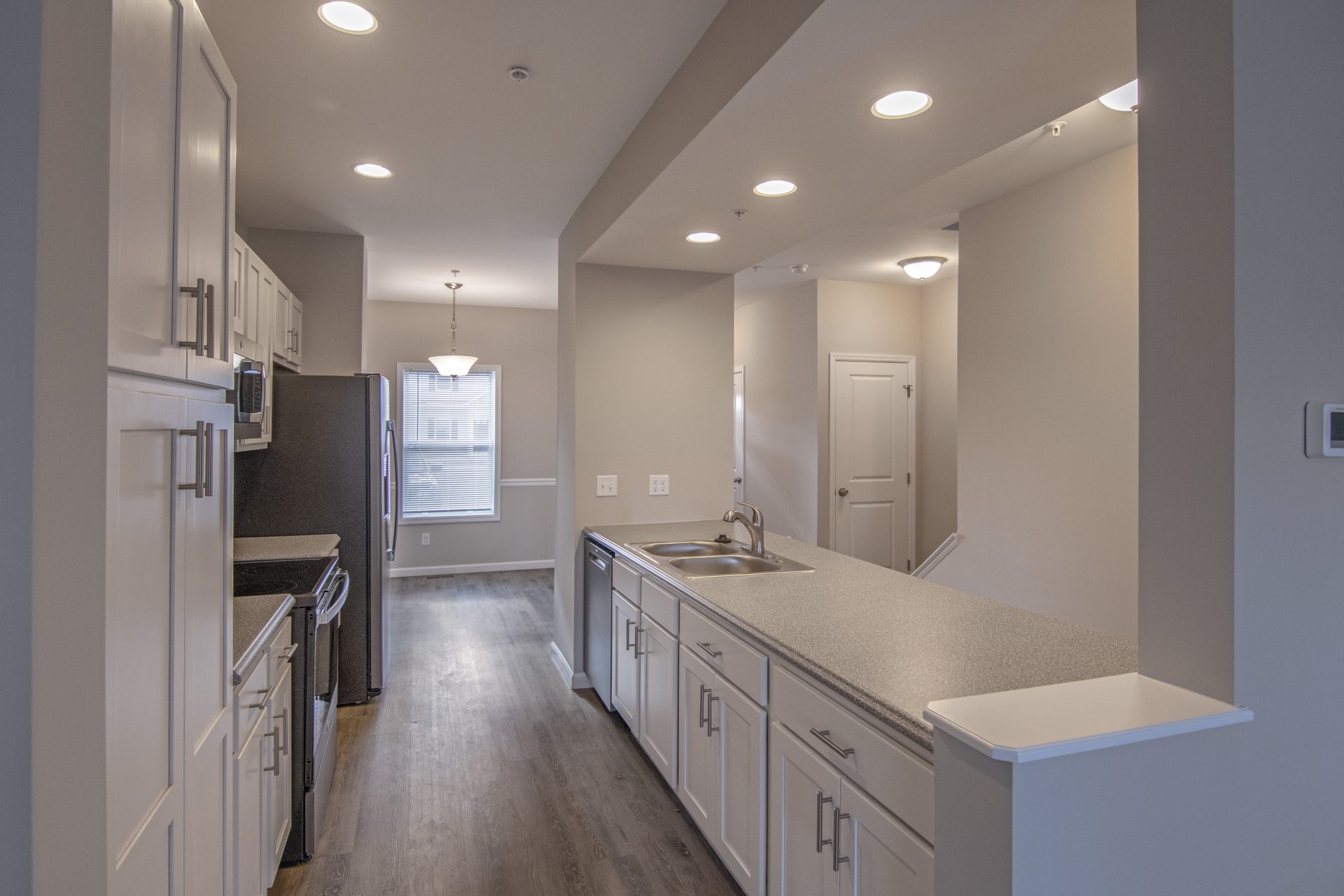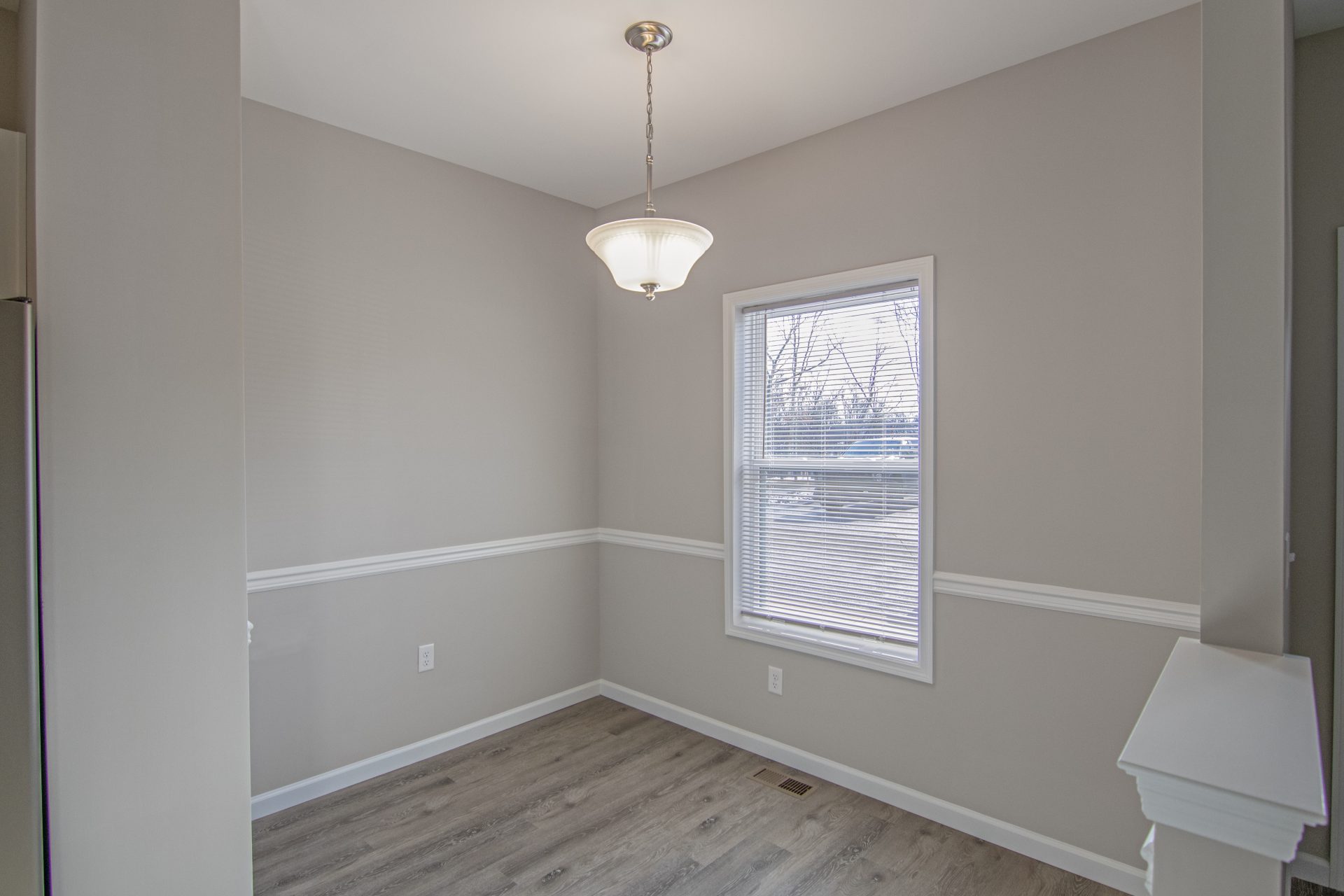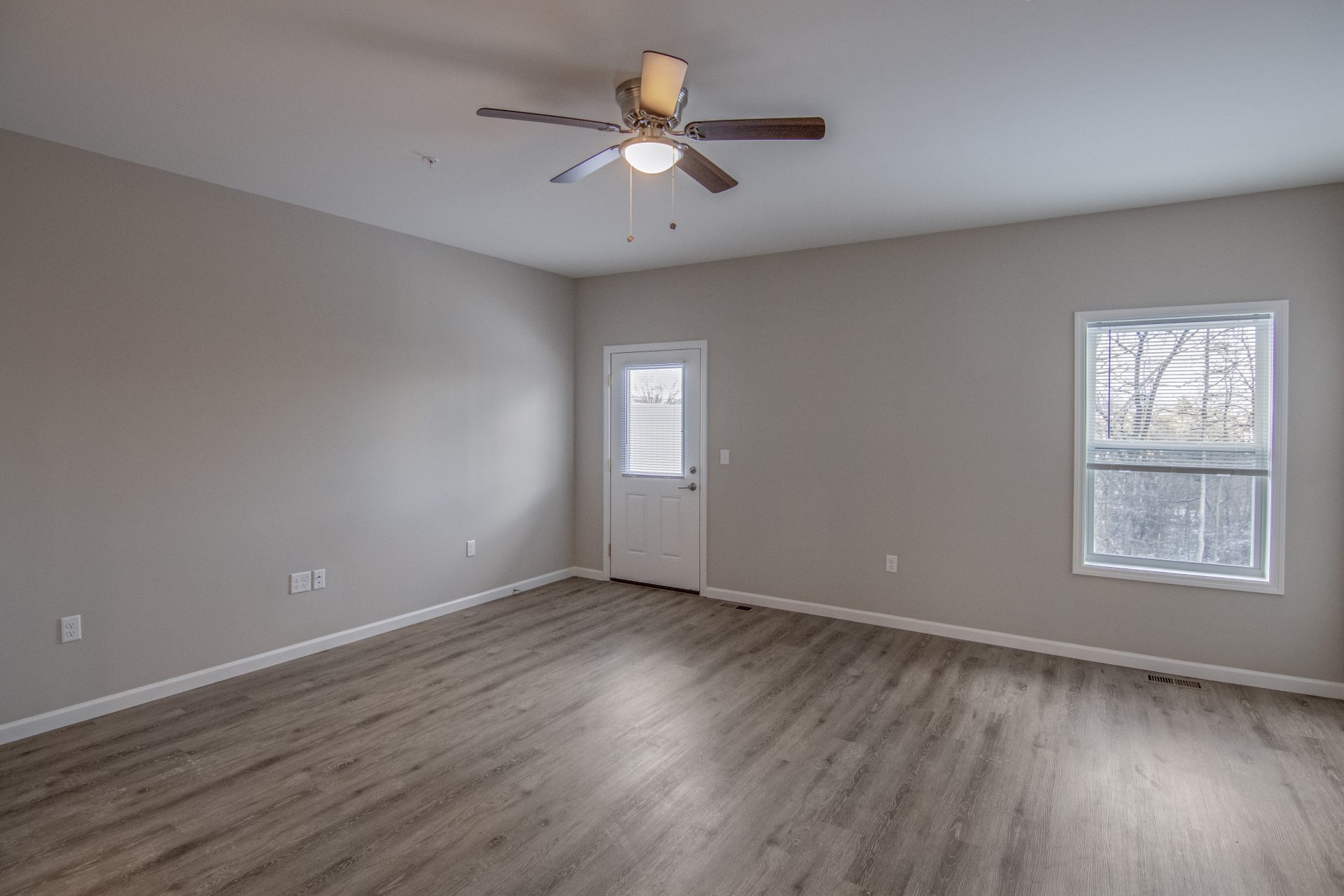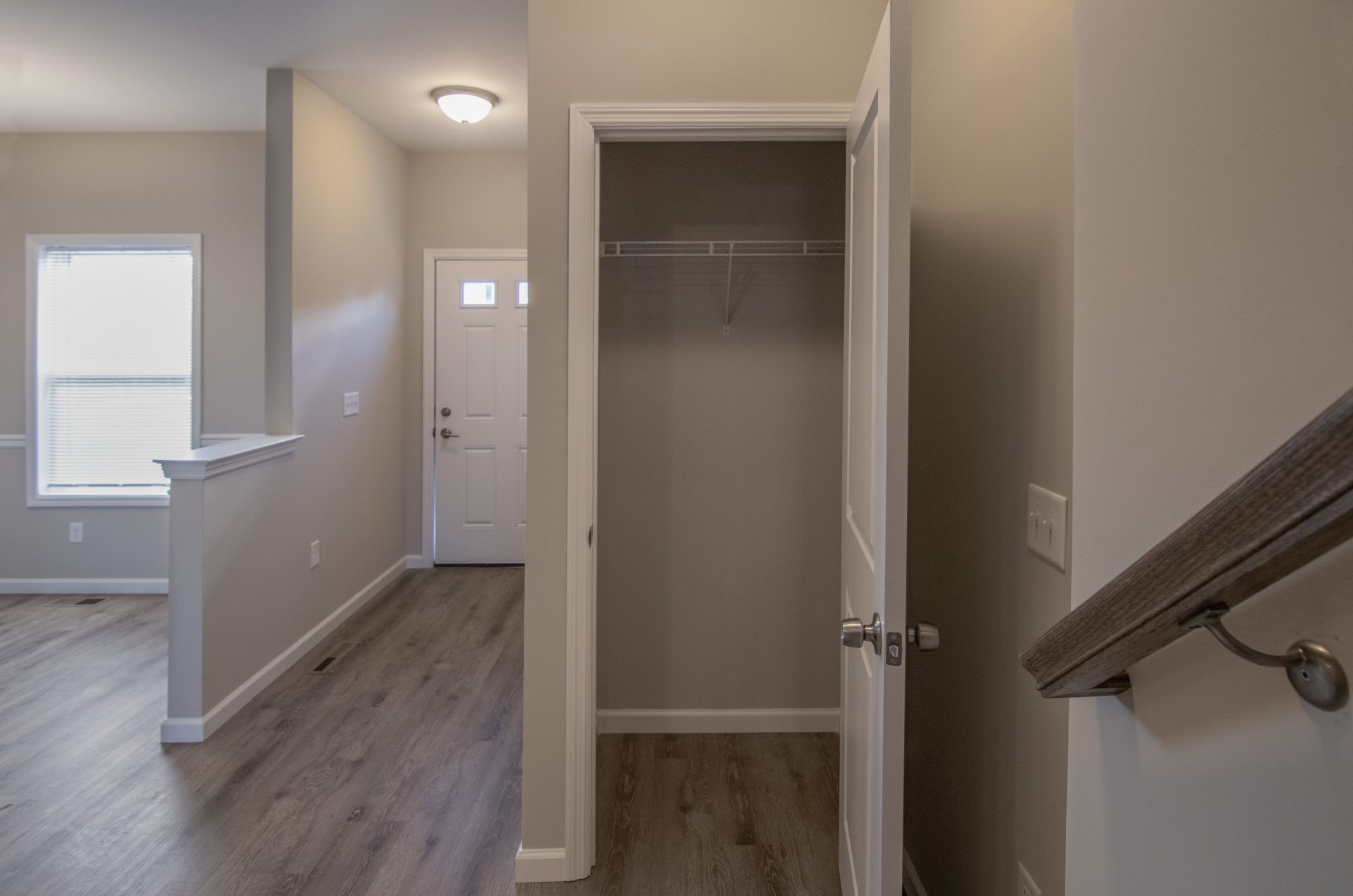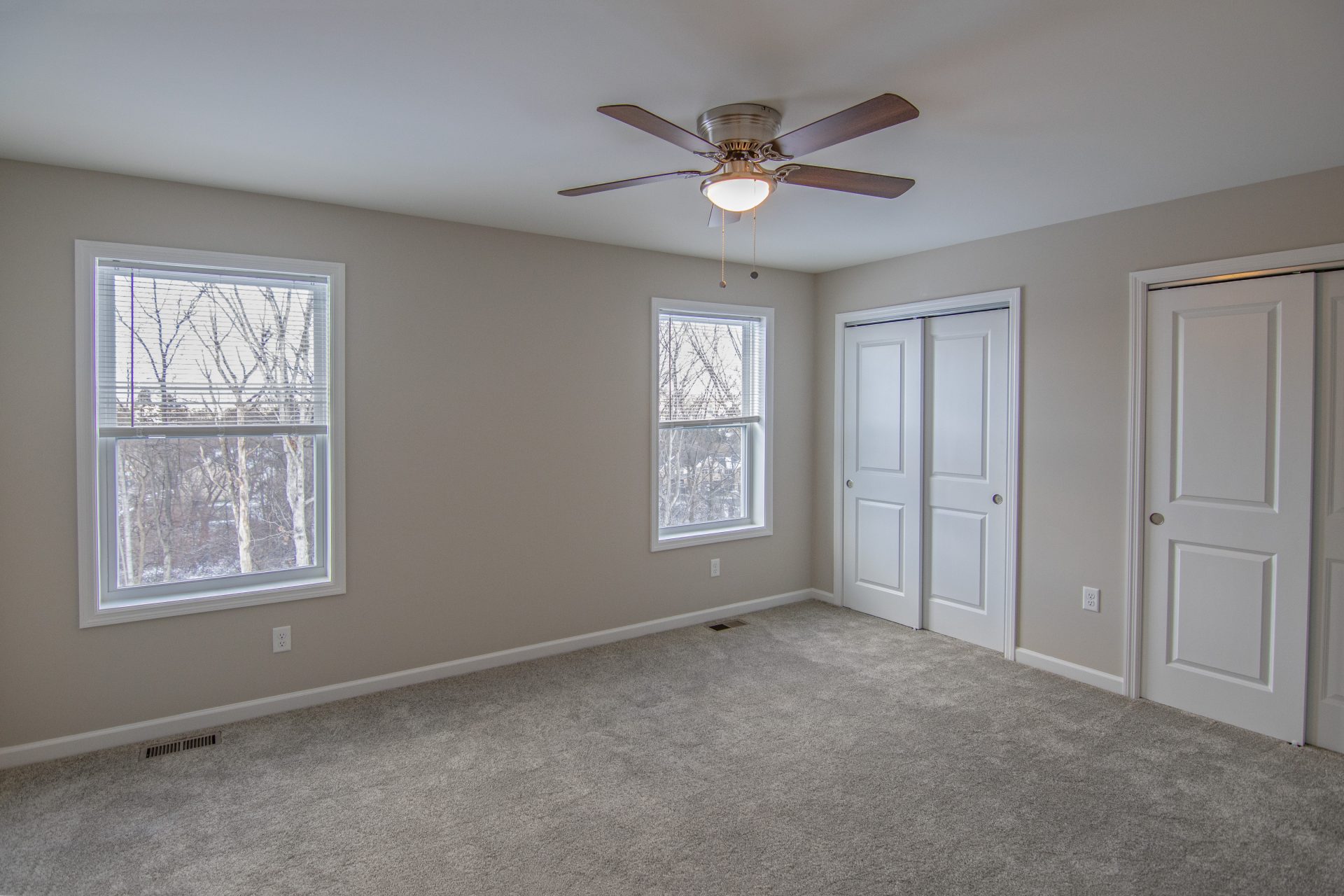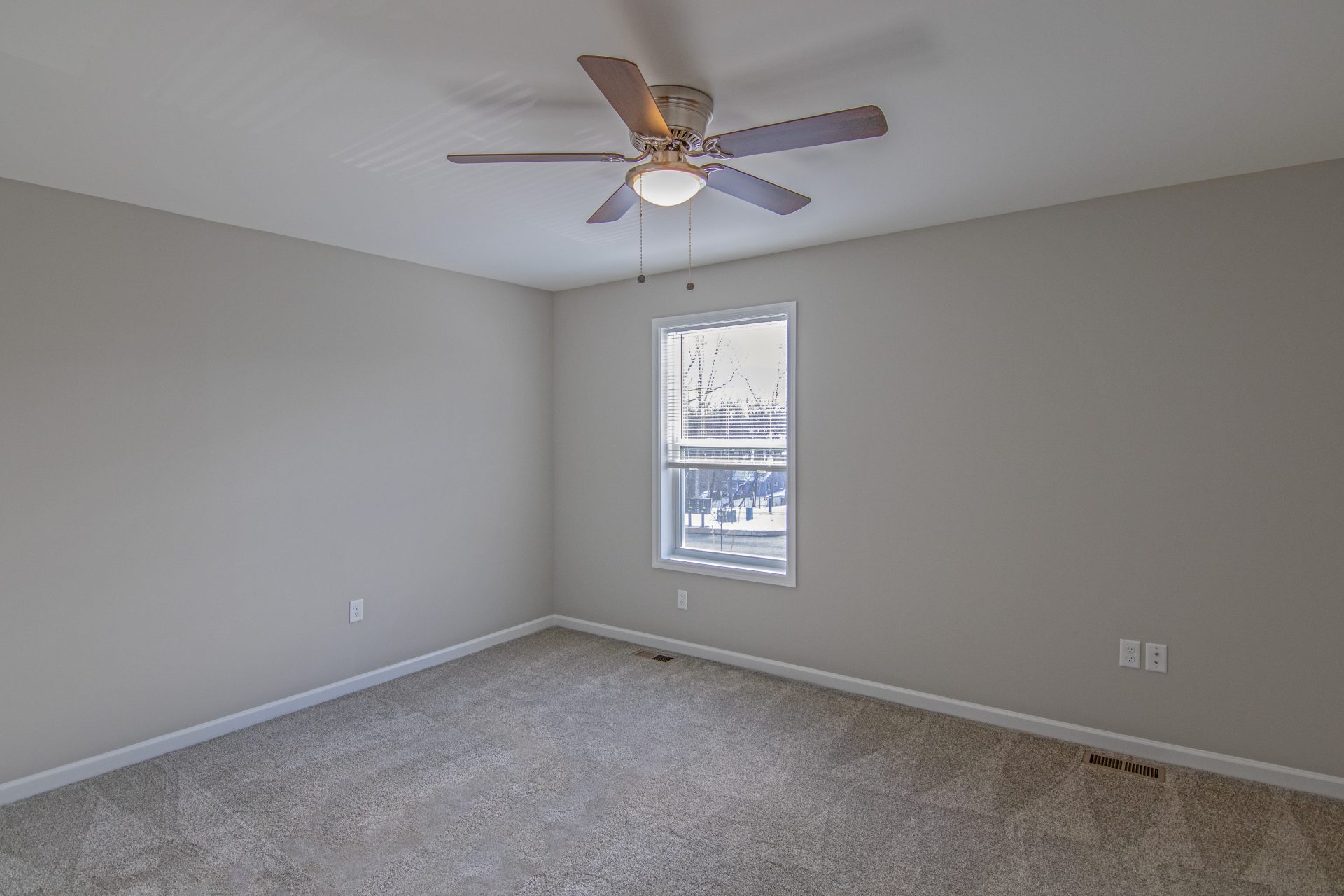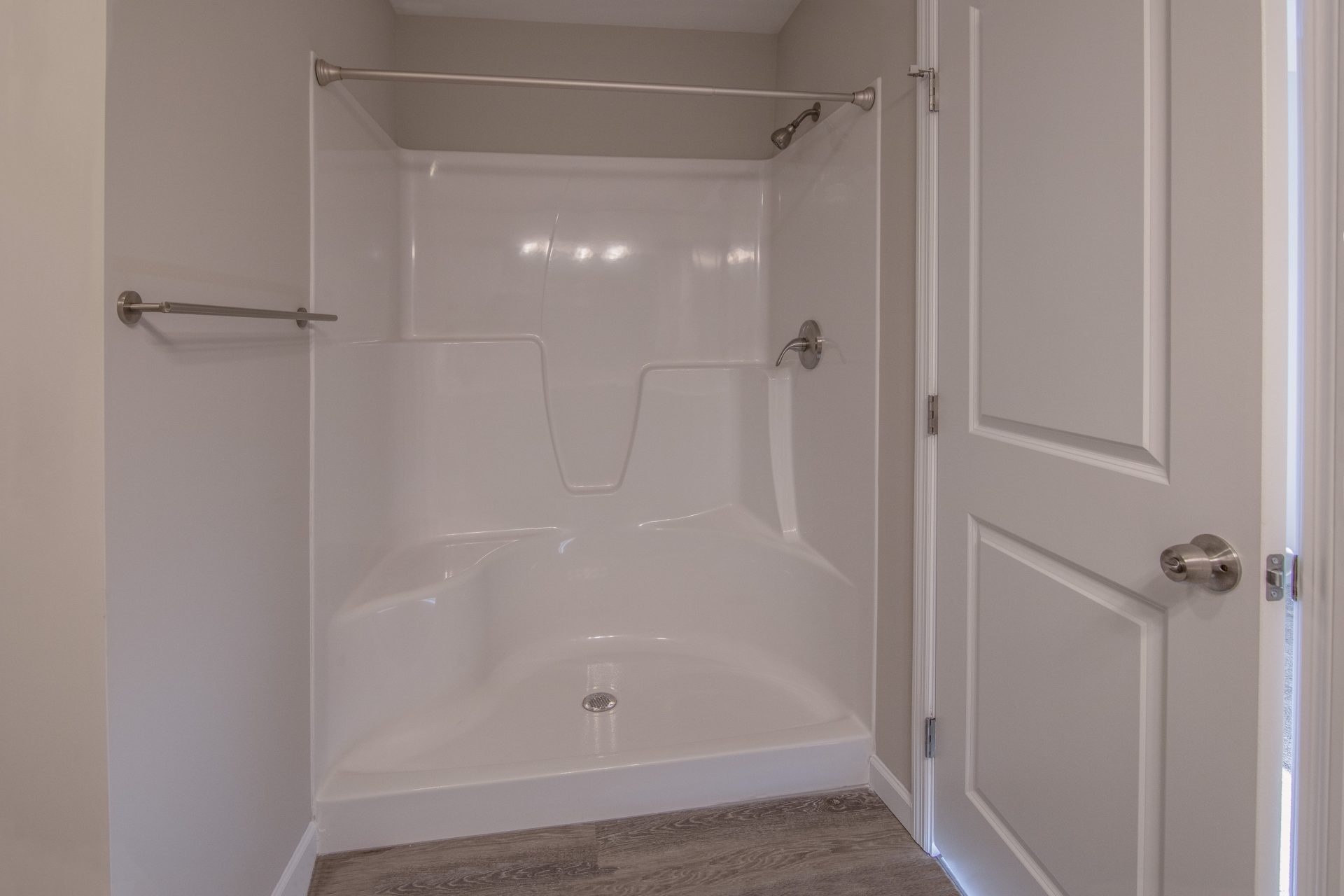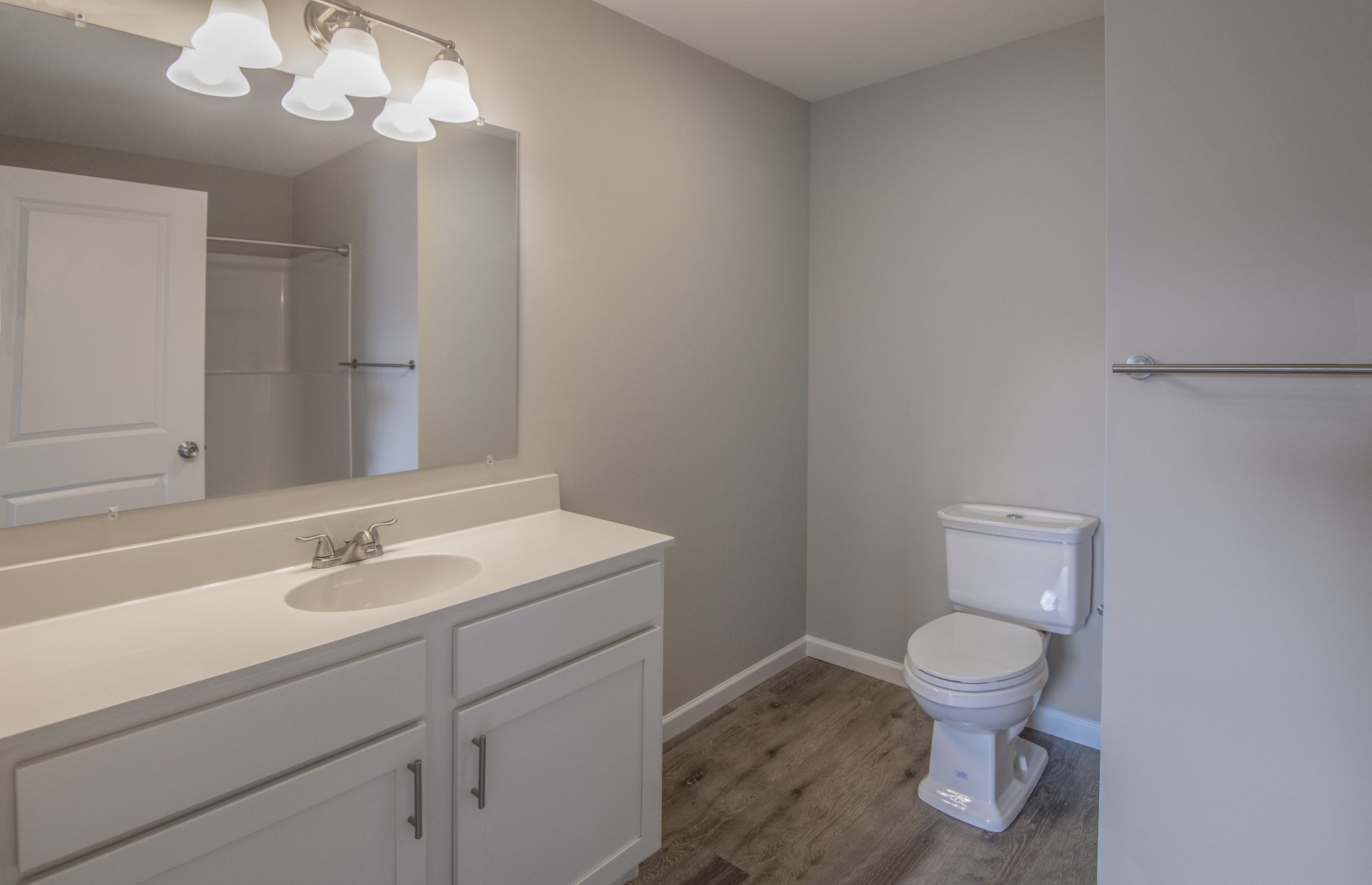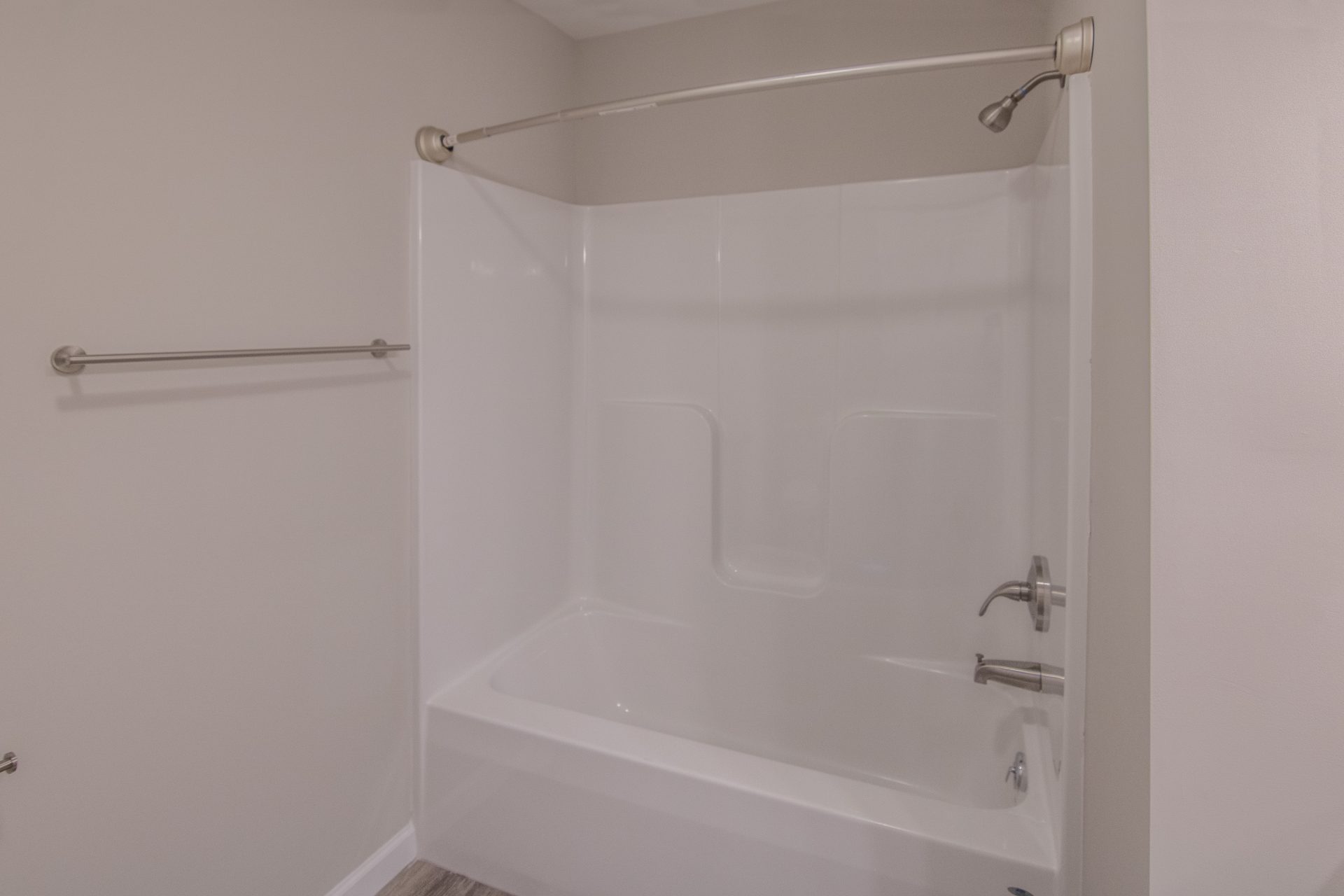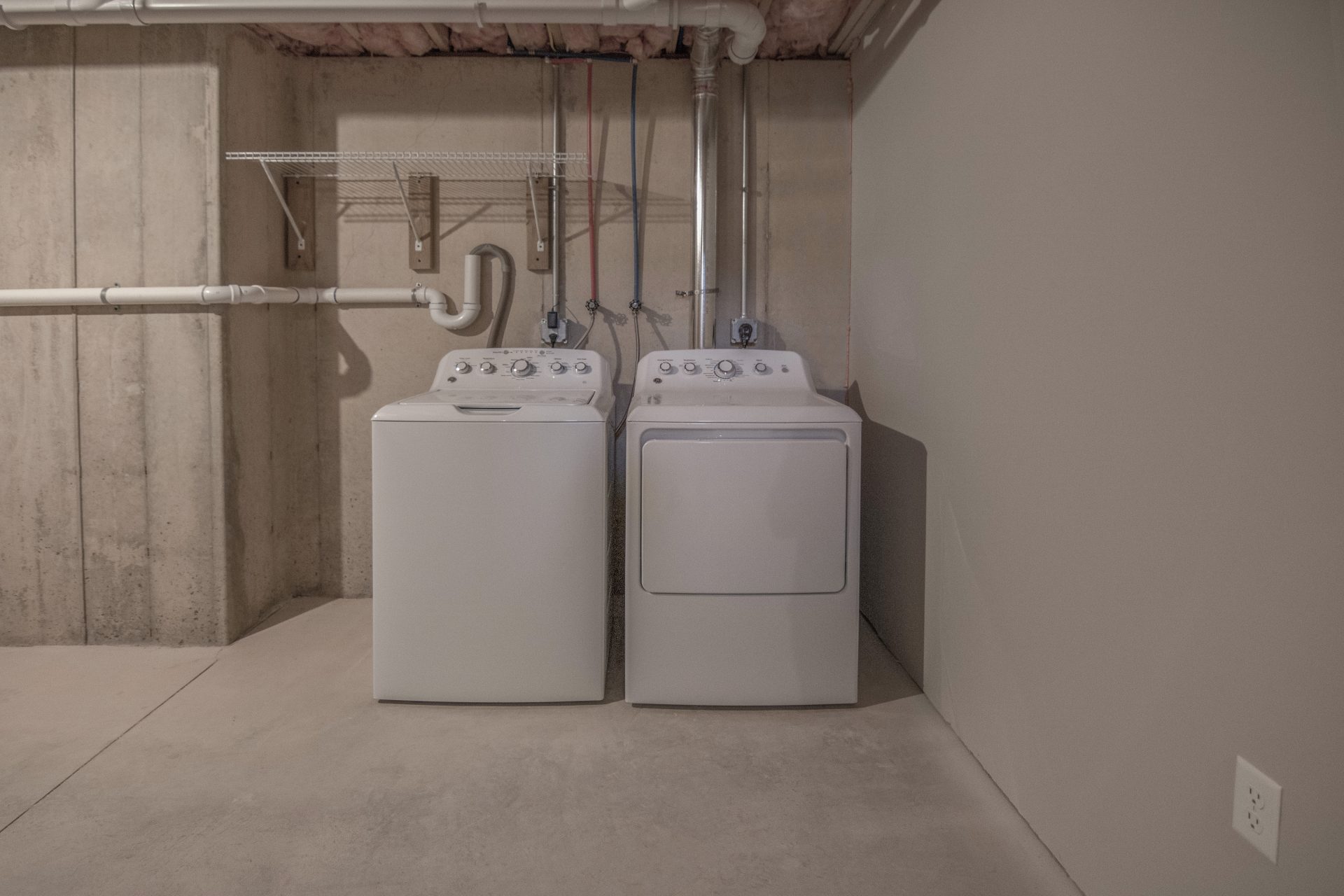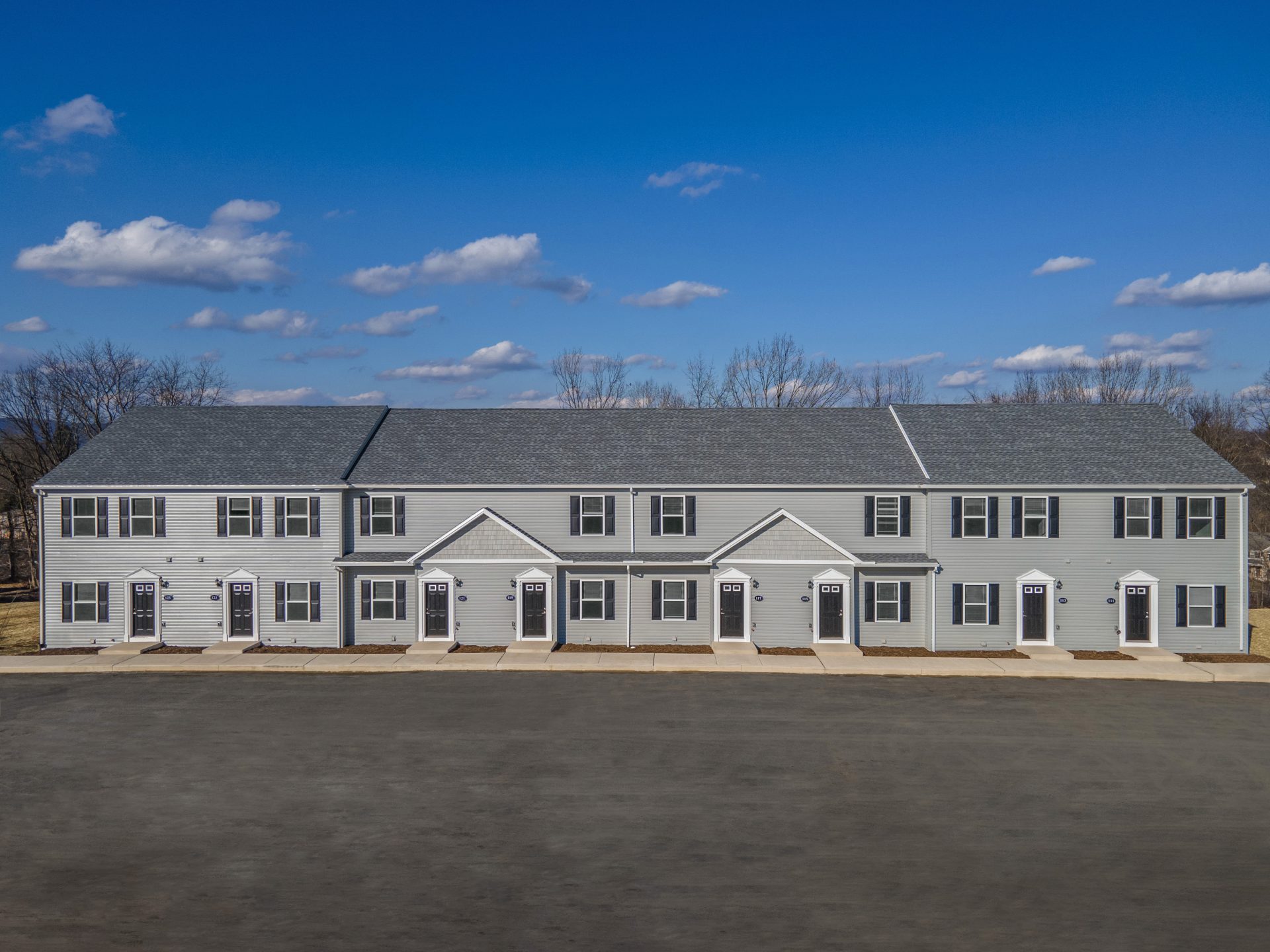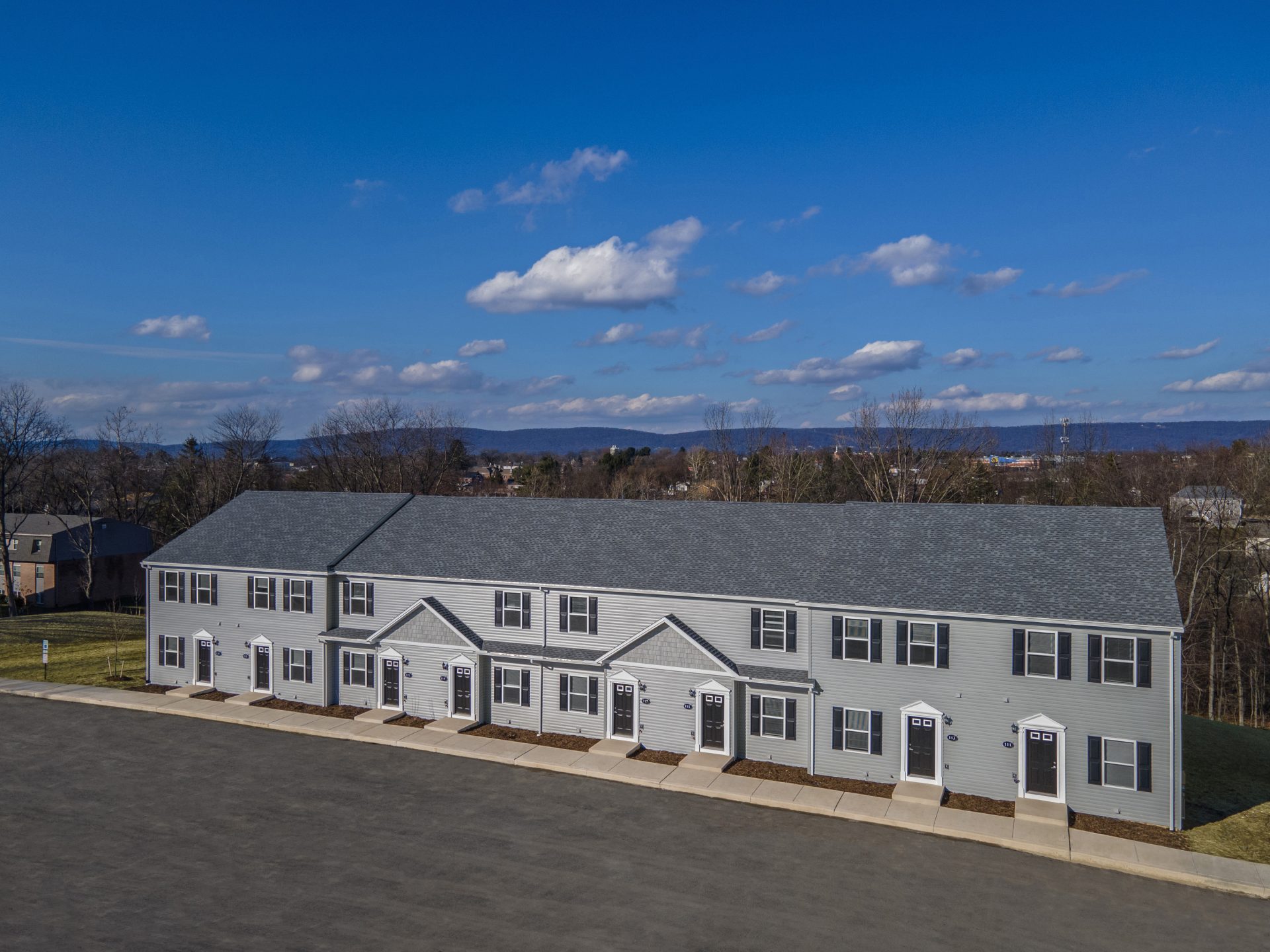 Wynchase III
Pre-Grand Opening Special!
Your first full month of rent is FREE when you sign a 13-month lease! Promotion is valid on select homes. Resident will pay pro-rate if move in date is on any day other than the 1st of the month. Offer can be cancelled at any time. Contact Property Manager for more information.
Conveniently located in the Harrisburg area, Wynchase III is also close to the Hershey and Carlisle areas.
Read More
Leasing Office Address
2679 Alessandro Boulevard, Harrisburg, PA 17110
Property Address
101 Missouri Court, Harrisburg, PA 17110
Find your next Rental
Floor Plans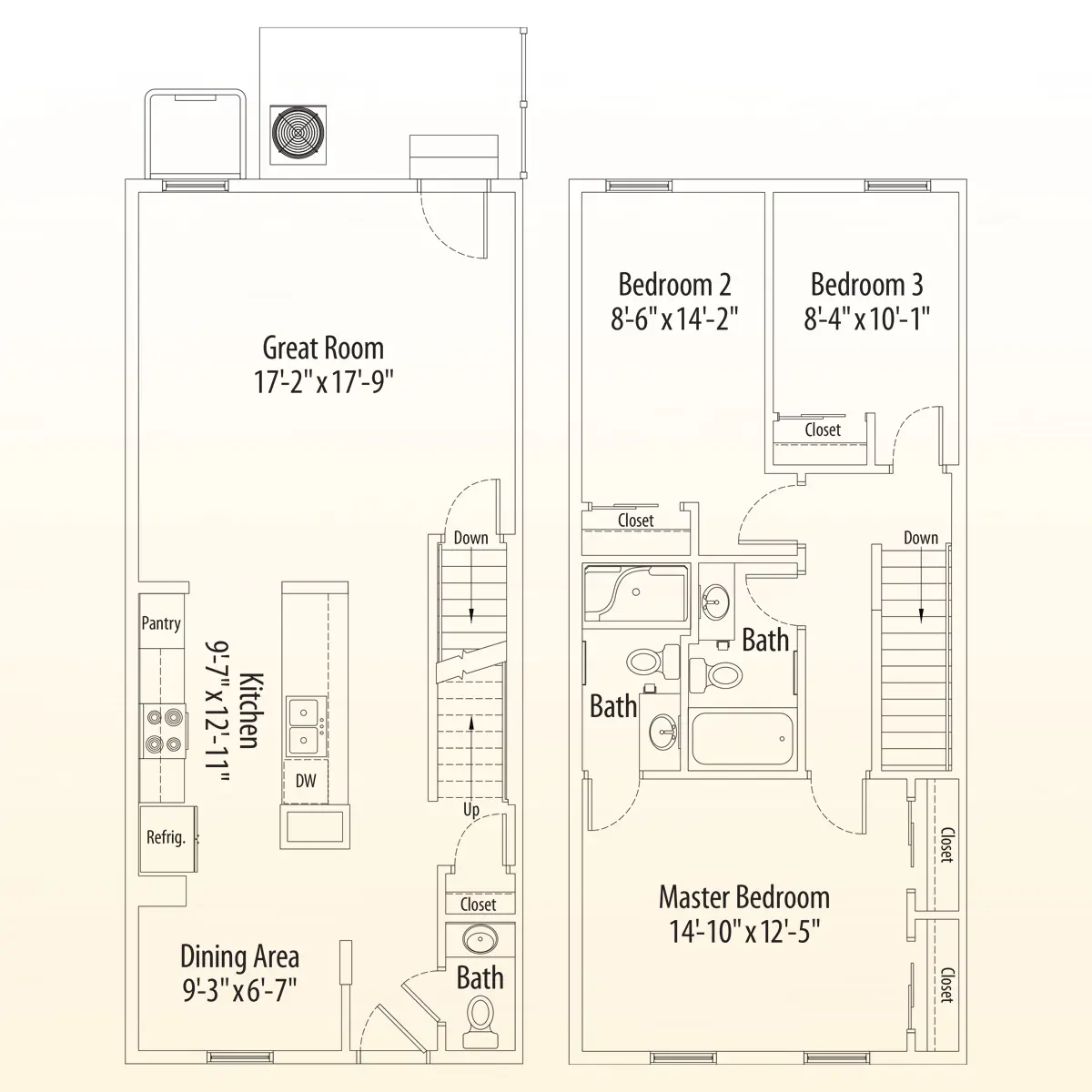 Floorplan A
Lease: 1 year & contact us for additional options
Deposit: As low as 1/2 month's rent (qualified applicants)   
Pets: Pet friendly (Breed Restrictions)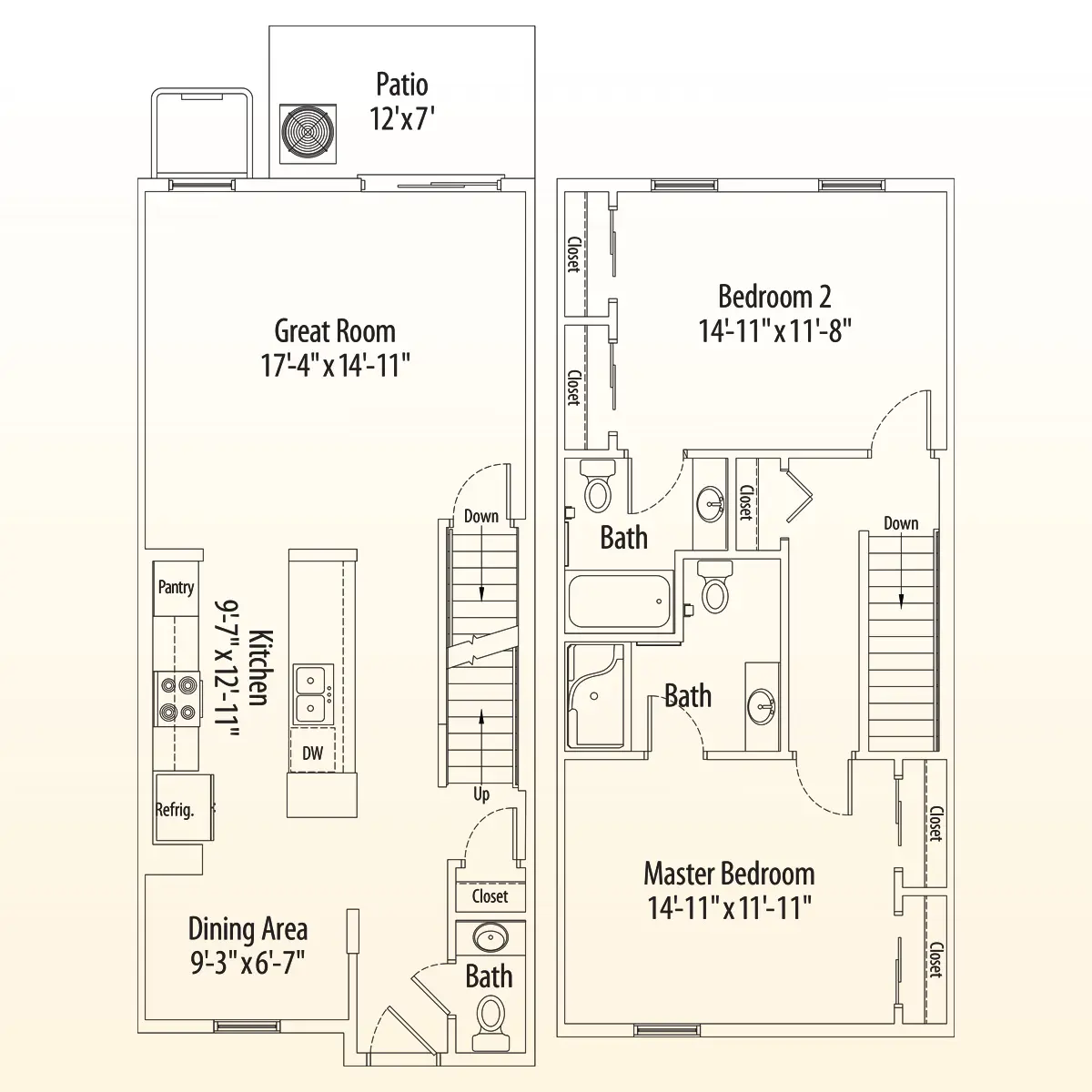 Floorplan B
Lease: 1 year & contact us for additional options
Deposit: As low as 1/2 month's rent (qualified applicants)   
Pets: Pet friendly (Breed Restrictions)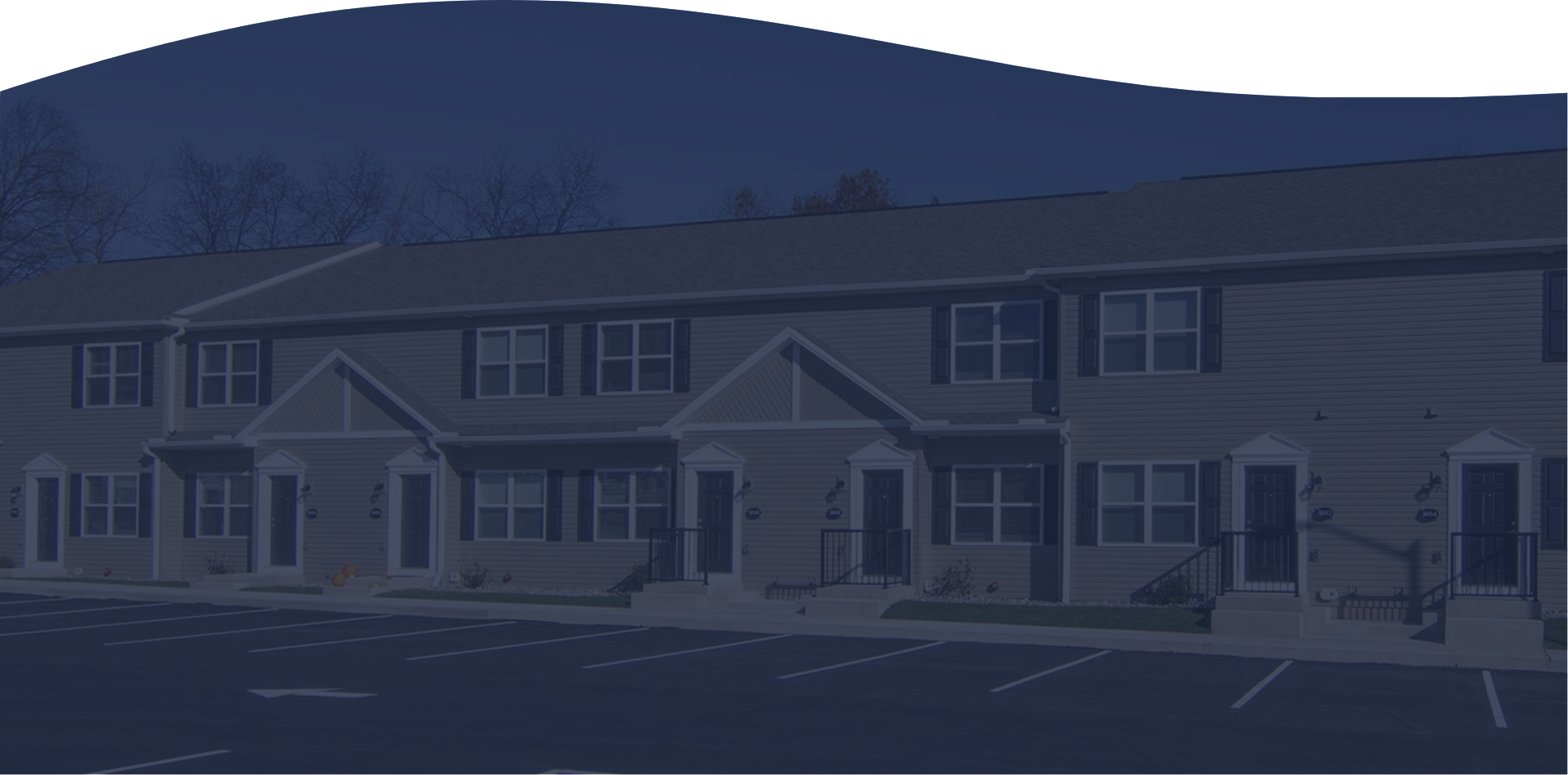 View All Nearby Points Of Interest
Nearby
Places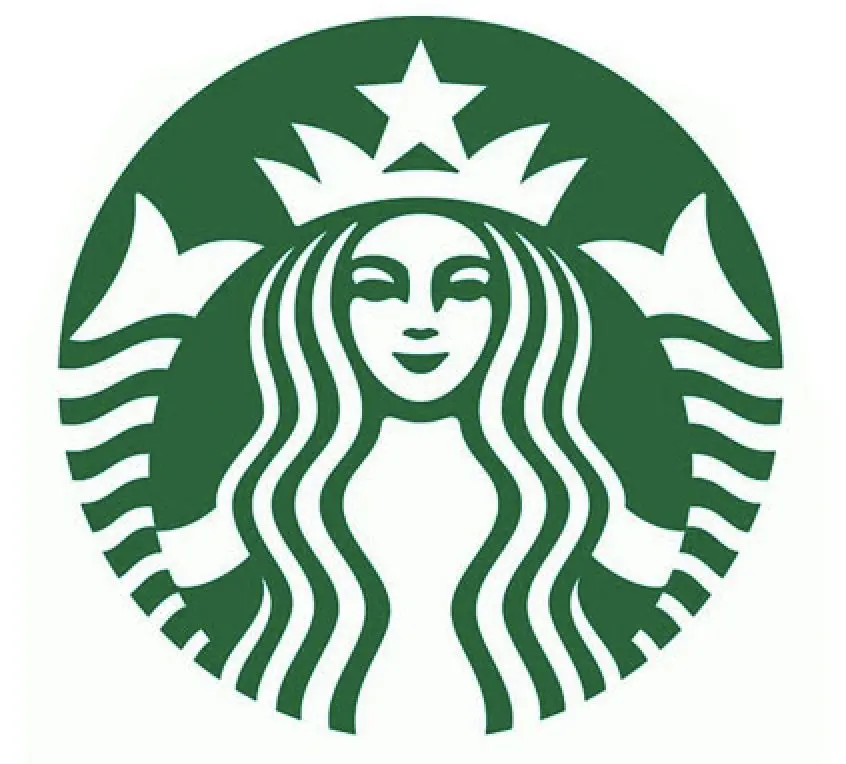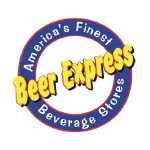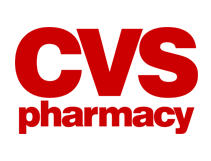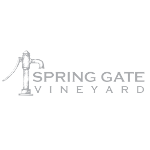 Our Blog
The Latest From Triple Crown Corporation

December 14th, 2022
State Parks Near Harrisburg, PA

December 10th, 2022
How to Explore Harrisburg Without a Car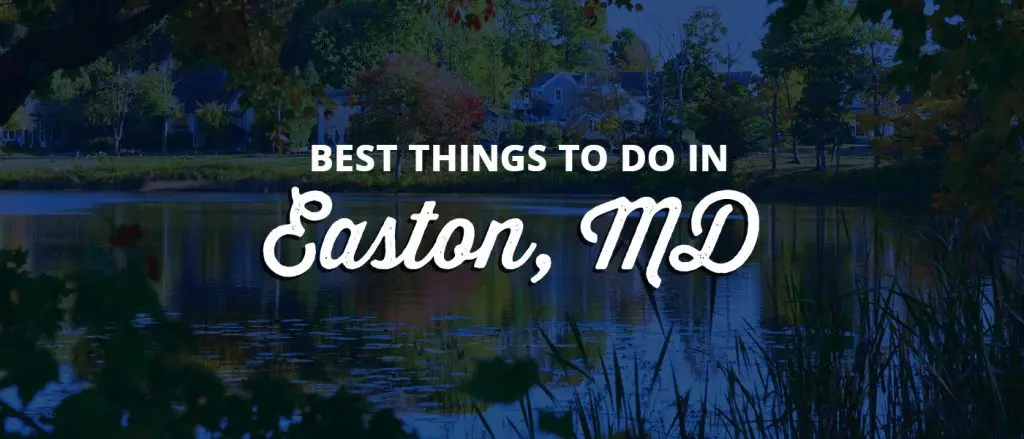 June 20th, 2022
Best Things to Do in Easton, MD