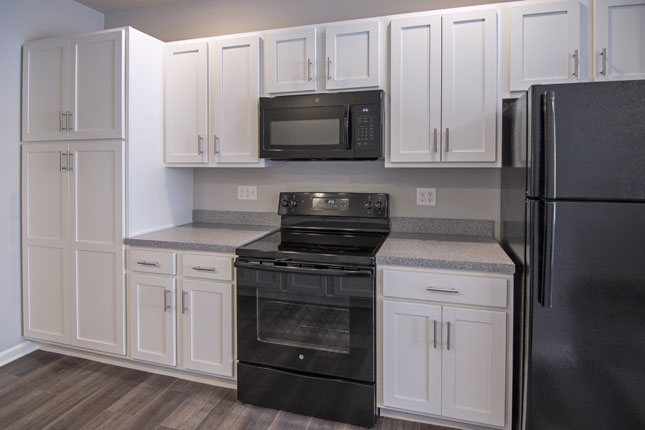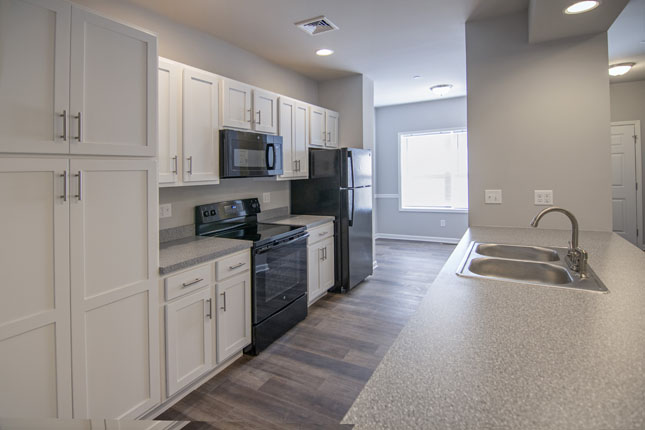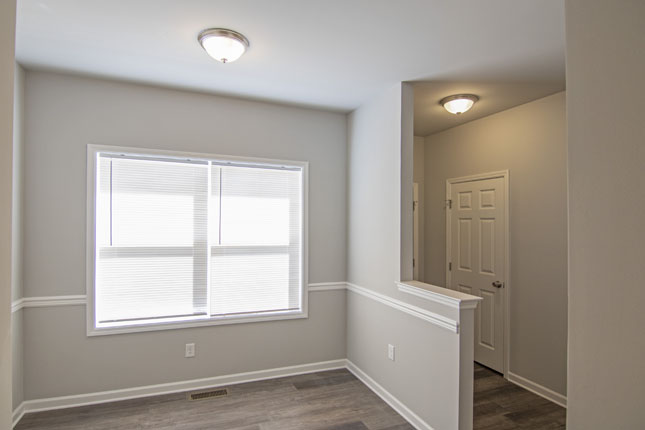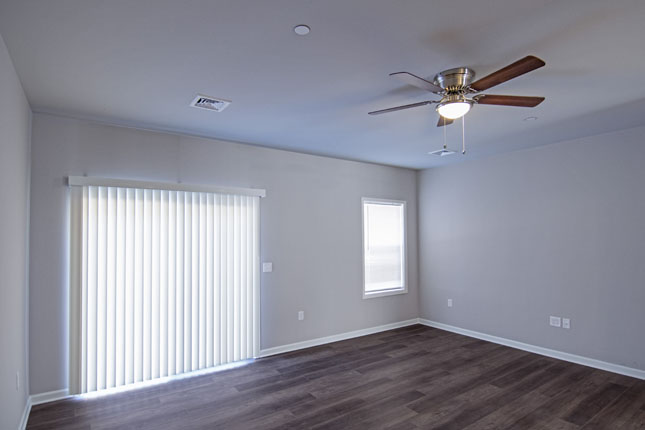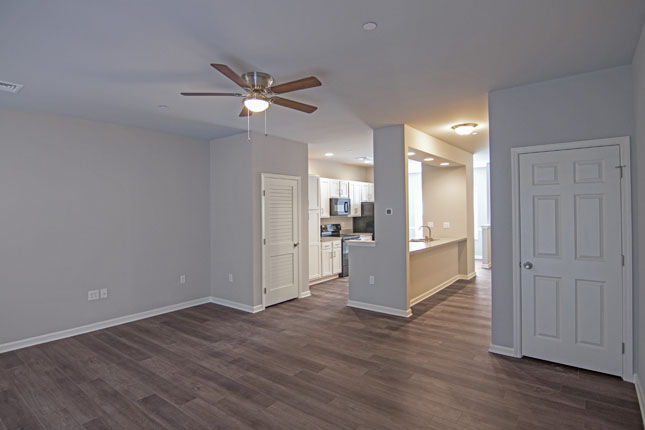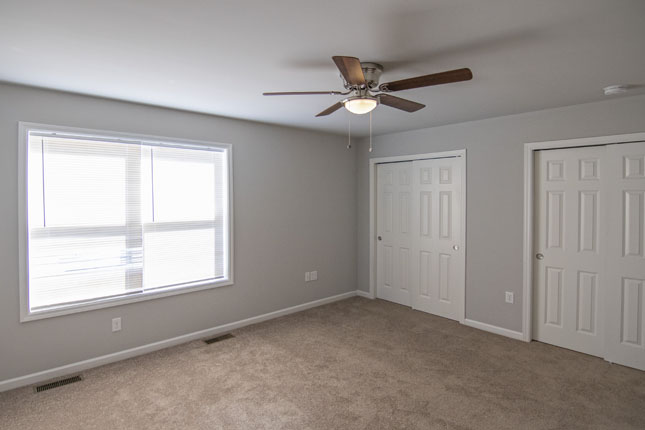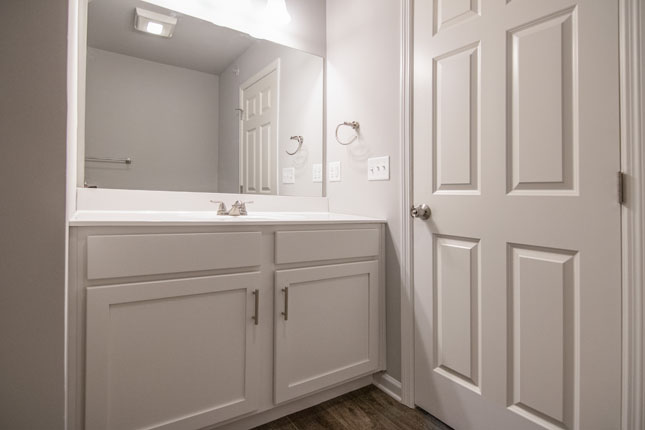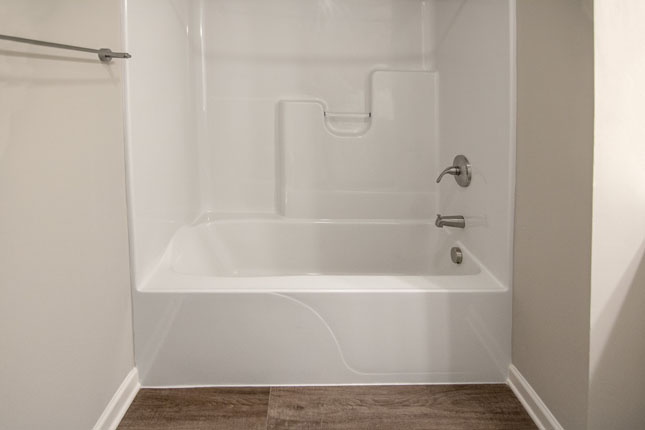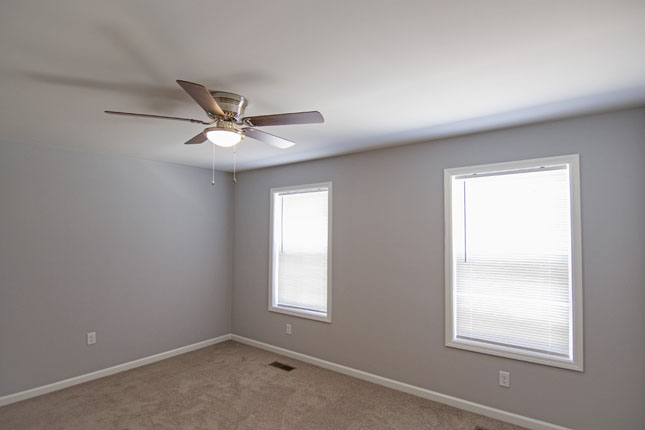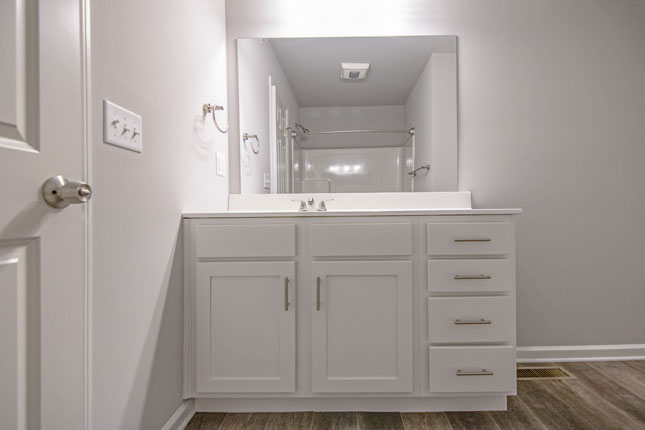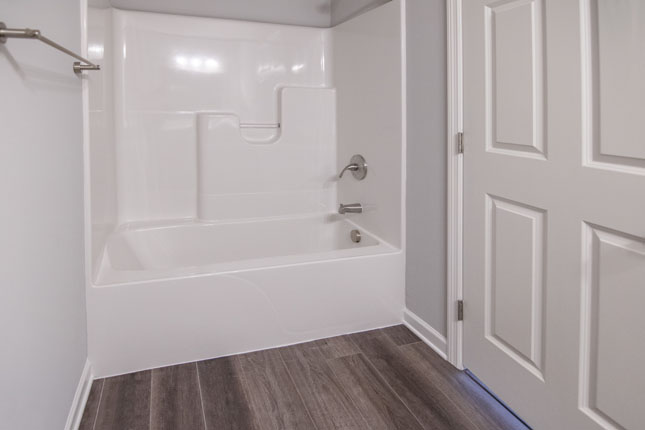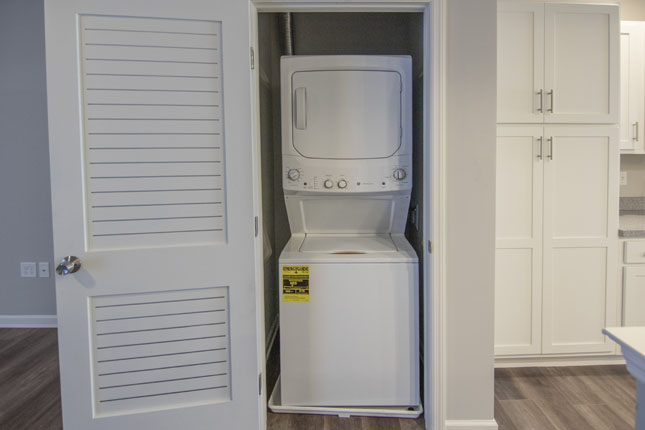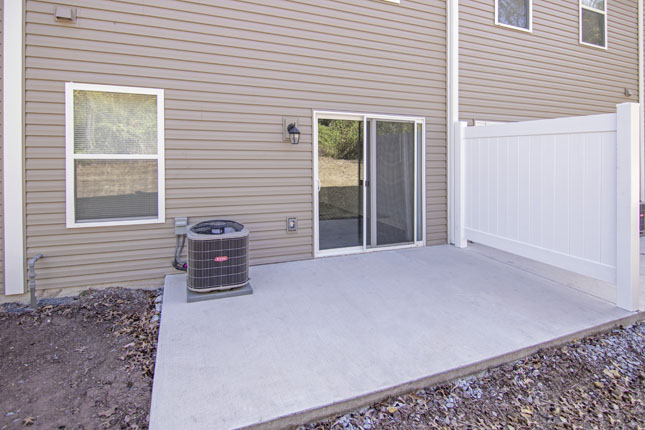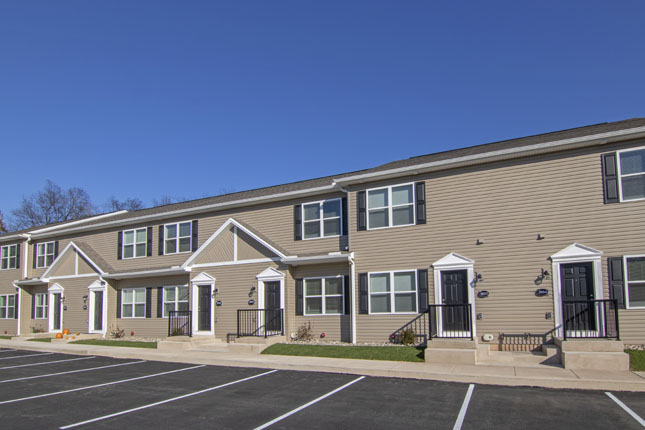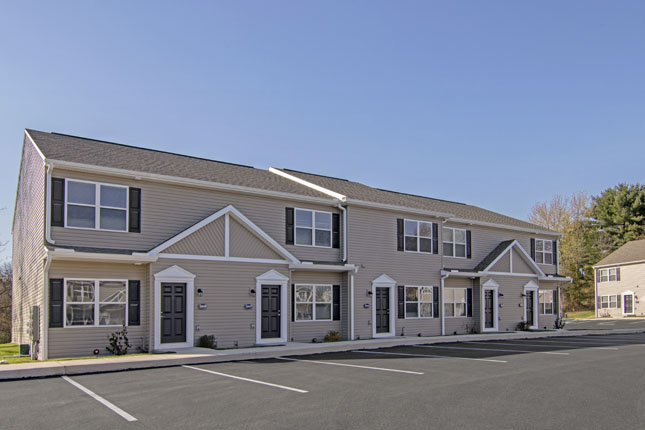 Wynchase II
These pet-friendly townhomes, in Lower Paxton Township, Dauphin County, Pennsylvania are conveniently located minutes from I-81, I-83 and I-76. The close proximity to Harrisburg, Pennsylvania's capitol, along with the rural setting, makes this community a desirable place to call home.
Read More
Leasing Office Address
2679 Alessandro Boulevard,
Harrisburg, PA 17110
Property Address
100 Wynchase Drive, Harrisburg, PA 17109
Find your next Rental
Floor Plans
Floorplan A
Lease: 1 year & contact us for additional options
Deposit: As low as 1/2 month's rent (qualified applicants)
Pets: Pet friendly (Breed Restrictions)
Floorplan B
Lease: 1 year & contact us for additional options
Deposit: As low as 1/2 month's rent (qualified applicants)
Pets: Pet friendly (Breed Restrictions)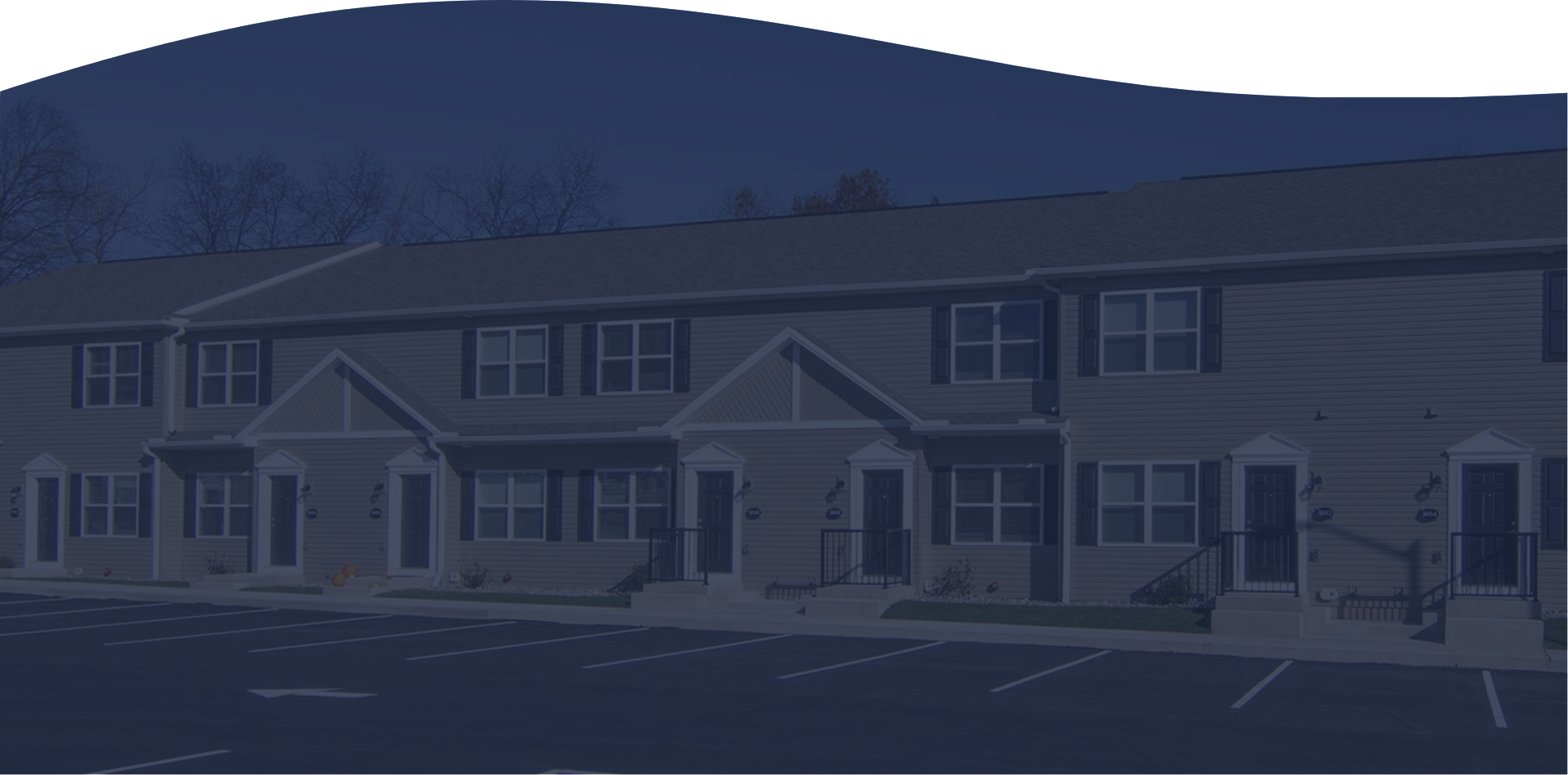 View All Nearby Points Of Interest
Nearby
Places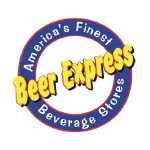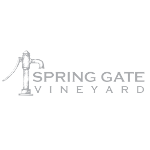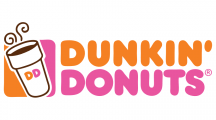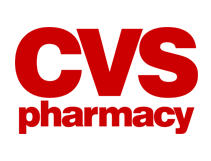 Our Blog
The Latest From Triple Crown Corporation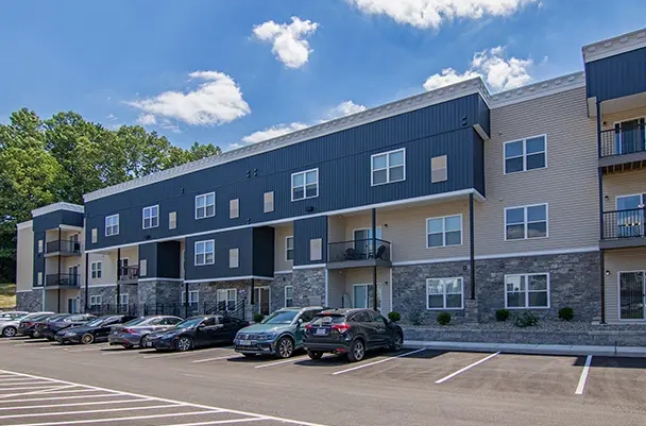 May 10th, 2023
Outdoor Dining to Try in Harrisburg
December 14th, 2022
State Parks Near Harrisburg, PA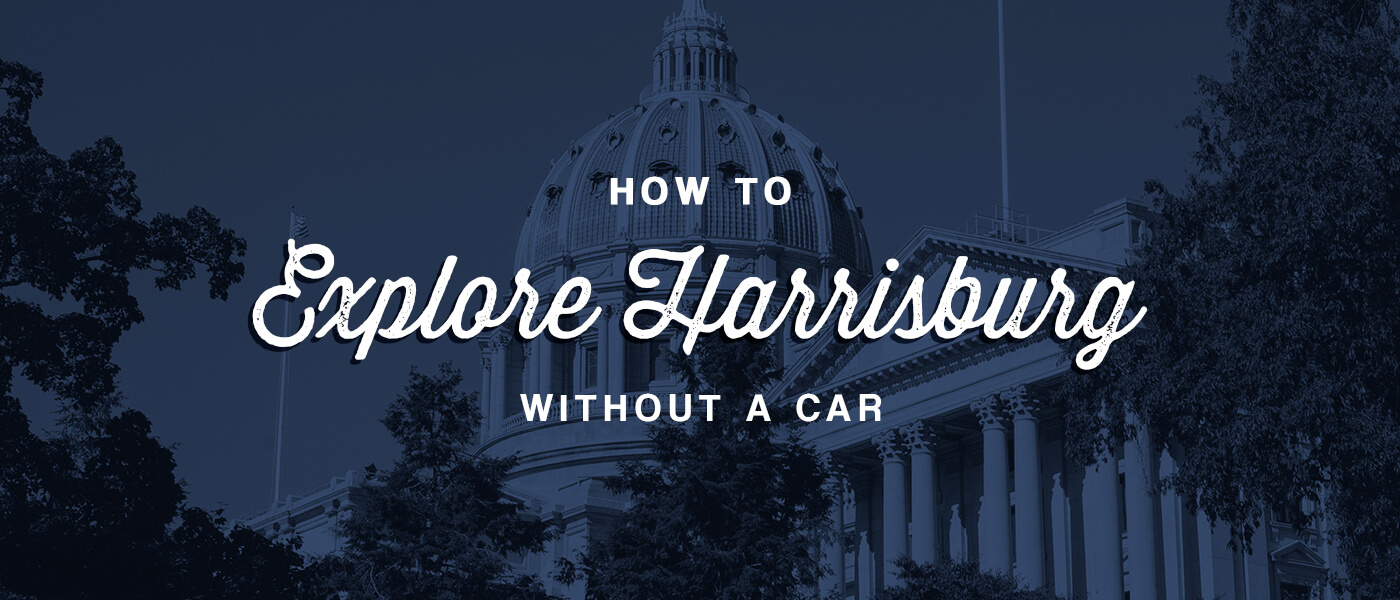 December 10th, 2022
How to Explore Harrisburg Without a Car
Stylish Living at Wynchase II Townhomes
Built in 2020, these two- and three-bedroom, two-and-a-half-bathroom Wynchase II townhomes have the latest amenities and feature a contemporary, fresh style. Sophisticated open-concept living and careful attention to design are evident in every detail. Entertain or relax in your stunning oversized great room, which leads to a private patio through a sliding glass door. Our spaces include indoor and outdoor areas for you to enjoy.
Gorgeous wood laminate floors, and carpet and modern light fixtures make your new home look elegant, as does the contemporary color palette. You'll be proud to show off your home or just look around and enjoy your new space. Looking to start over? You may be interested in meeting neighbors at our friendly monthly resident events.
For Convenient Harrisburg Townhomes, Rent Wynchase II Townhomes
The Wynchase II townhomes are designed to make life easy, so you can focus on your interests. Our community is owner-managed and with 24/7 emergency service, you can enjoy complete peace of mind. Auto-pay and online payments make the finances simple while energy-efficient gas heat helps you stay comfortable sustainably.
Our goal is to make your home pleasant and adaptable to your life. With us, you'll enjoy low-maintenance living and the comfort of having managers nearby when you need them. This community is designed to make it easy for you to travel into Harrisburg or stay at home with everything you need a short drive away.
Bask in Comfort at Wynchase II Townhomes
We want you to feel right at home in our community, which is why Wynchase II townhomes are cabled and ready for the high-speed internet or cable of your choice. There's plenty of storage space for your comfort, from double closets in the primary bedroom to a built-in food pantry and generous cupboard space in the kitchen.
Our community has everything you need to move in comfortably. Your home includes a washer and dryer as well as an appliance package that comes with waste disposal, microwave, oven/range and dishwasher. Your eat-in kitchen has an island to make meals simple. Even the windows have blinds on them, so all you need to bring are your possessions!
Central air conditioning will help keep you cool all summer long and gas heating keeps you cozy in the winter, so you can enjoy all the seasons Harrisburg has to offer. All of Harrisburg is at your doorstep while you relax in the quiet of a more rural lifestyle. This is what comfort should be.
Explore an Exciting Location
Wynchase II townhomes are conveniently located in Lower Paxton Township, which is considered one of the best places to live in Pennsylvania. There are many green spaces, parks and trails in the area you can explore and plenty of tree-lined streets. The area is known for excellent restaurants and has highly-regarded schools.
At the same time, Wynchase II townhomes put you just minutes from Harrisburg, the state capital. When you're located just minutes outside the city, you can easily fly out of Harrisburg International Airport or take advantage of the excellent clinics, specialists and hospitals in town. While you're in the city, you may wish to hike along the Susquehanna River or bike to City Island. Take photos of the famous Italian Renaissance-style capitol building or check out the area's many galleries or theaters.
Harrisburg also has many parades and festivals, museums, city tours, boat rides, shopping areas and restaurants to explore. If you're interested in learning and furthering your education, the city is home to the Harrisburg University of Science and Technology, Harrisburg Area Community College and other educational centers. There are also breweries and an exciting foodie scene to explore.
Wynchase II townhomes put you within close distance of all these attractions, as well as close to the Civil War history of Gettysburg, amusement parks in Allentown and many other local communities.
Rent Harrisburg Townhouses From Triple Crown Corporation
Wynchase II townhomes are an ideal place to live, no matter what life you want to lead. When you rent from Triple Crown Corporation, you'll enjoy the many amenities Wynchase II townhomes have to offer and you get to experience the commitment to quality real estate services Triple Crown Corporation stands for. We strive to go above and beyond in offering exceptional homes and terrific service.
We want to make every interaction with us a positive one. Schedule a tour of Wynchase II townhomes today or, if you'd like to know more about Triple Crown Corporation, contact us with questions.