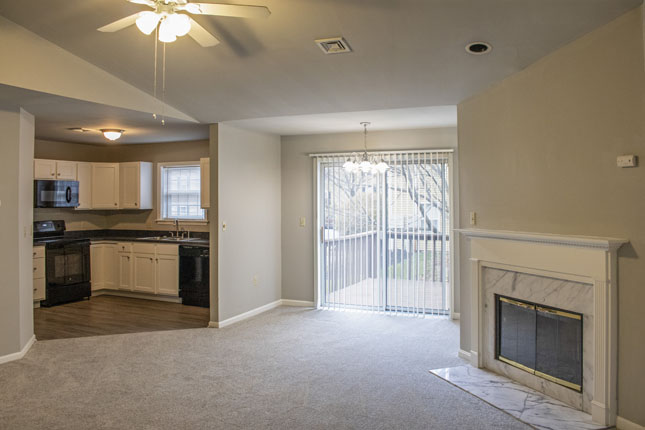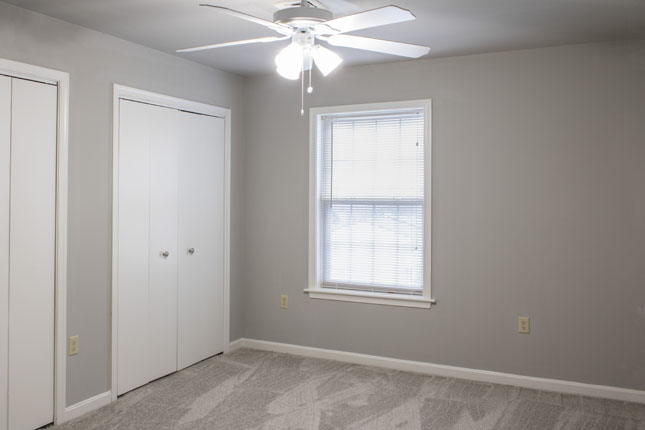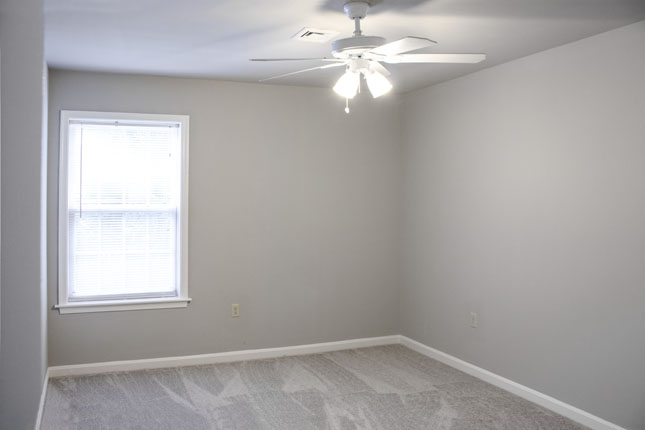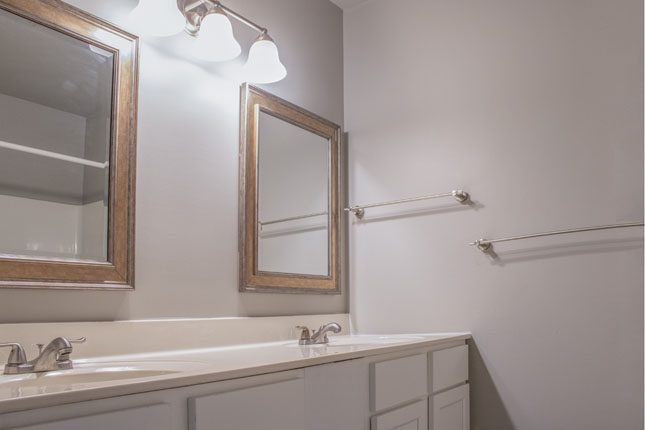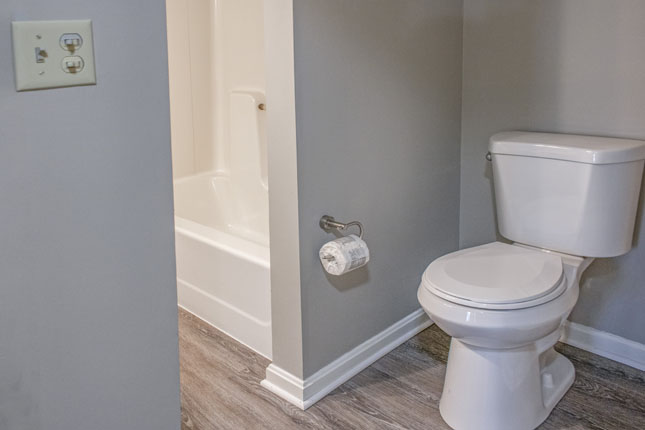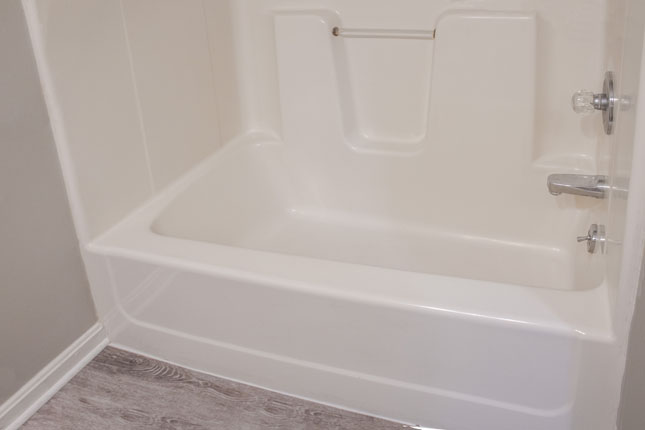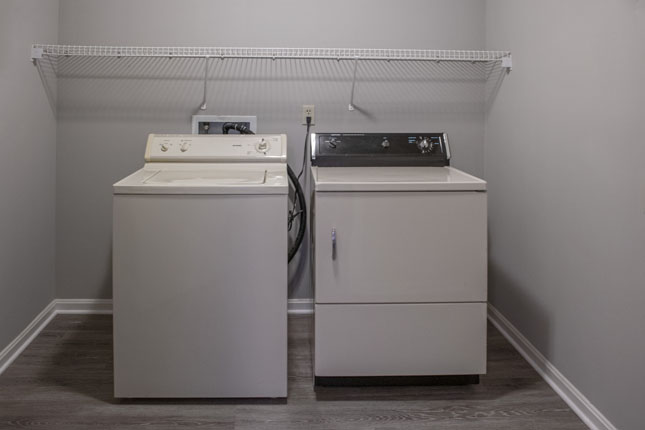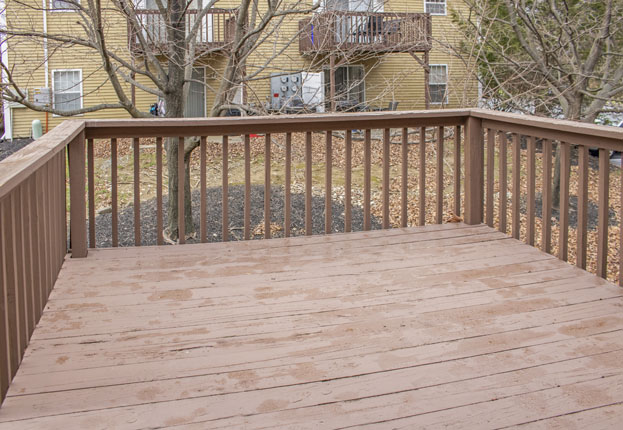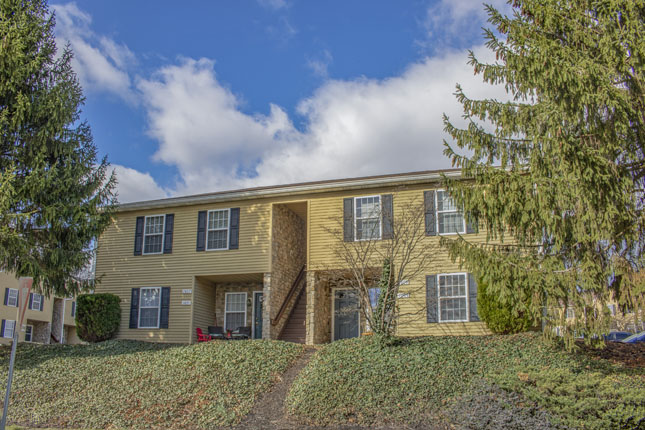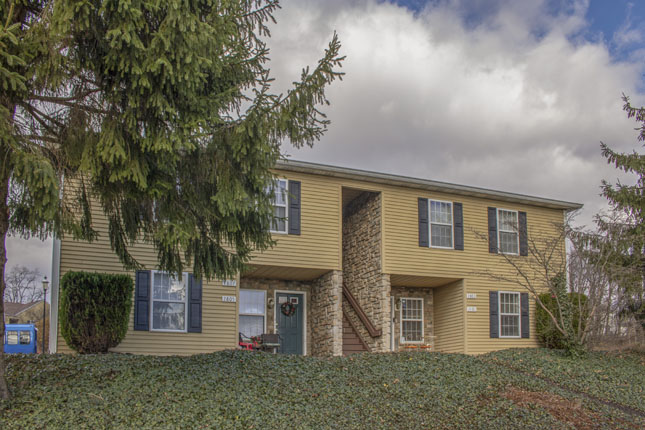 Paxton Mill Estates
2 Bedroom Apartments
962-981 SF
The cheerful bright yellow apartments at Paxton Mill will delight you before you even walk inside. But our spacious two-bedroom, one-bathroom Harrisburg apartments are more than just another pretty building. The interior of Paxton Mill Apartments certainly matches the curb appeal. With loads of extras, including amenities designed to save you time and money, these Susquehanna Township rentals are reasonably priced and conveniently located, making them the perfect place for you to call home.
Read More
Leasing Office Address
3602 Brookridge Terrace, Building 3602, Harrisburg, PA 17109
Property Address
2801 Buxton Court, Harrisburg, PA 17110
Find your next Rental
Floor Plans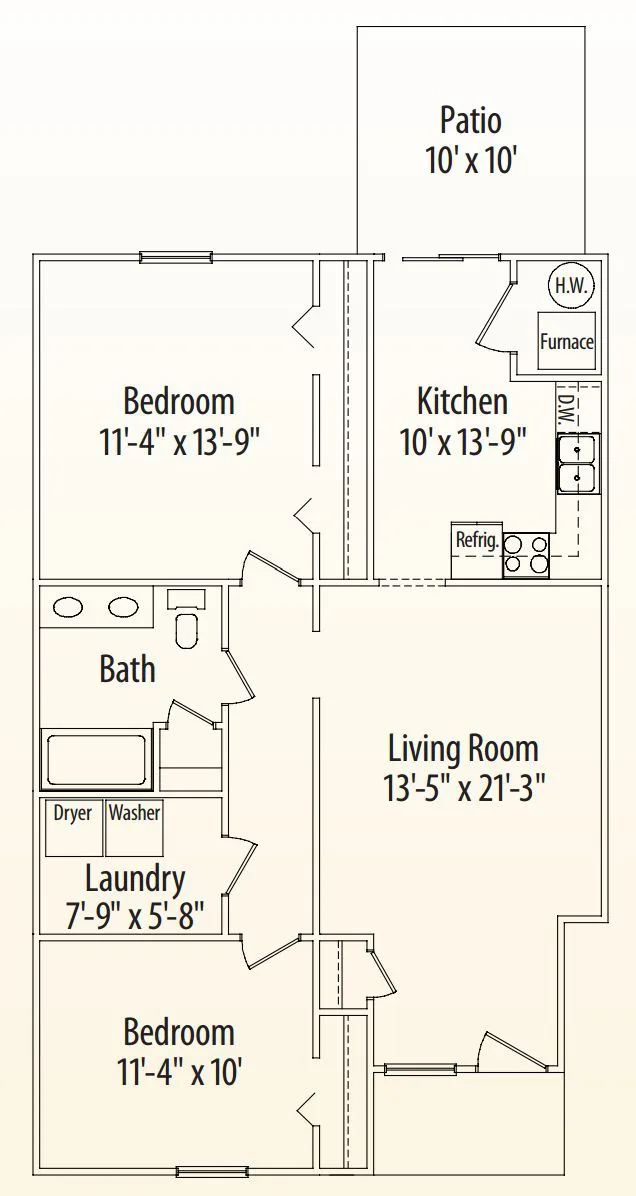 The Alexandra
Lease: 1 year & contact us for additional options
Deposit: As low as 1/2 month's rent (qualified applicants)
Pets: Pet Friendly (Breed Restrictions & 30 lb limit – first floor only)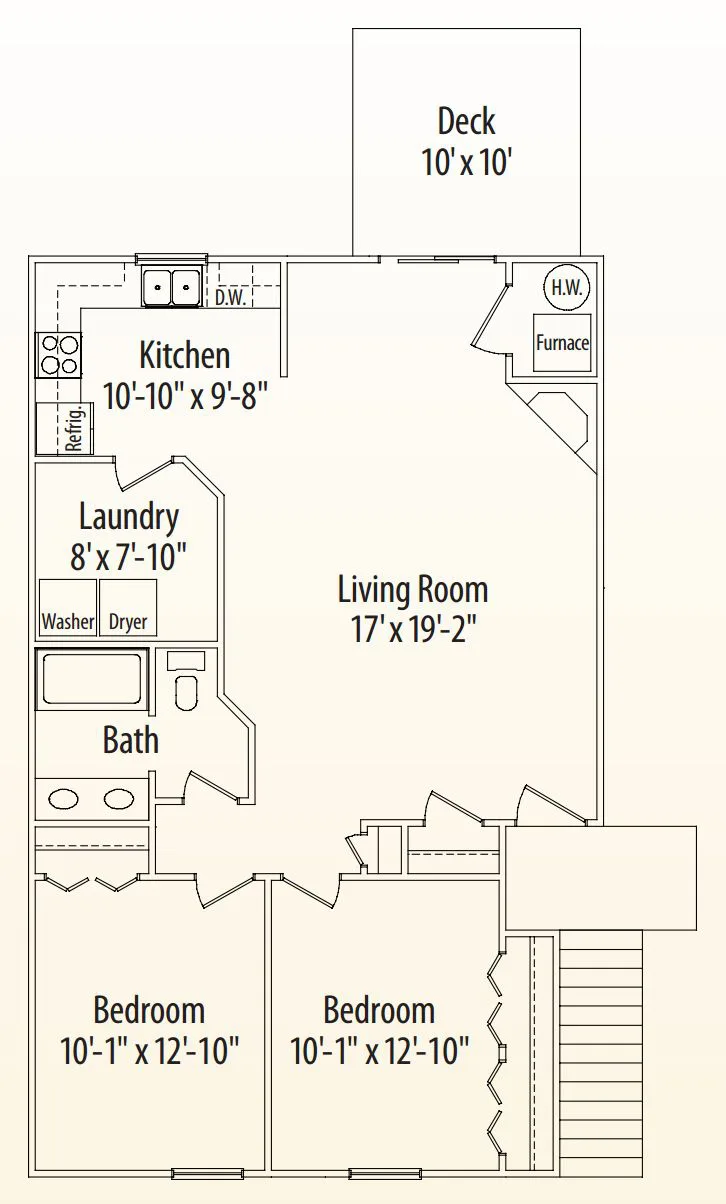 The Bianca
Lease: 1 year & contact us for additional options
Deposit: As low as 1/2 month's rent (qualified applicants)
Pets: Pet Friendly (Breed Restrictions & 30 lb limit – first floor only)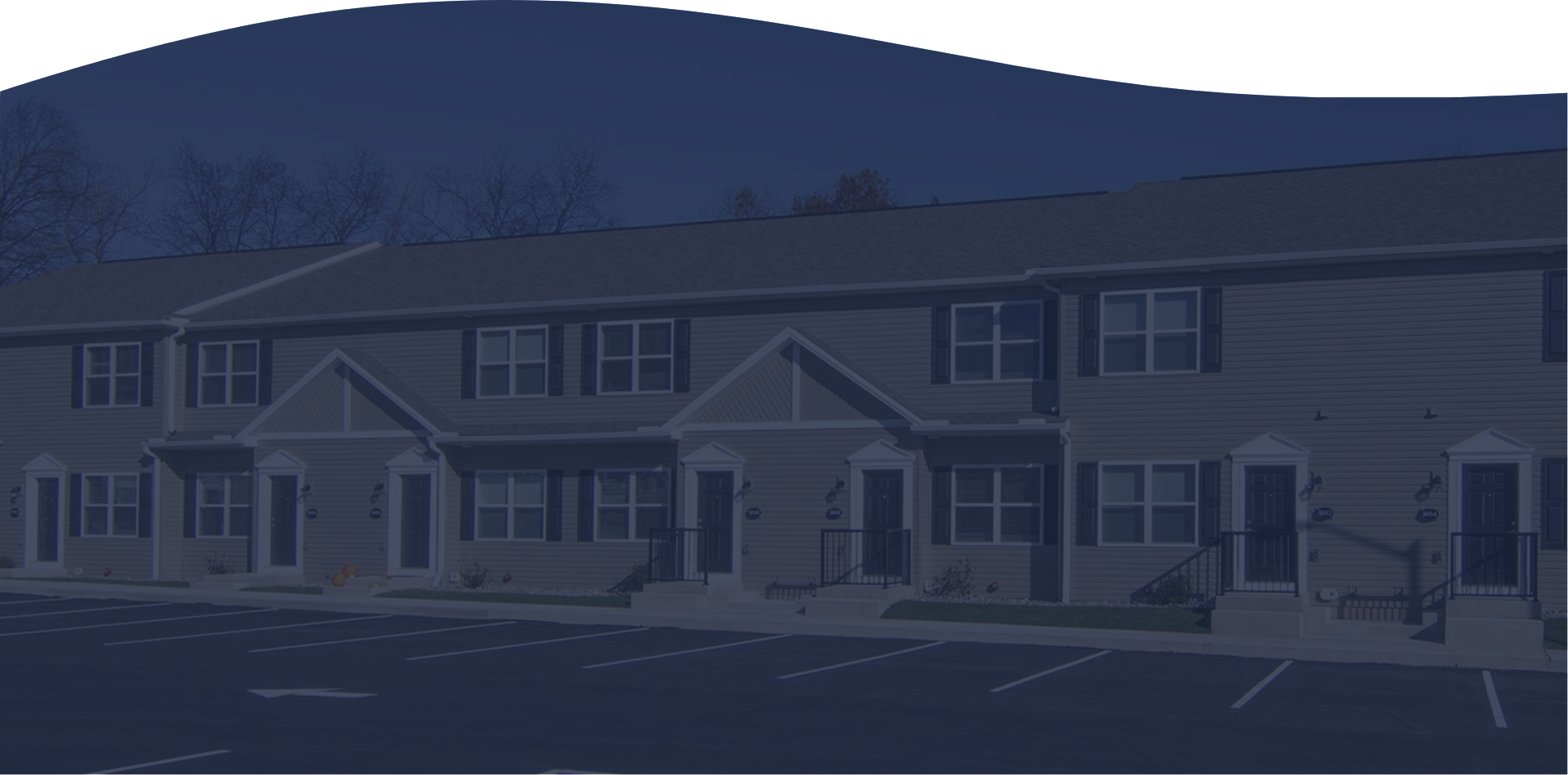 View All Nearby Points Of Interest
Nearby
Places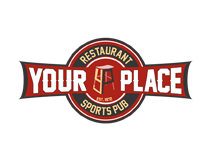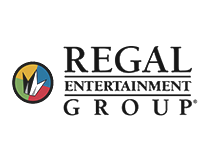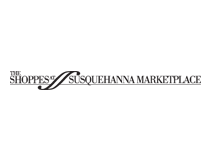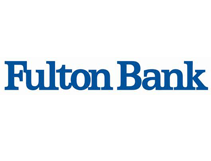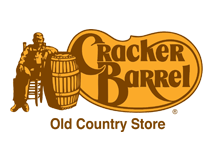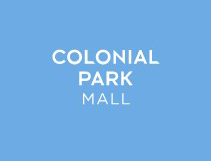 Our Blog
The Latest From Triple Crown Corporation

December 5th, 2023
Gluten-Free Restaurants in Harrisburg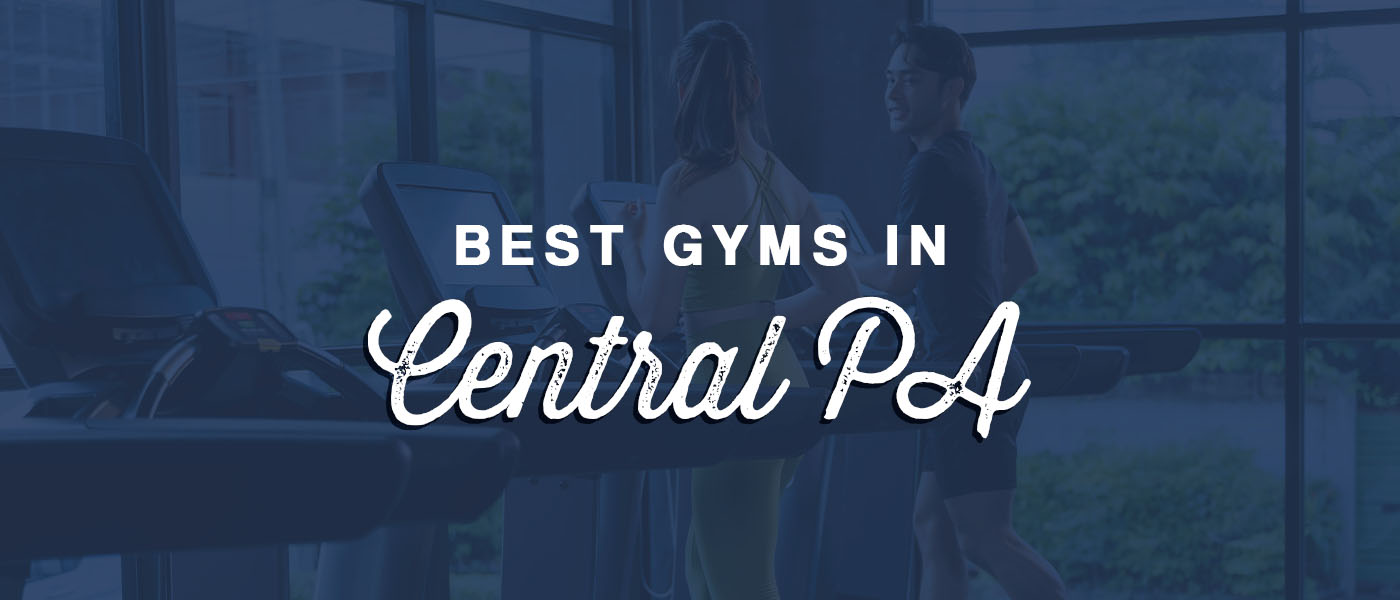 November 28th, 2023
Best Gyms in Central PA

November 21st, 2023
5 Tips for Hosting a Dinner Party in a Small Apartment
Paxton Mill: Modern Apartments With a Convenient Location
Paxton Mill Apartments provides each unit with top-notch appliances, eliminating the headache of having to move your old appliances into your new apartment. Each apartment includes a frost-free refrigerator, microwave, self-cleaning oven and range, and a dishwasher. We also give you a full-size washer and dryer. Imagine, no more late-night trips to the laundry mat when you realize you are out of clean socks. With our Harrisburg apartments, convenience is key!
Paxton Mill Apartments aim to save you money on extras too. We offer free basic cable television to all of our residents. And window blinds throughout the apartment can be lowered in the winter to keep in heat, bringing down your utility bills. Double-bowl vanities in the unit's full bathroom will give your apartment a spa-like feel and a little bit of style, important for any rental to feel like home. In addition, our second-floor apartments feature vaulted ceilings and offer fireplaces with chic marble mantles where you can display candles, flowers or photographs to personalize your space.
The Most Outstanding Susquehanna Township Apartments
The Paxton Mill Apartments are conveniently located near I-81, right off of Progress Avenue. You can easily access I-83 too, making commutes to work in Harrisburg, Hershey, Lancaster or York a breeze. Our Harrisburg apartments are just down the street from the best upscale market in the area, the Shoppes at Susquehanna, where you can grab a drink after work or browse a number of well-known retailers for the latest in home and fashion. When you get home, don't worry about where you'll put your latest buys – Paxton Mills Apartments have loads of closet space!
Part of the Susquehanna Township School District, Paxton Mill is just minutes from Susquehanna Township High School, home to many state playoff-bound sports teams. The district is home to a celebrated School of Medicine and Health and Sciences and School of the Arts.
Find Your Spacious New Harrisburg Apartment
What sets Paxton Mills Apartments apart from other Harrisburg apartment is its great outdoor space. An award-winning maintenance team carefully trims and cuts the shrubs and flowers give your apartment plenty of outdoor curb appeal. And an eye-catching stone veneer entrance will welcome guests to your home, which offer great options for entertaining. A 10-by-10 foot deck or patio comes standard with every apartment, where you can enjoy downtime with friends and family.
When you're not entertaining on you deck or patio, Paxton Mills Apartments offers the perfect place to relax. During the summer months, our residents have access to the pool at Whisperwood Apartments, our nearby sister community. Our Susquehanna Township apartment community is also the perfect place to bring a furry friend, too! Walk along shaded sidewalks and say hello to your neighbors with Fido in tow. One place you'll never have to walk at Paxton Mills Apartments is our leasing office – unless you want to, that is – as we offer convenient online and auto-pay options for your rent!
Our leasing team is on call to address any concerns you may have. Fill out an application for Paxton Mill today and get a step closer to renting your next home in Susquehanna Township!