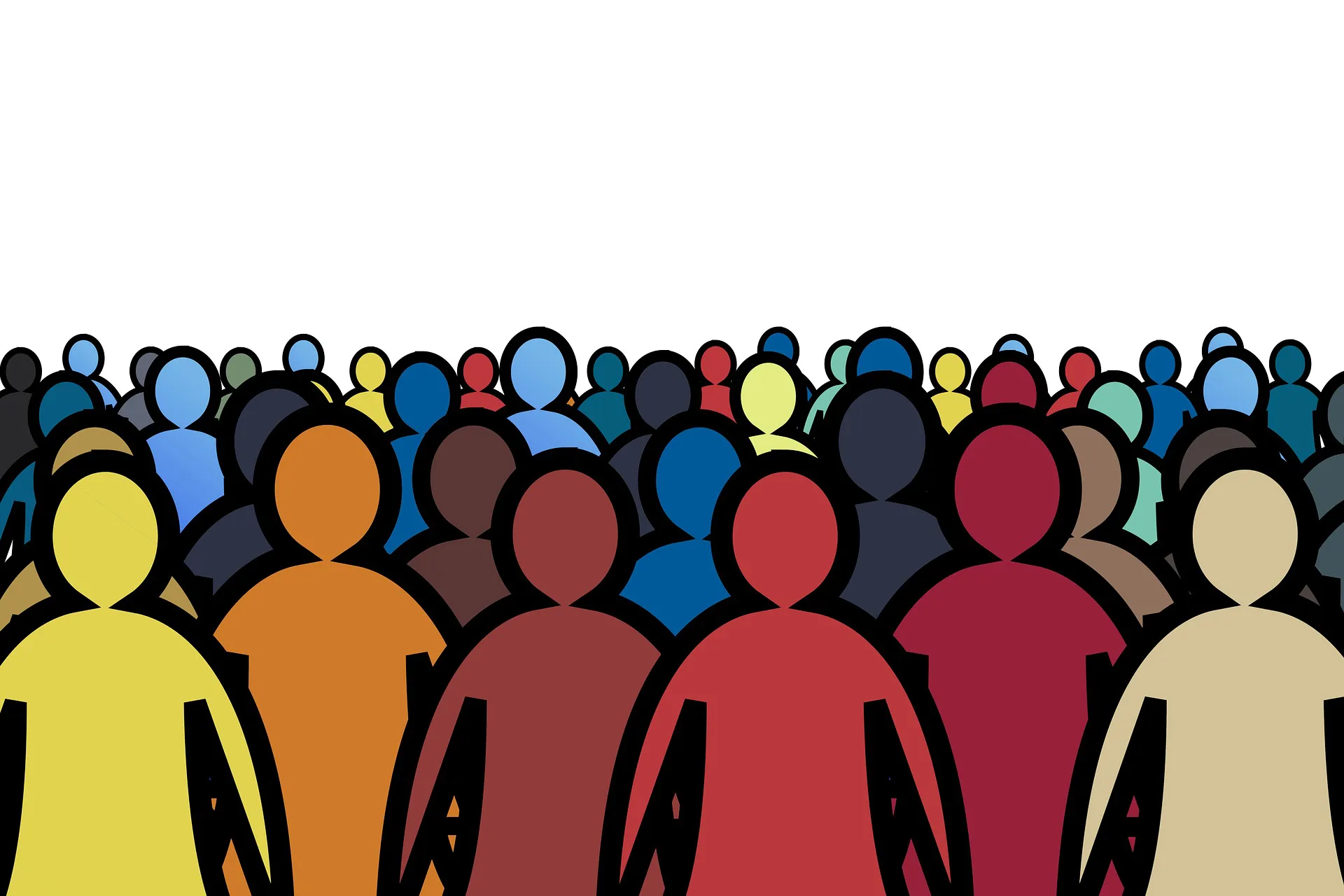 You're just getting settled into a new place. Whether you moved across the country or across town, you need a little bit of time to get used to your home. Once you've acclimated to new grocery stores, gas stations and ATMs as well as your apartment, the best way to become comfortable in your home is to become a more active member of the community.
How to Get Involved in Your New Community
There are many ways for you to get involved in your local community. Whatever your interests or skills, you can always use your knowledge and experience for good. Here's how to be an active member of the community:
Organize community events: Your community may already sponsor events for residents to mingle and do something fun together. Try speaking with your community leaders about helping to organize one of these events. You may have new and unique ideas — refresh your new community with your point of view. You may be part of a different culture and want to introduce your culture's holidays and food with others or know about a really fun yard game — so share!
Volunteer: There may be a particular cause you're interested in dedicating time to, so search around your new community for ways to volunteer your assistance. Communities offer all kinds of ways to volunteer — including non-profits like nursing homes, animal shelters, tutoring and more.
Take a class or join a group: This is a great way to learn a new hobby or get more active. Whether you're picking up a new skill or are looking for others that love it as much as you do, a class or group is perfect. If you can't find a group you're interested in, start one yourself! There are bound to be others who enjoy doing the same things that you do.
Benefits of Getting Involved in Your Community
Lots of great things happen when you get involved in the community. If anything, it gets you off the couch and could help you try new things. Here are some of the benefits of getting involved in the community:
Meeting new people: This is especially true if you've moved to a completely new place. It can be intimidating to try and meet new people when you don't know anyone at all. Getting involved is the perfect solution to that problem.
Giving back: If you have the time, you can help someone or an organization that needs it. Many non-profits depend on volunteers for their initiatives, and your time could help others in need in your community, across the country and around the world.
Professional development: Whether you volunteer or regularly attend a class or group, you are learning plenty of new skills that are transferable to the workplace. If you're up for a promotion, being active in your community is always a good selling point on your resume. You may also make a connection with someone in your fitness class that helps you land your next job. Networking opportunities are always out there. Why not do something you enjoy that can also boost your professional life?
Get Involved At Triple Crown Corporation
Looking for a welcoming, warm community to call your home? Triple Crown Corporation has housing communities across the West Shore. To get more information, contact us today or check out our rental communities online.