If your heart's set on living near Harrisburg, Camp Hill, Carlisle or another city along the Susquehanna River in central PA, the next step is finding an apartment. While this may seem challenging, you can make the journey easier by following some simple strategies.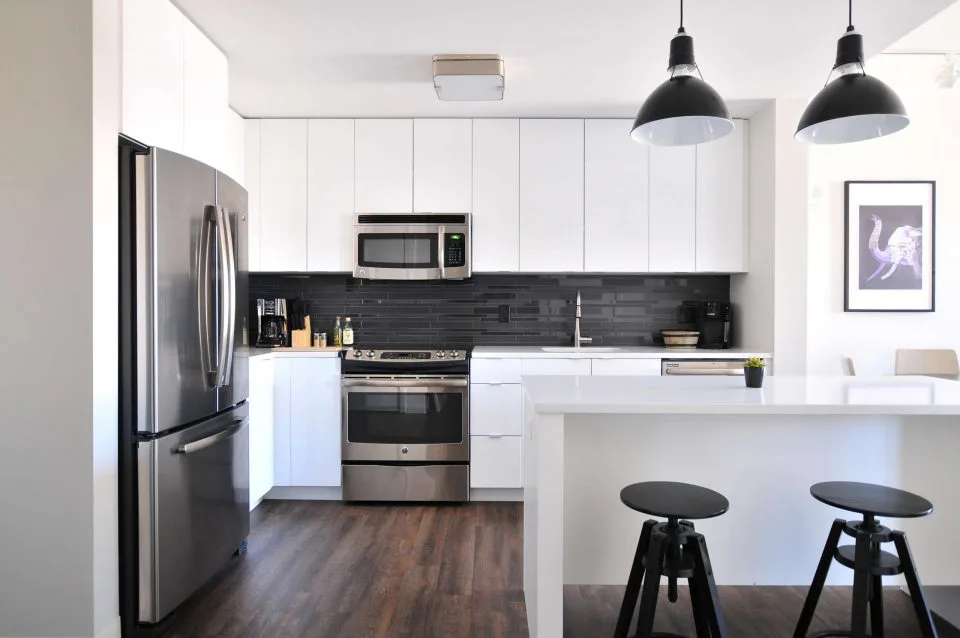 Use these seven checklist items to help find an apartment in central PA that will become your dream home.
1. Determine Your Budget
Most housing professionals recommend that you budget about 30-40% of your monthly income for rent. Keeping this figure in mind allows you to narrow down the rental communities where you should look for an apartment. While you're thinking about budgets, make sure you have enough saved for the first month's rent, last month's rent, security deposit and application, and other fees.
2. Jot Down What's Most Important to You
Is having three bedrooms essential for your family? Do you need an apartment that welcomes housebroken, well-trained pets? Take some time to think about your ideal apartment amenities. You may not find everything you want, but you'll choose between possibilities much faster.
3. Get Your Documents in Order
It's a good idea to have proof of your salary, as well as the names and phone numbers of references before you start visiting any apartments. The last thing you want is to lose a great apartment in Middletown or Lower Paxton Township because you don't have the necessary paperwork to start the application process immediately. If you're planning to put money down using a check, bring your checkbook along.
4. Tour Potential Apartments
Part of the fun and excitement of finding an apartment in Pennsylvania is visiting a handful to see which locations and layouts you like best. The easiest way to find available apartments is to work with a trusted property management organization. Arrange to walk through as many apartments in one morning or afternoon as you can for greater efficiency. Take notes of what you like and don't like in each place to narrow your favorites.
5. Check Out the Neighborhood
Before signing any contracts, walk the neighborhood. Talk to people who live in the apartment community, if you can. Get a sense of the overall ambiance of the general area. Too many rental seekers skip this critical step to finding an apartment, but it will help you envision what day-to-day living will be like.
6. Read the Lease Completely
Every lease is unique, so don't assume that you should just sign this binding contract after being offered an apartment. Instead, go over the document with a property manager or landlord and ask questions. If something doesn't make sense to you, bring up your concerns. Be sure to conduct a walk-through of the apartment before finalizing any contracts, especially if the apartment model you initially saw wasn't the one you'd be renting.
7. Get Ready for Moving Day
Hurray! You found a terrific apartment in PA — it's where you want to live, offers the space you need, doesn't crunch your budget and includes all the features on your must-have list. Now, all you have to do is pick your move-in date and turn your new home into the perfect apartment you've wanted for so long.
Are you looking for apartments in central PA? Trust Triple Crown Corporation's team members to help you find a wonderful location to live.