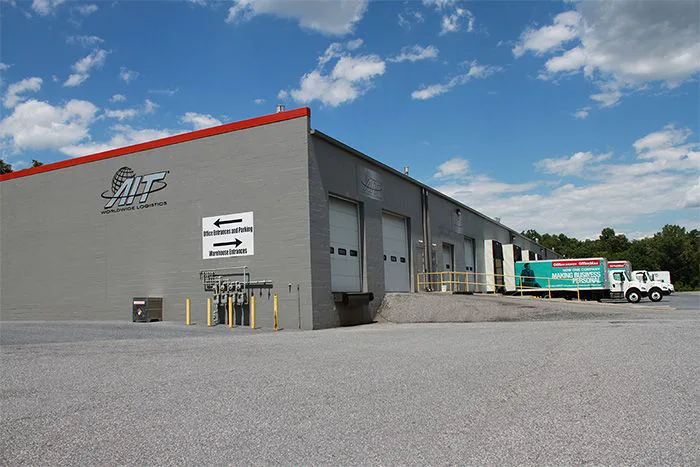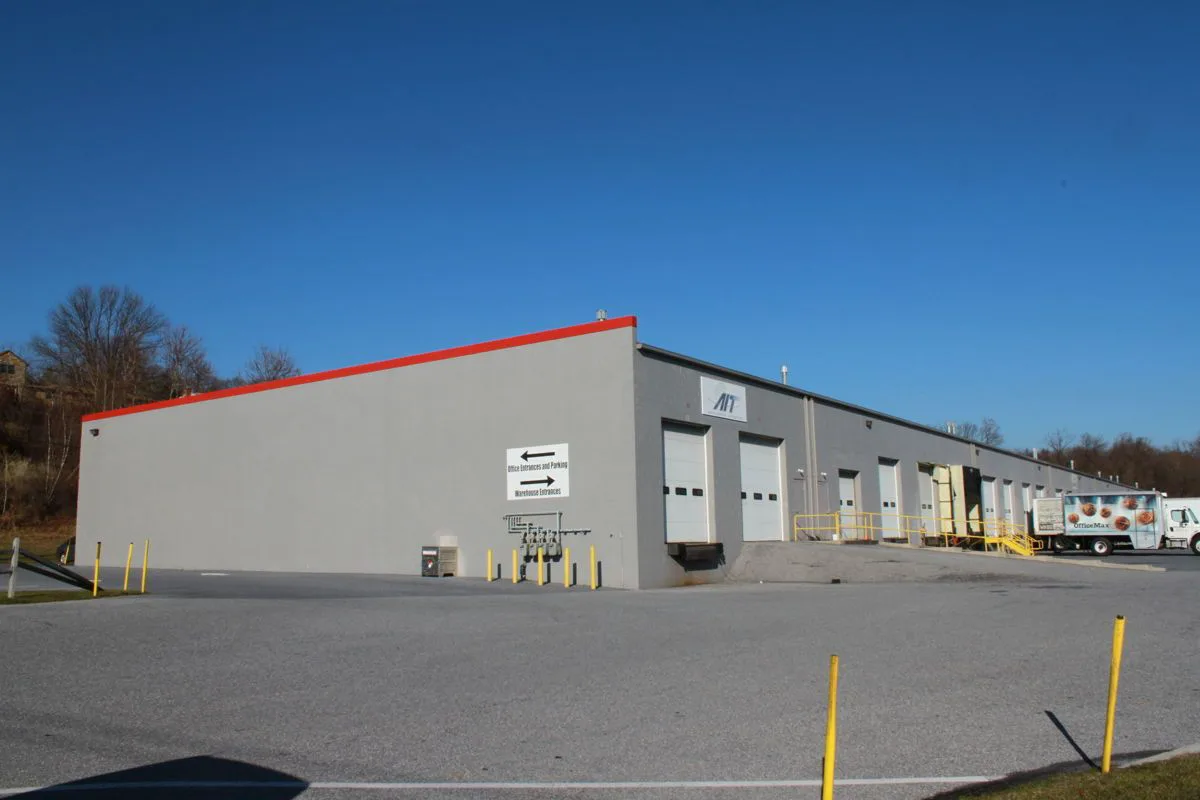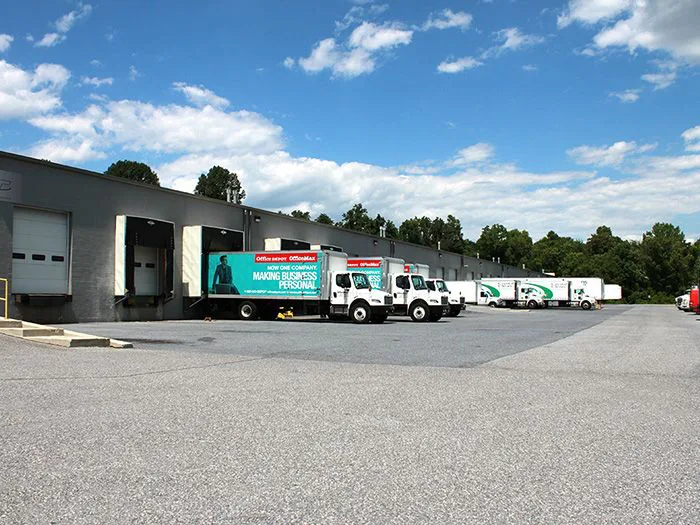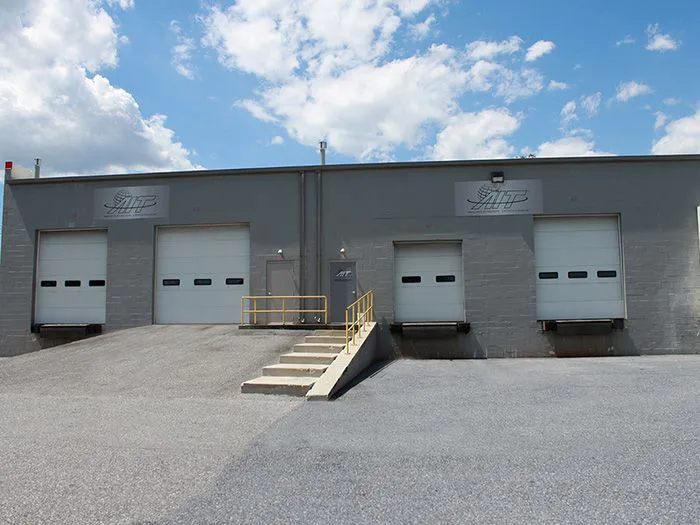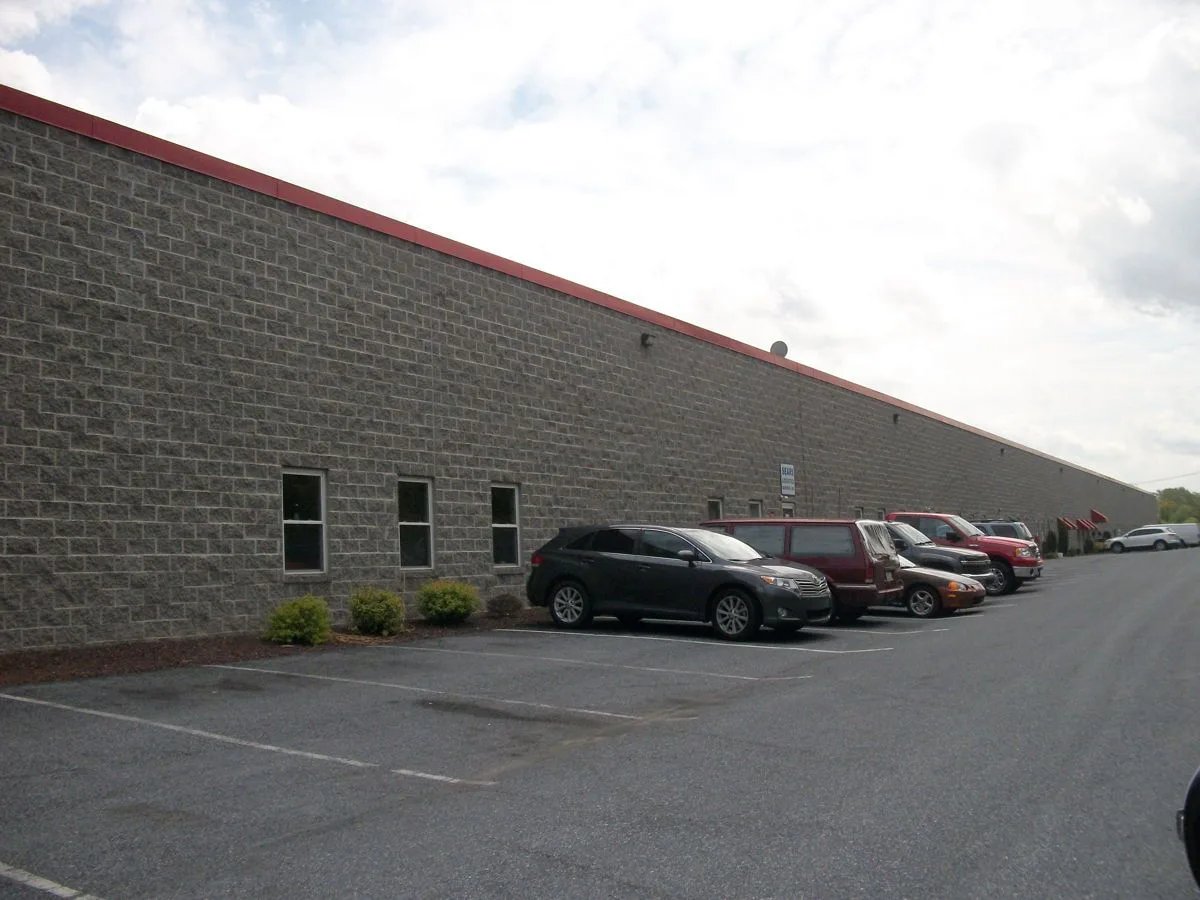 Turnpike Business Center
Located off Eisenhower Boulevard in Swatara Township, this property offers the convenience of being near all major interstates, the Pennsylvania Turnpike and Harrisburg International Airport. Turnpike Business Center is a 56,000 square foot flex office/warehouse building on over 10 acres of land and features one (1) loading and one (1) drive in dock per 4,000 leasable square footage. The facility is zoned Manufacturing Limited, allowing for countless leasing option & each suite can be built for tenant customization to allow for individualized use.
Read More
Property Address
1235 South Harrisburg Street, Harrisburg, PA 17111, USA
Our Team
Contact our leasing team with any questions you may have. We're here to help!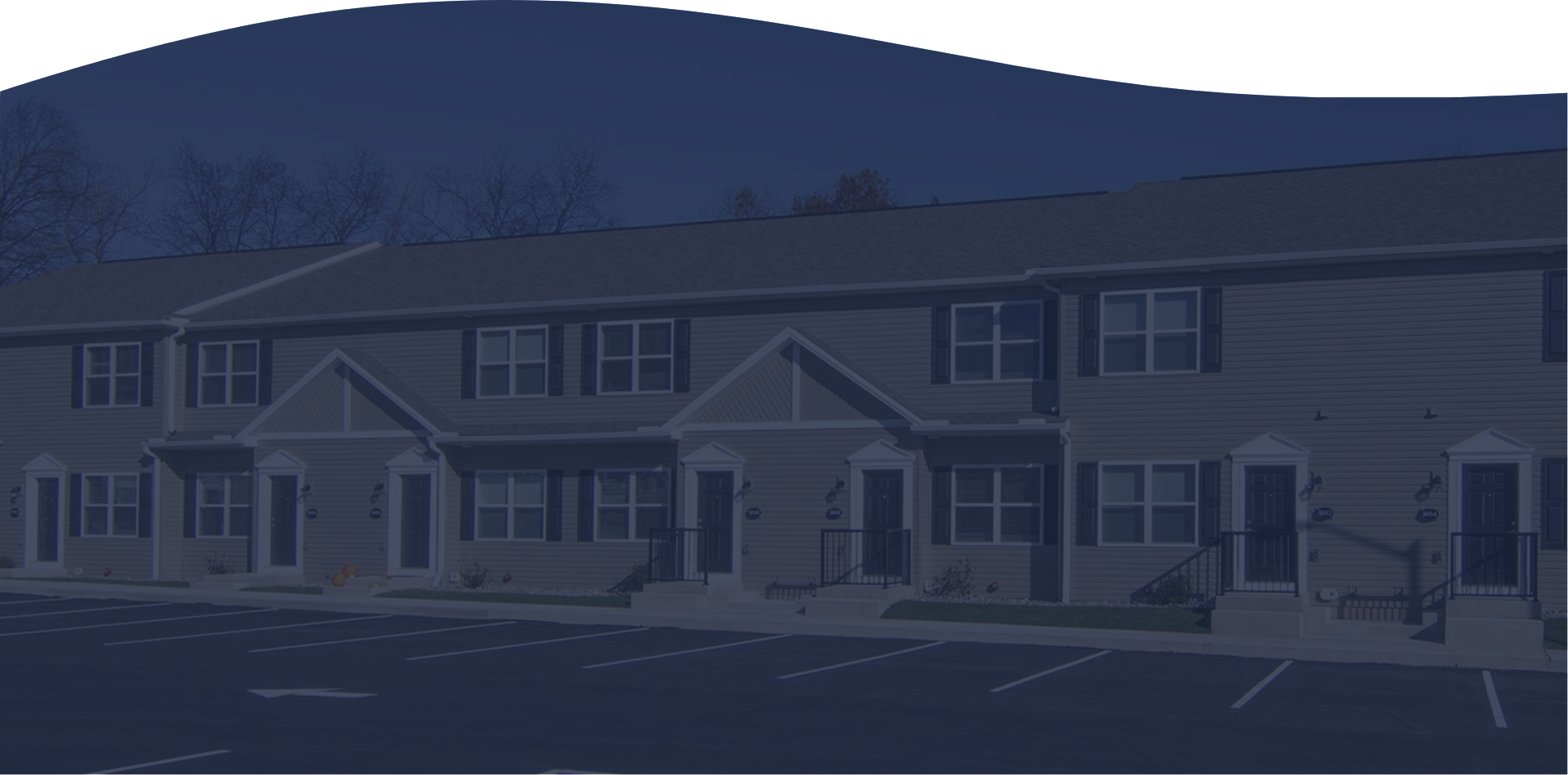 View All Nearby Points Of Interest
Nearby
Places







Our Blog
The Latest From Triple Crown Corporation
December 14th, 2022
State Parks Near Harrisburg, PA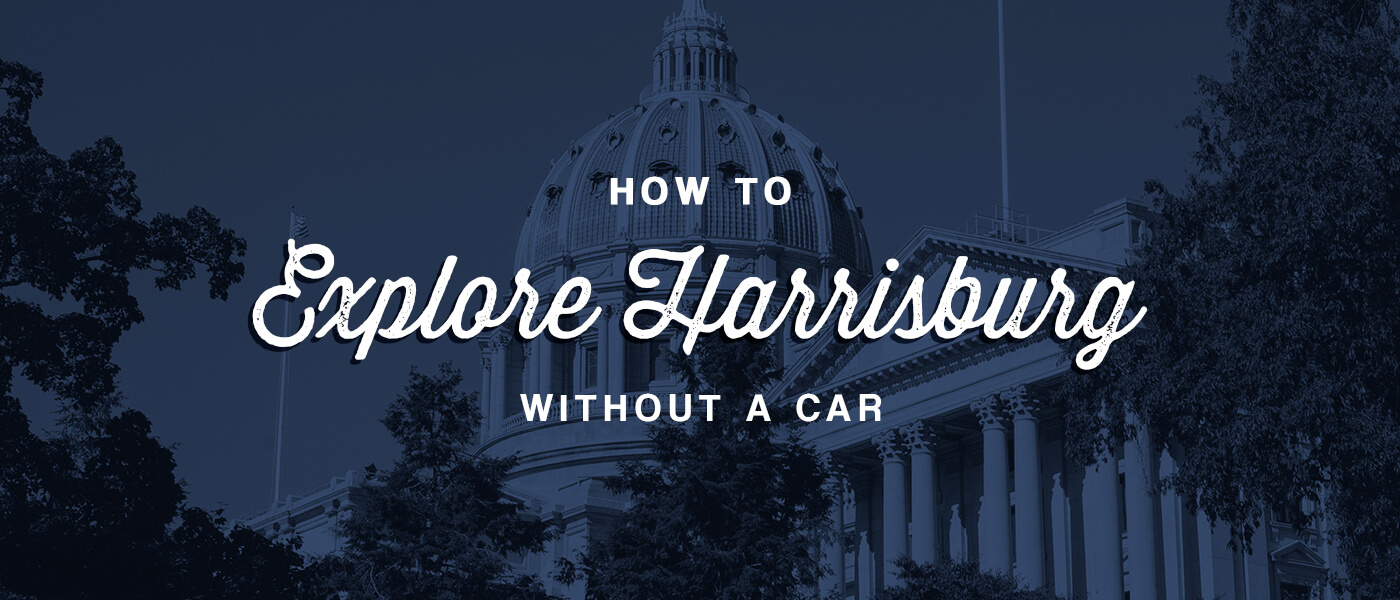 December 10th, 2022
How to Explore Harrisburg Without a Car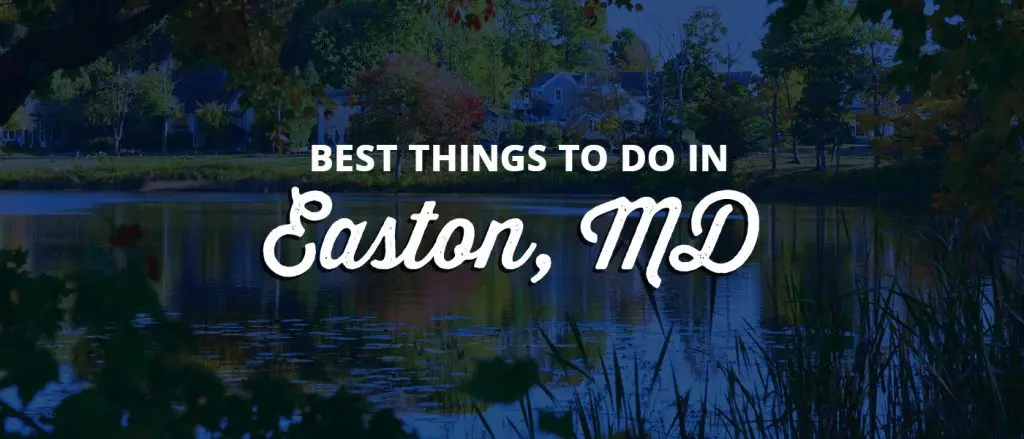 June 20th, 2022
Best Things to Do in Easton, MD