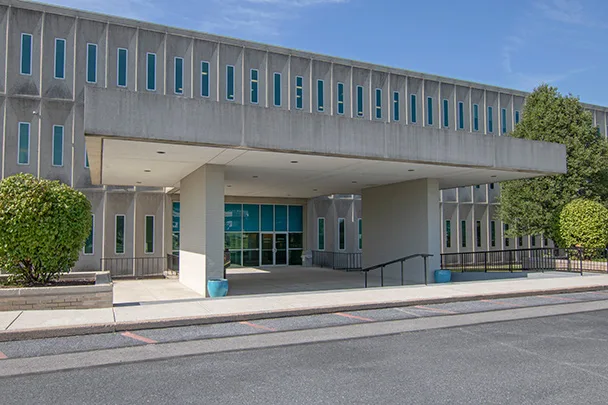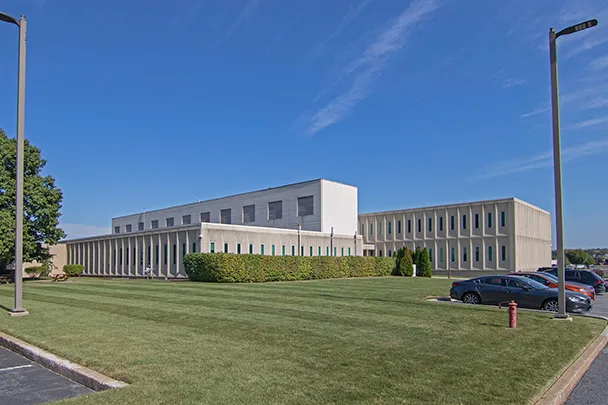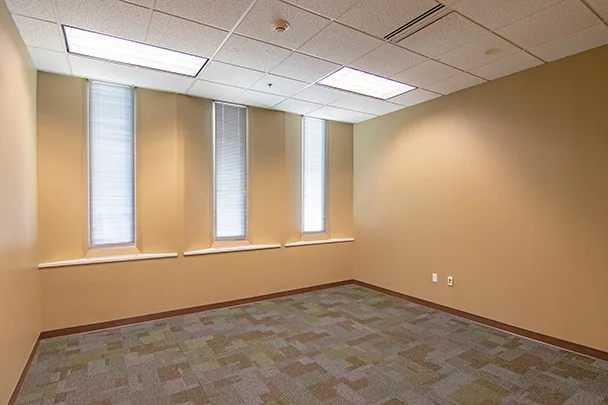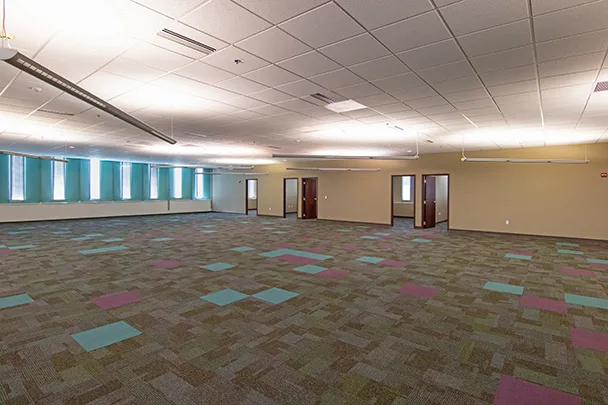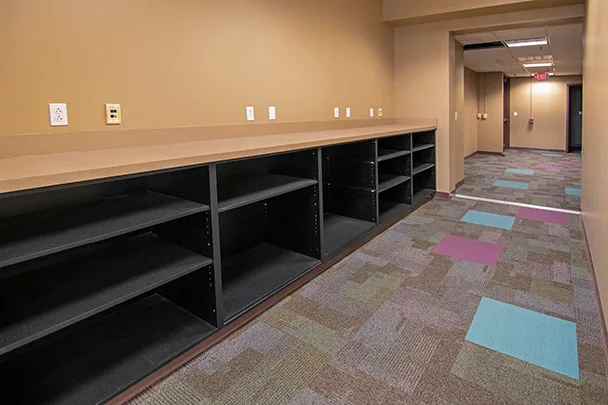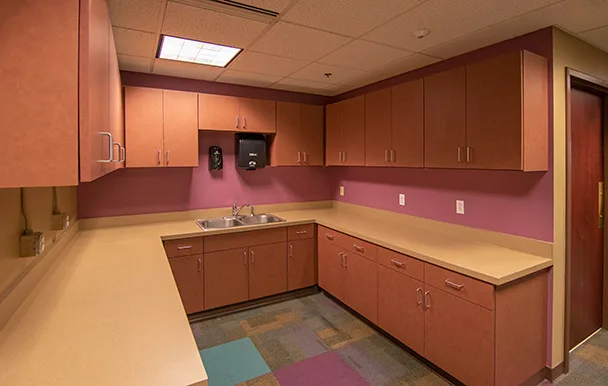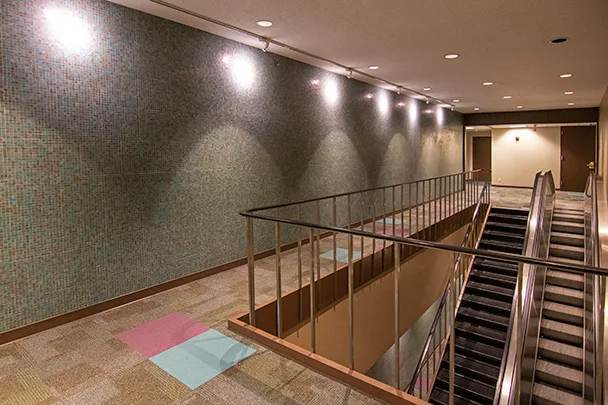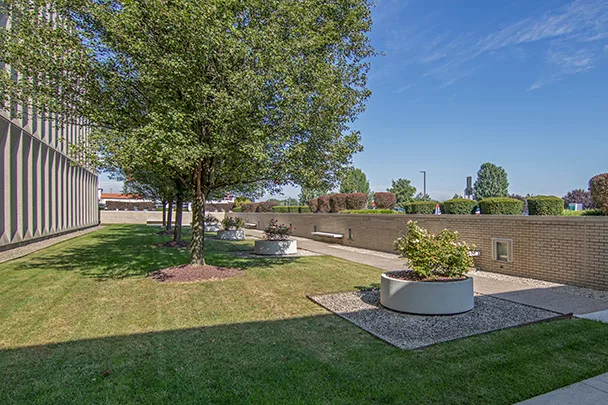 TecPort Office Center
Located in central Harrisburg, in the TecPort Business Park, this building features 3 stories and 145,000 square feet of office space. Conveniently located less than a mile from I-83 and the Harrisburg Mall, this building offers an attractive well-landscaped area with outdoor picnic tables, ample parking and local retail, restaurant as well as additional amenities. Each space can be built to suit the needs of our tenants with our in-house design and construction team.
Read More
Property Address
3721 TecPort Drive
Harrisburg, PA 17111
Our Team
Contact our leasing team with any questions you may have. We're here to help!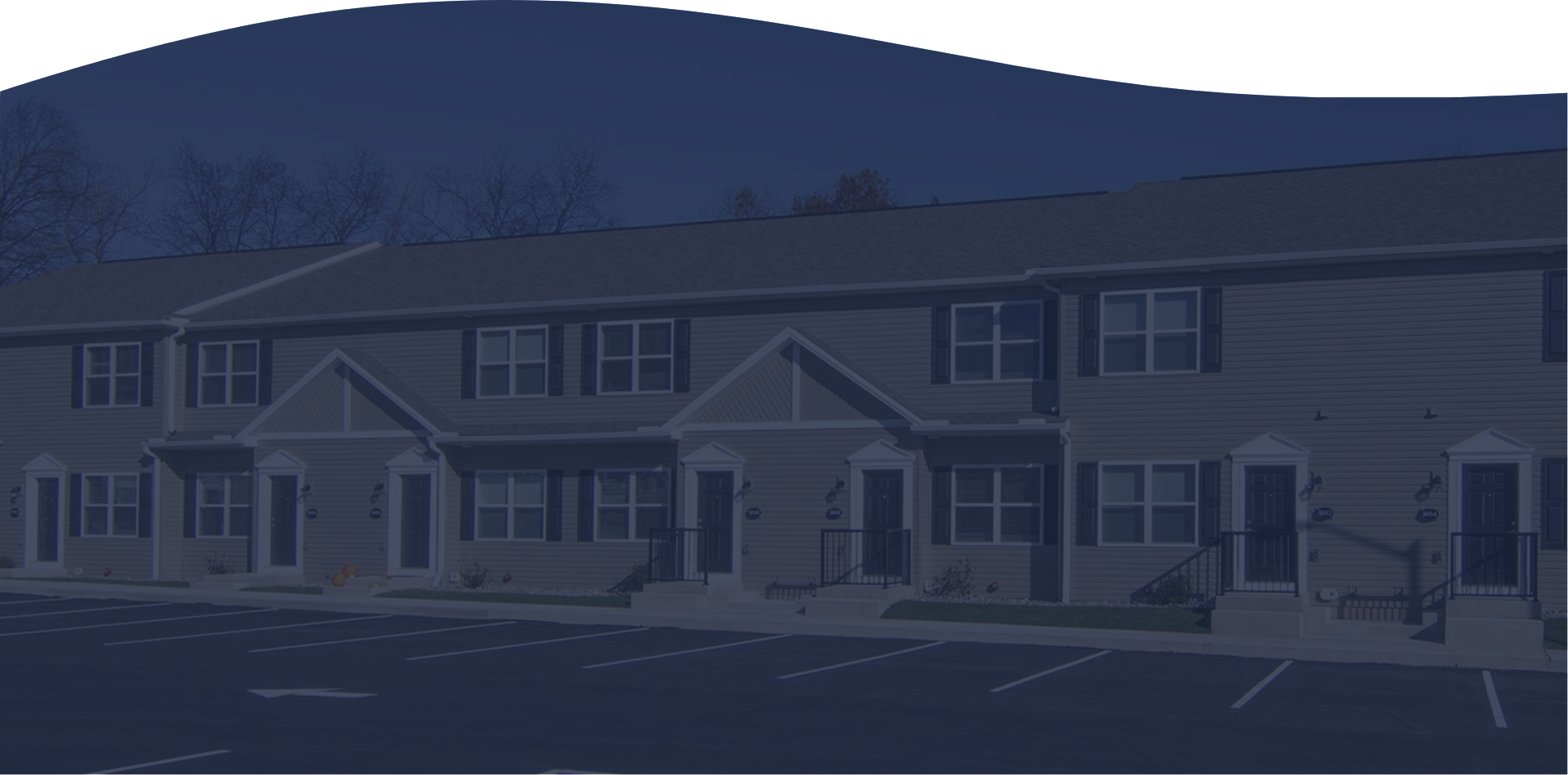 View All Nearby Points Of Interest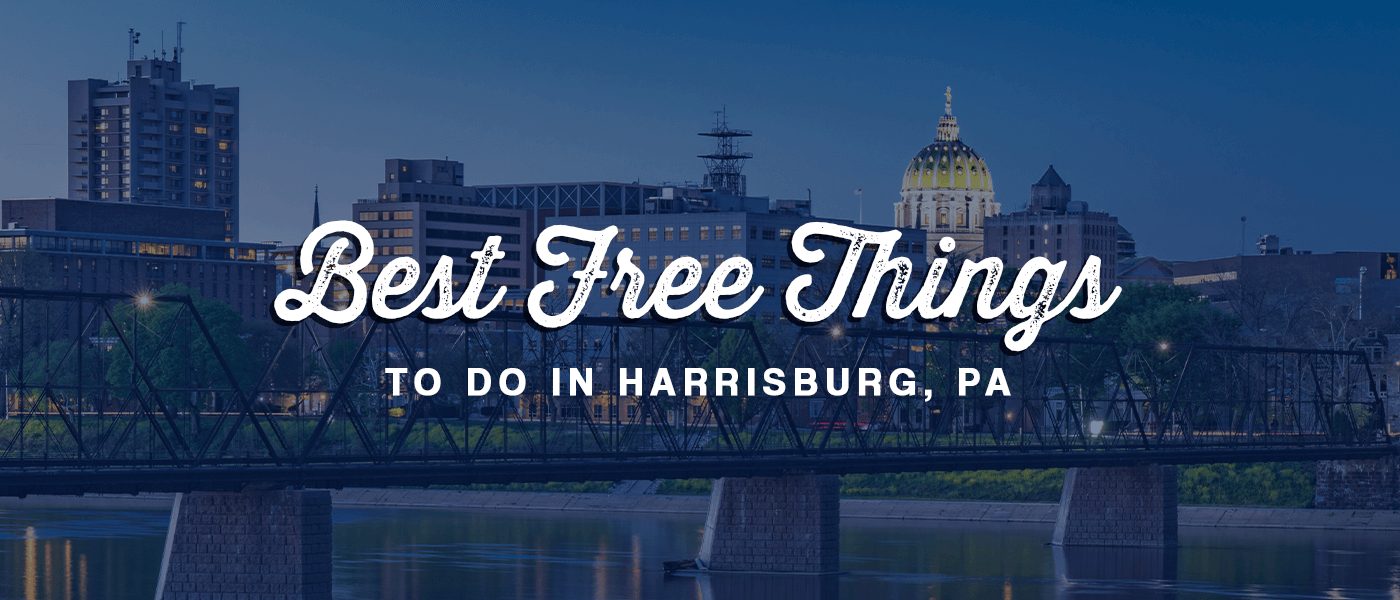 September 11th, 2023
Best Free Things to Do in Harrisburg, PA

August 9th, 2023
Things to Do at the Susquehanna River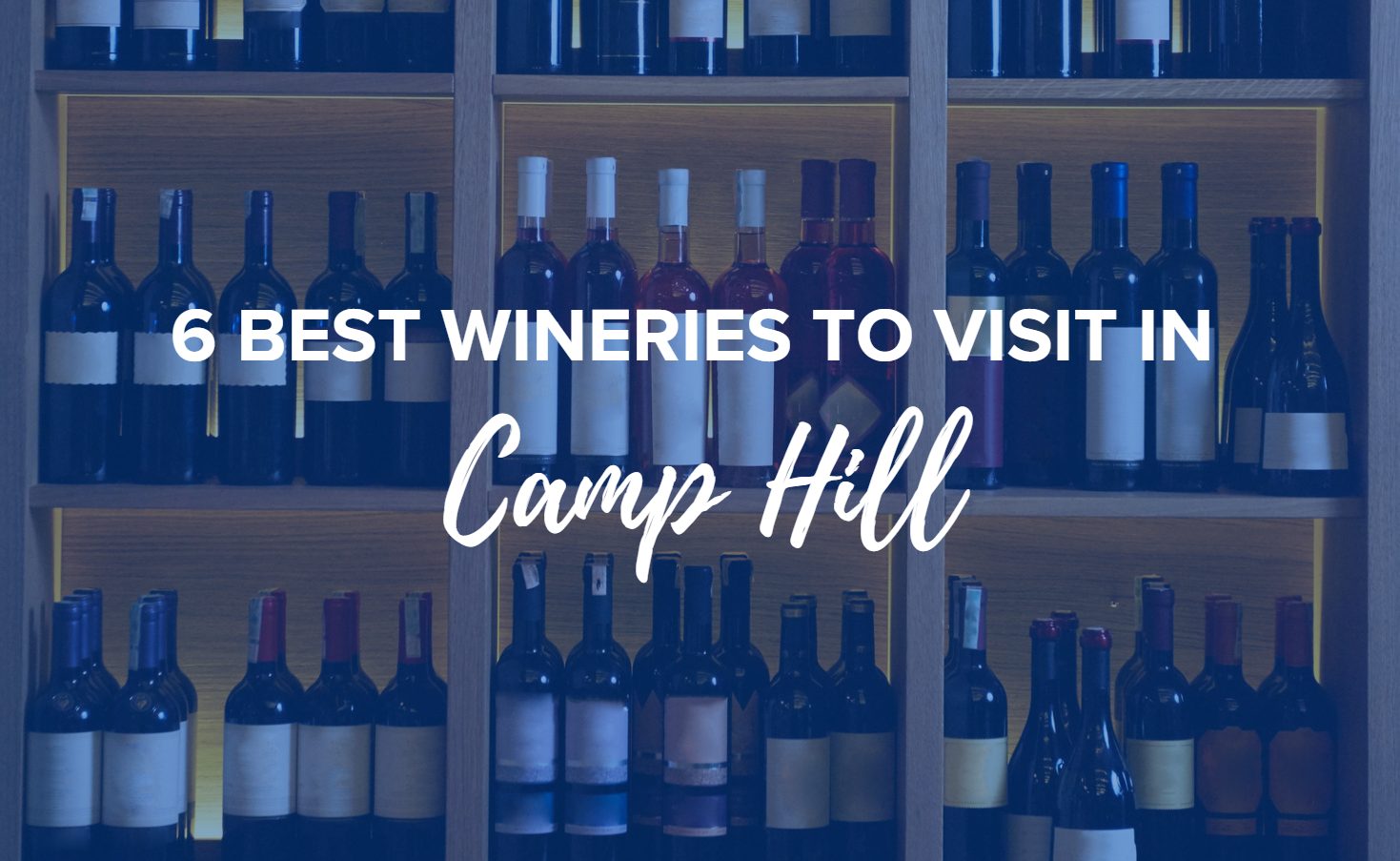 July 12th, 2023
6 Best Wineries to Visit In Camp Hill