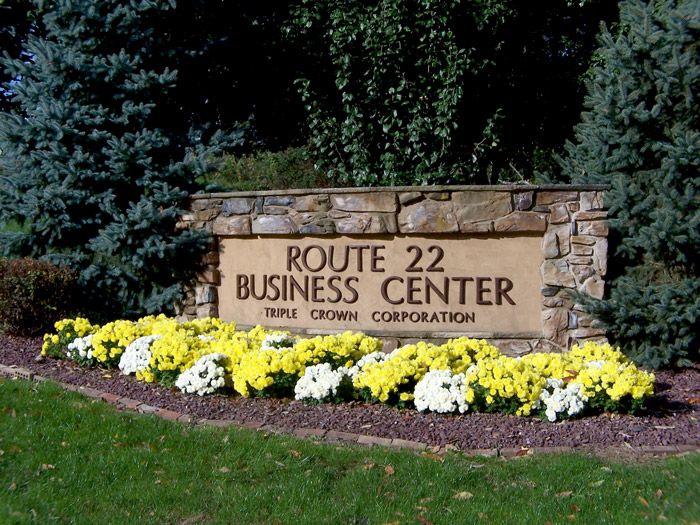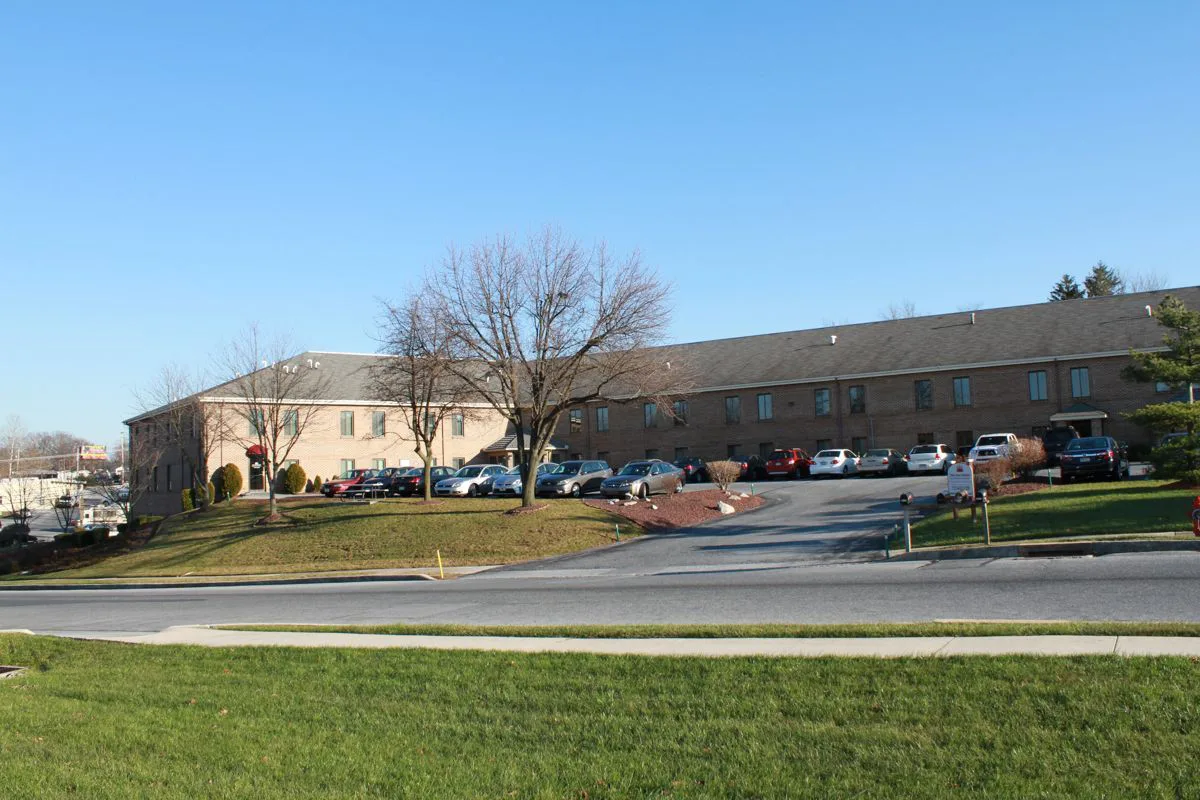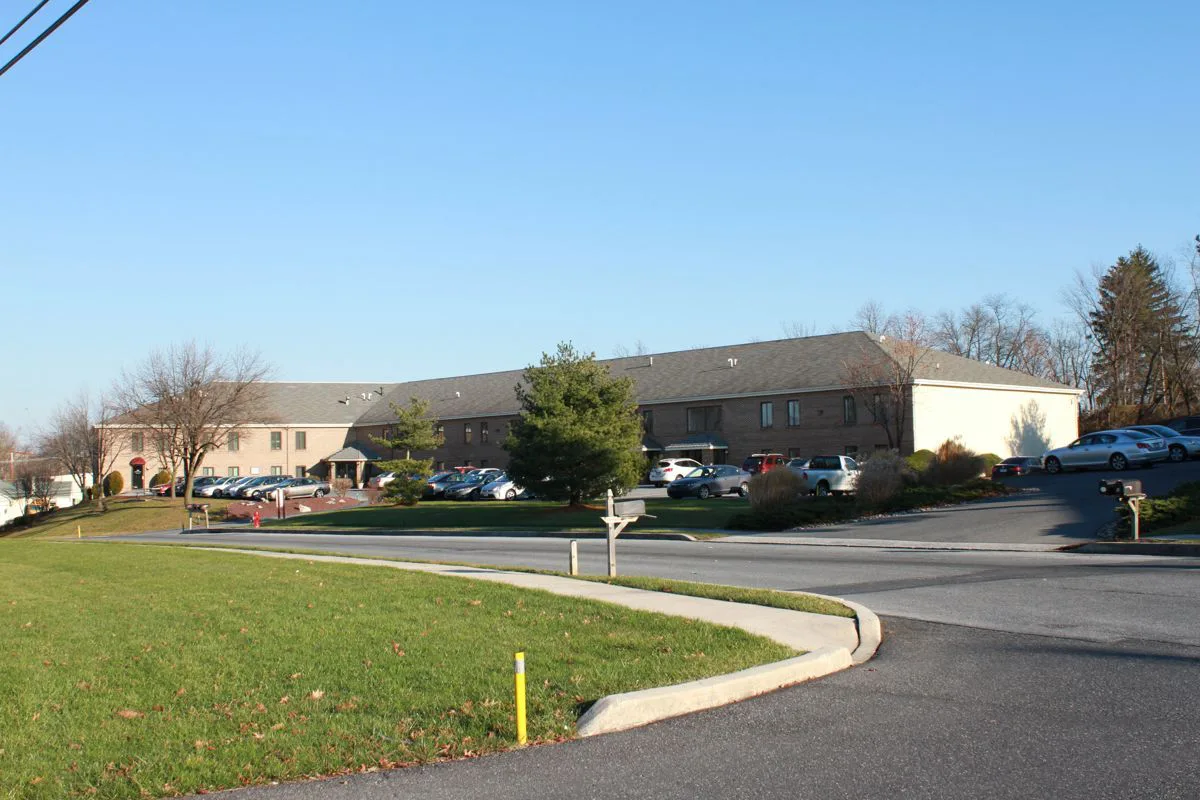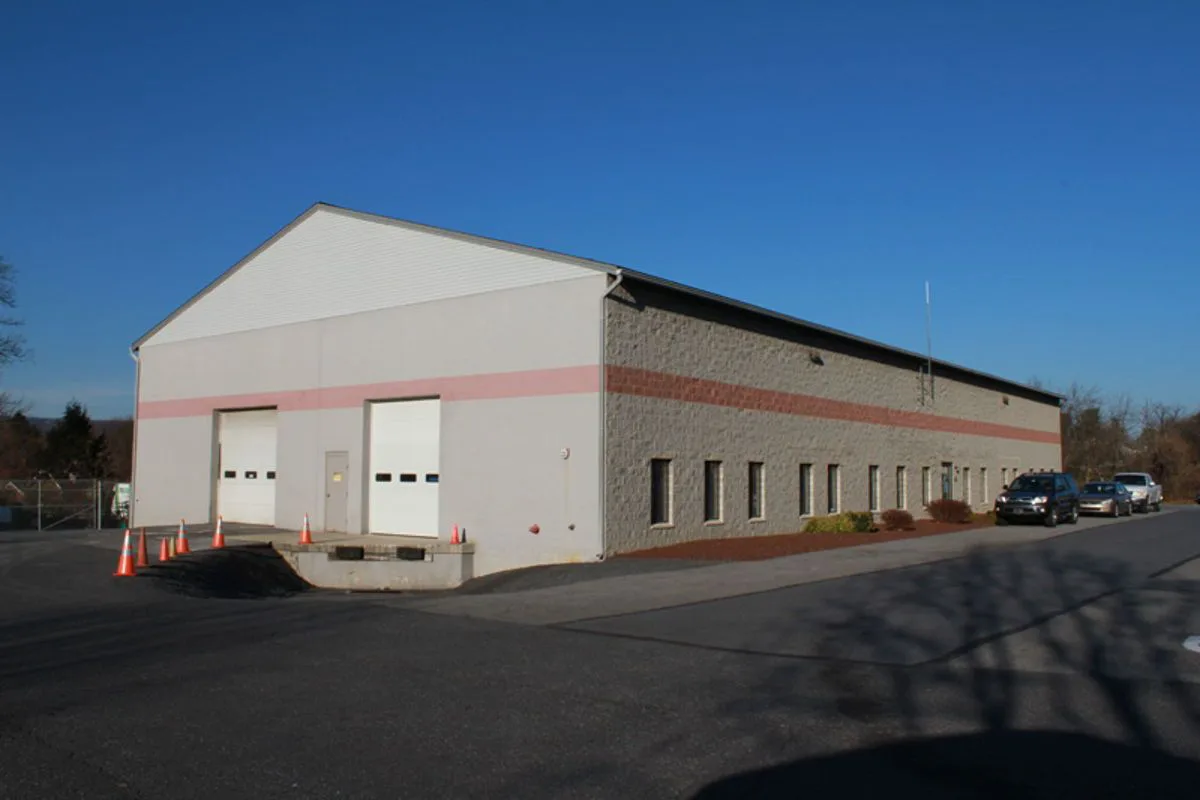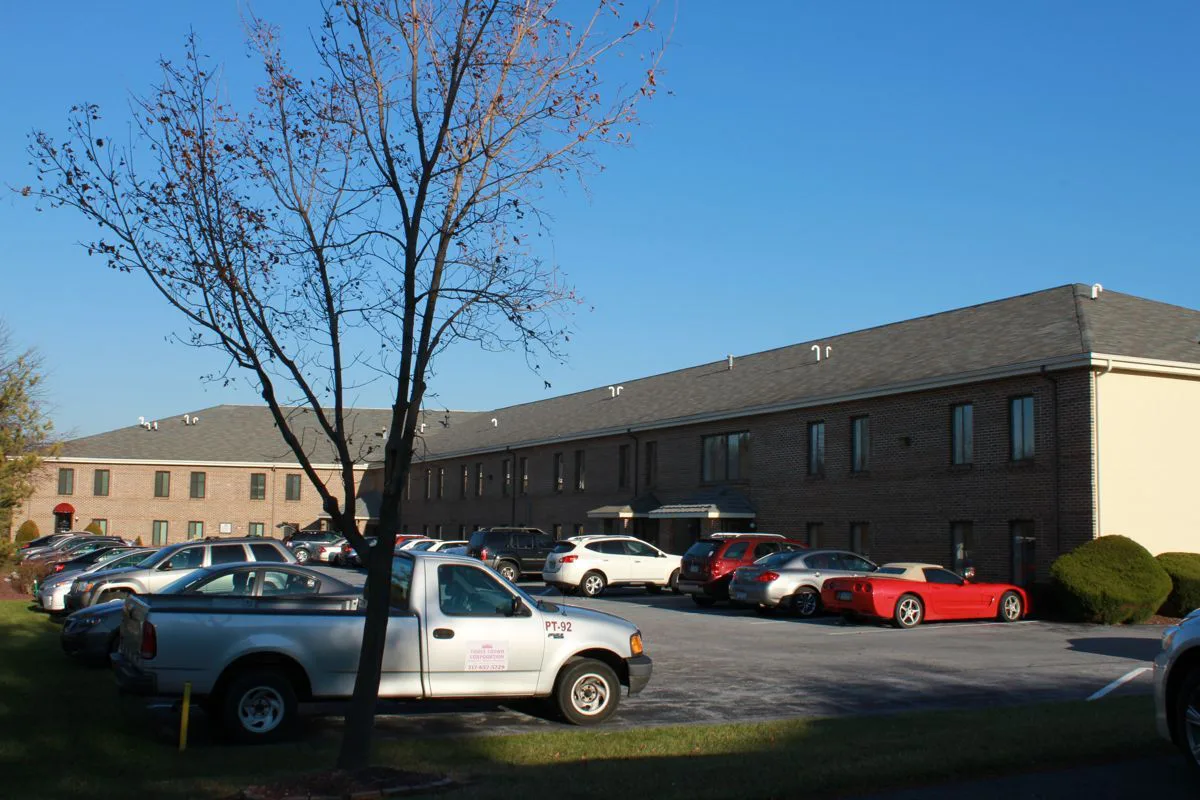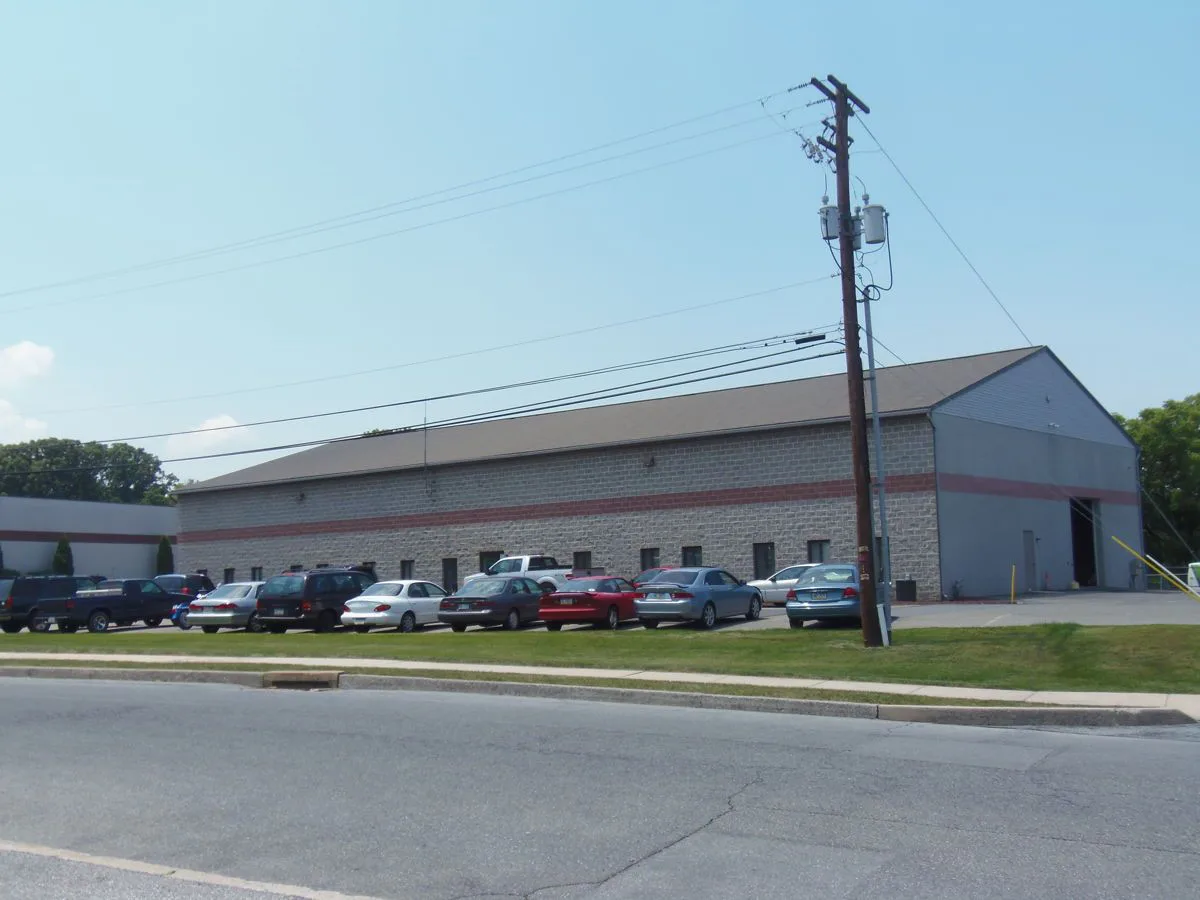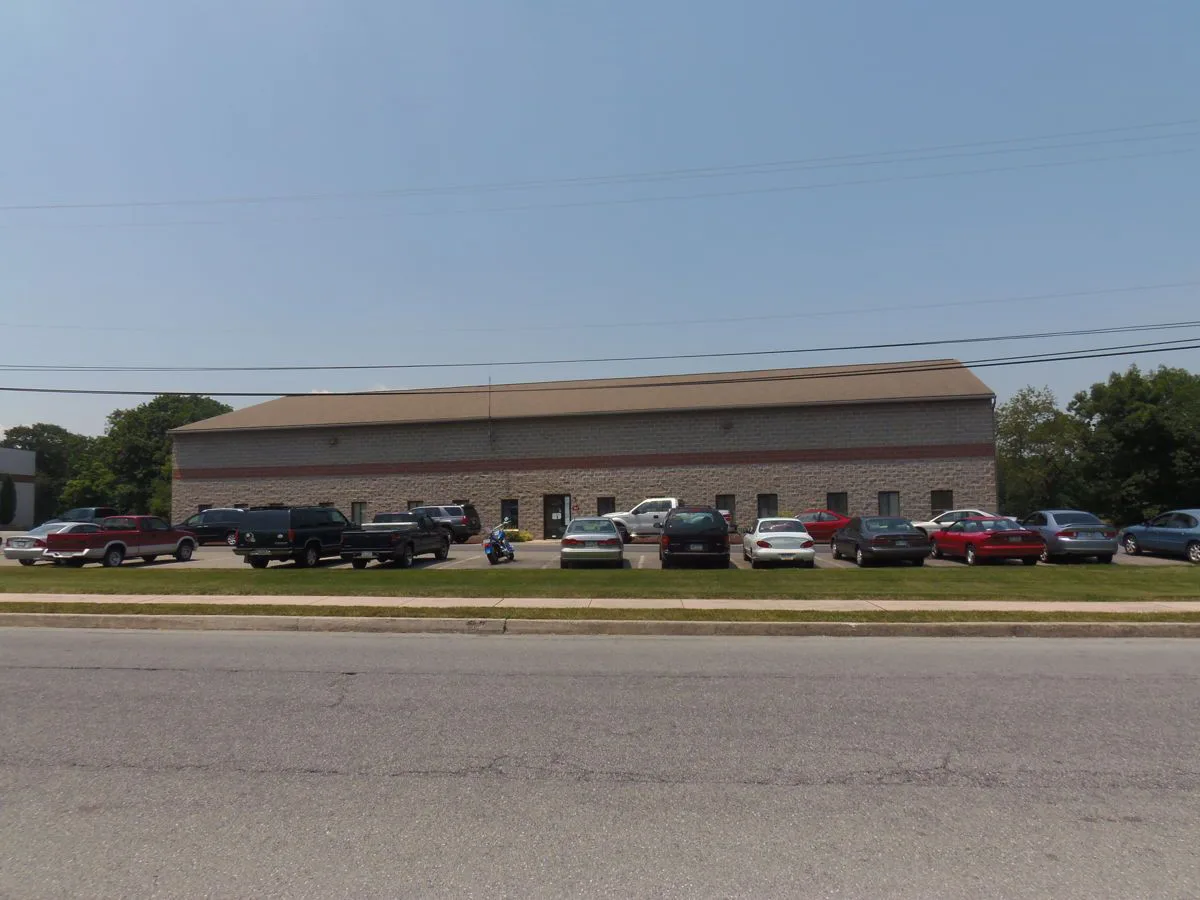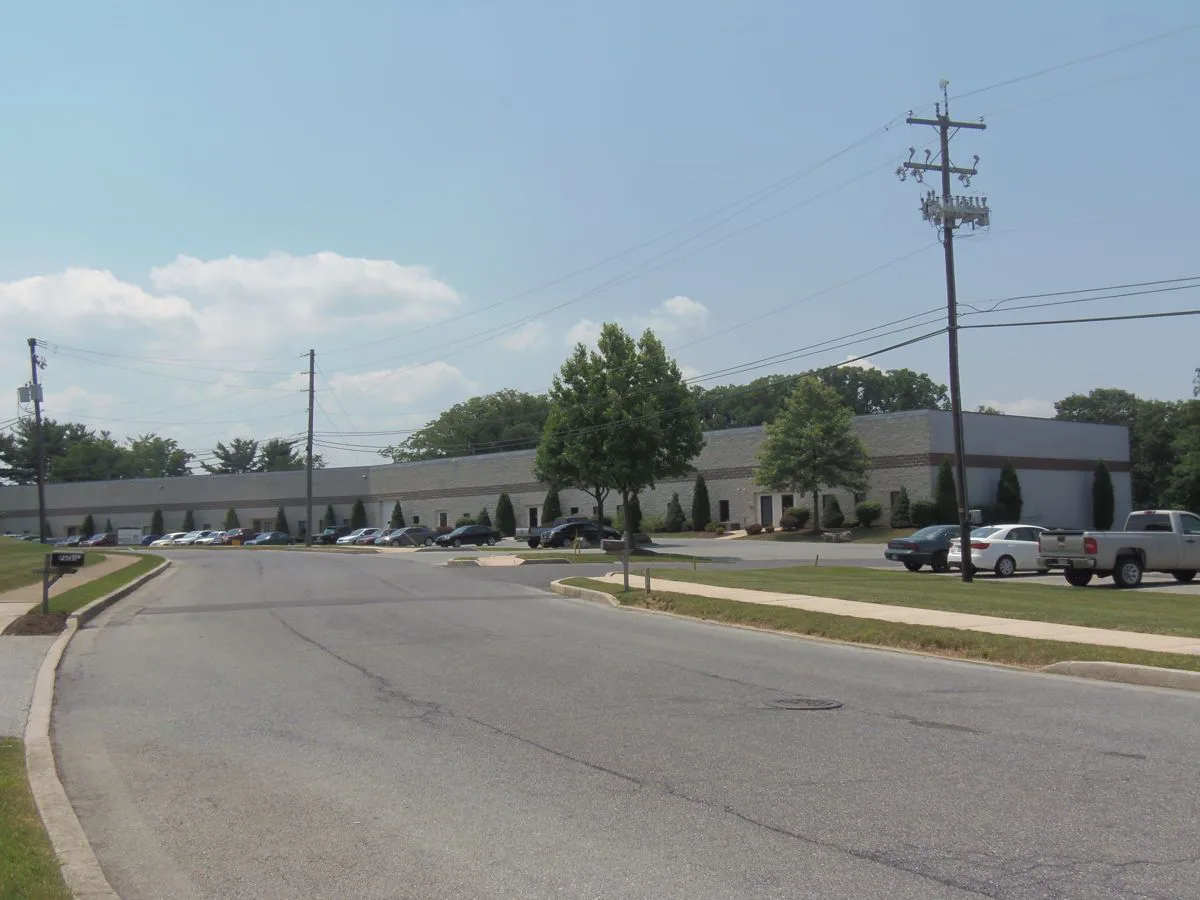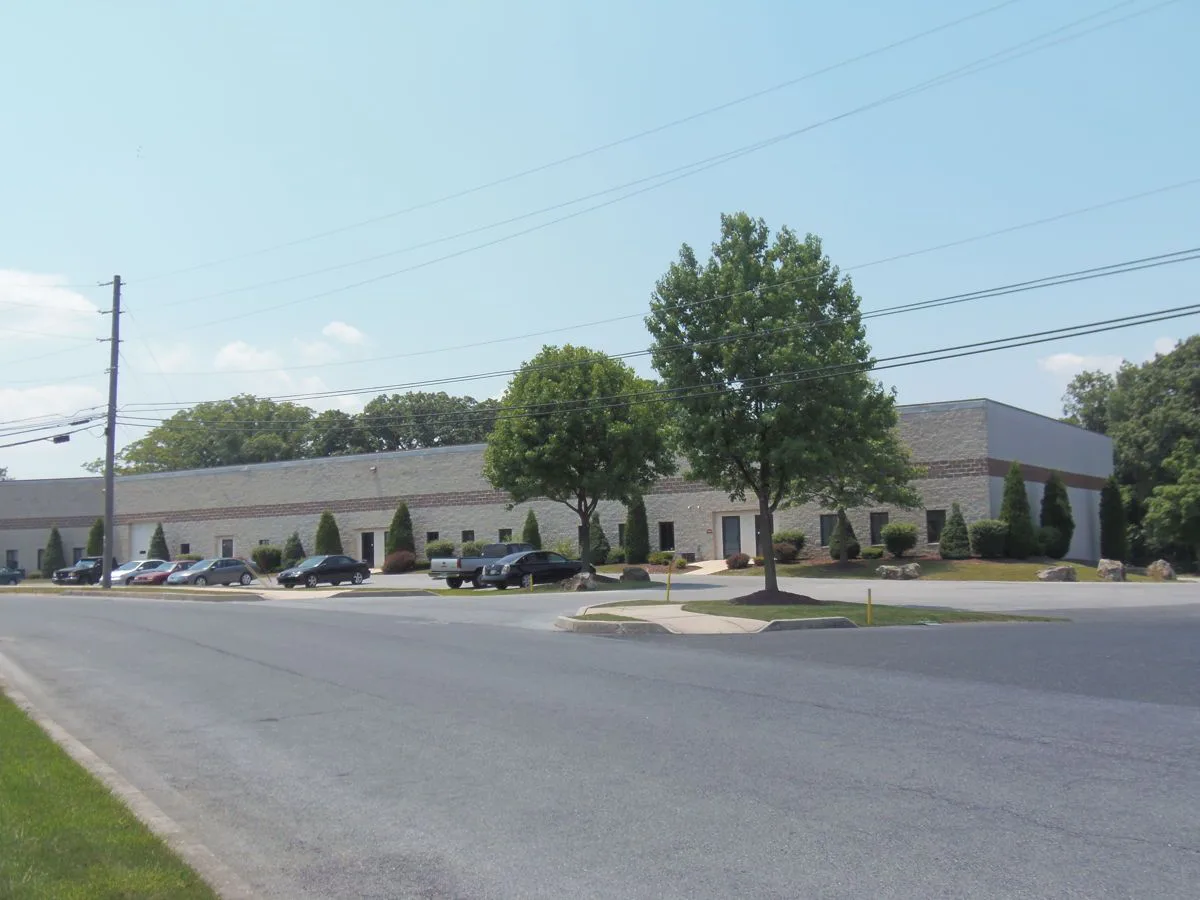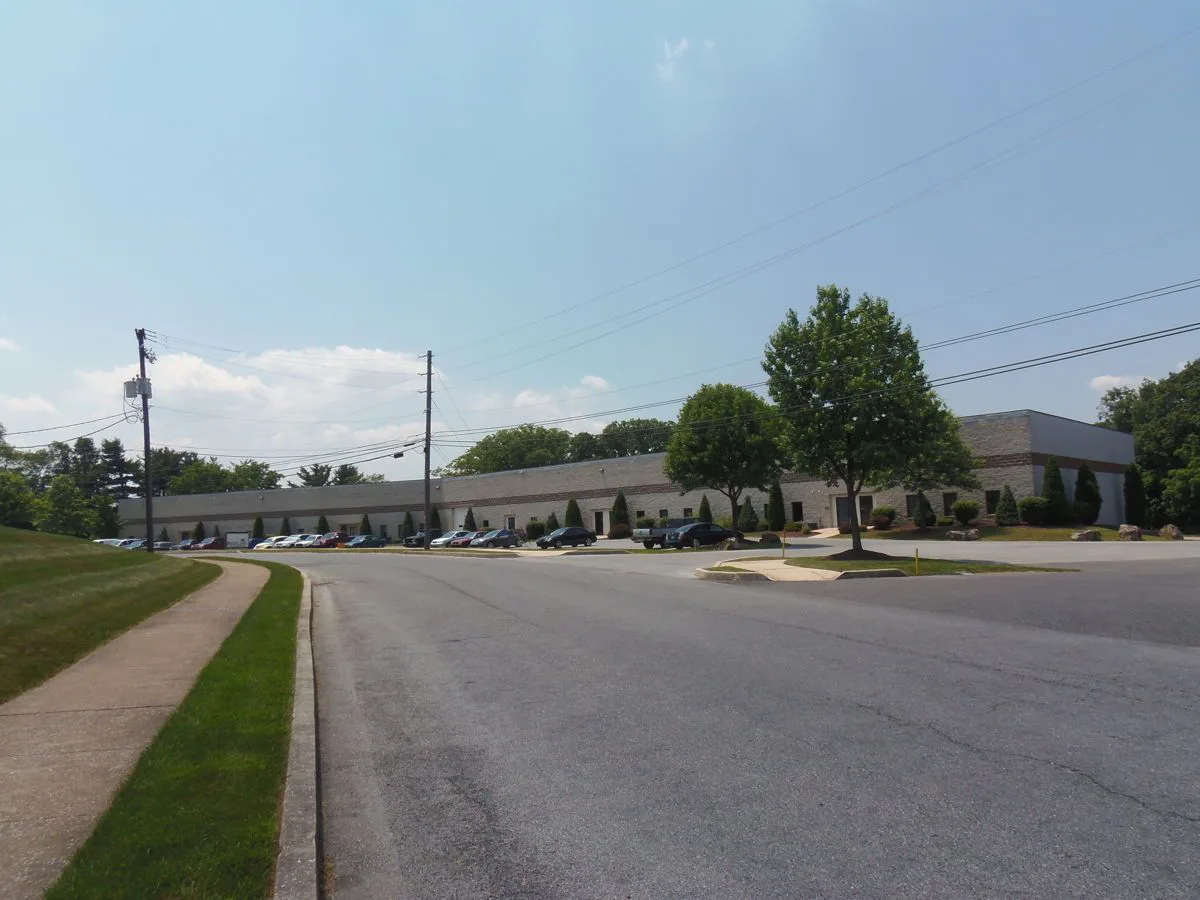 Route 22 Business Center
Route 22 Business Center is located on Jaycee Avenue, just off of Route 22 in Harrisburg, and less than 1 mile away from I-81. These buildings offer a variety of office, warehouse and flex space, making it the perfect option from anyone looking for a flexible option with easy access to the main arteries. Each building has options for loading docks and/or overhead drive-in doors and can be customized to the needs of the tenant.
Read More
Property Address
5340, 5350, 5351 Jaycee Avenue
Harrisburg, PA 17112
Our Team
Contact our leasing team with any questions you may have. We're here to help!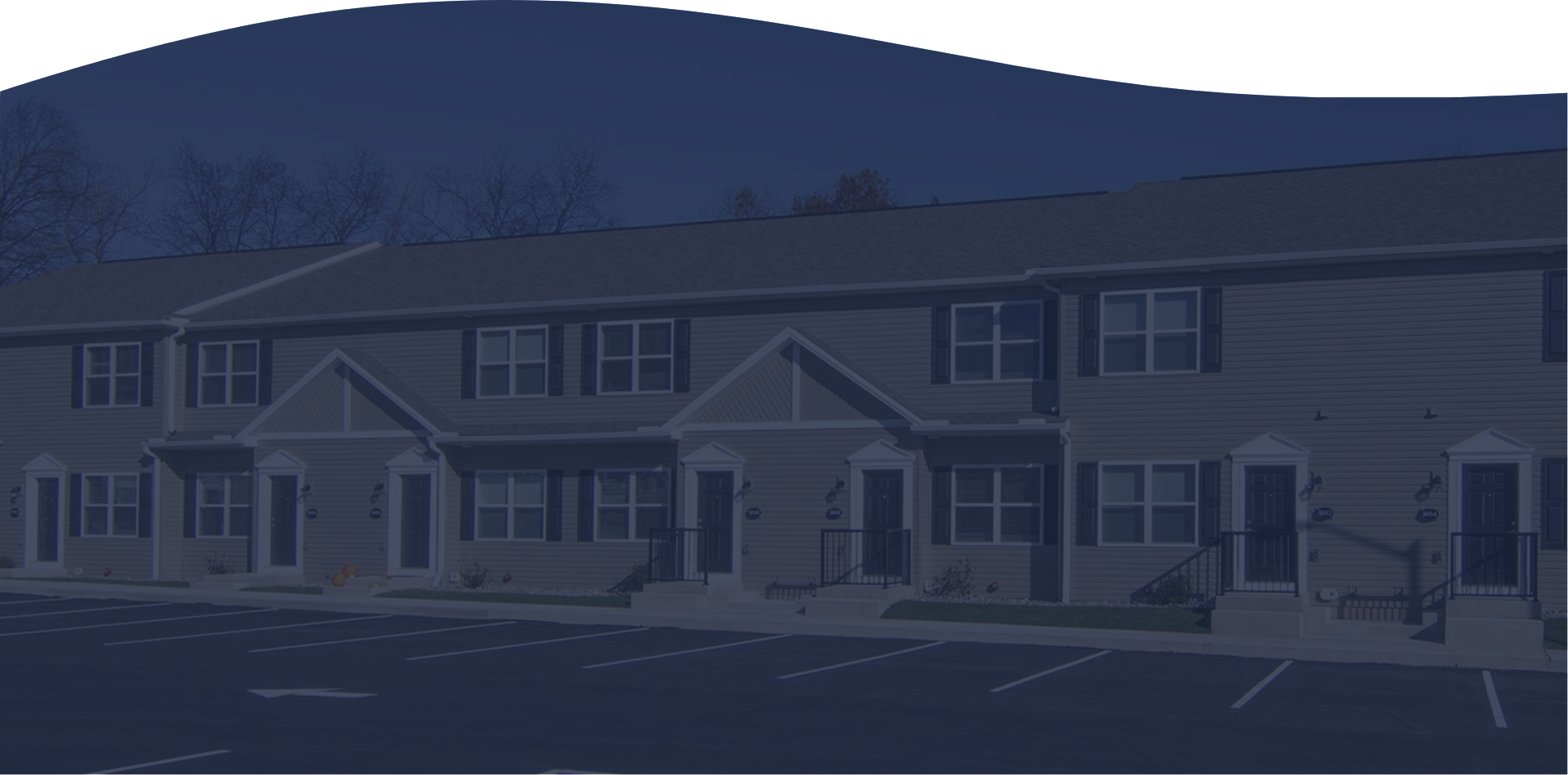 View All Nearby Points Of Interest
Nearby
Places







Our Blog
The Latest From Triple Crown Corporation

December 5th, 2023
Gluten-Free Restaurants in Harrisburg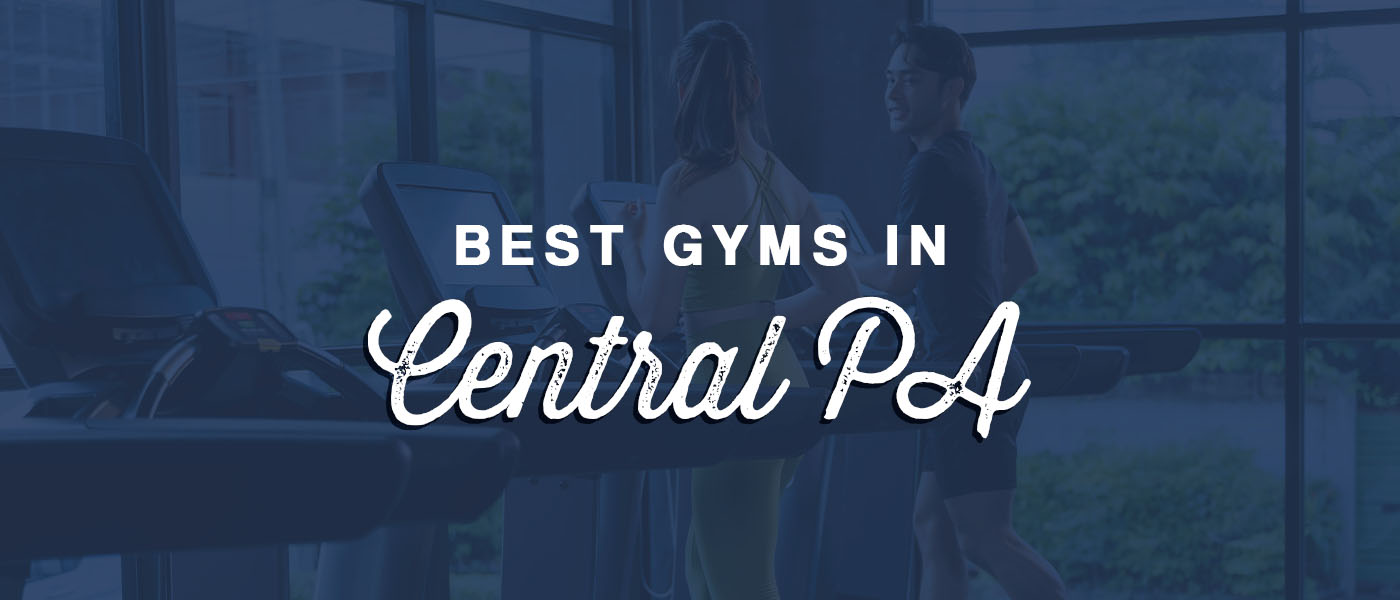 November 28th, 2023
Best Gyms in Central PA

November 21st, 2023
5 Tips for Hosting a Dinner Party in a Small Apartment