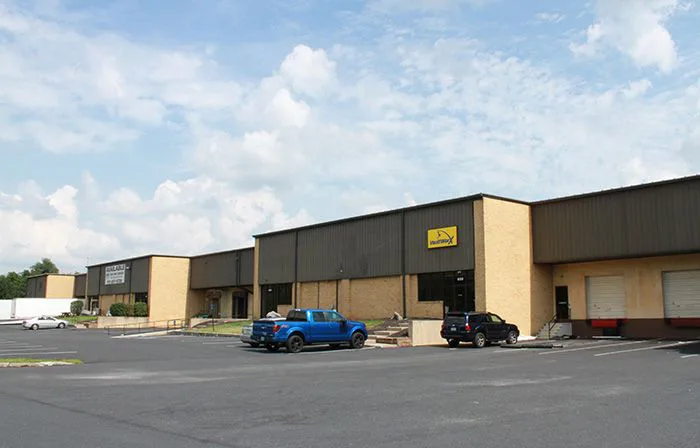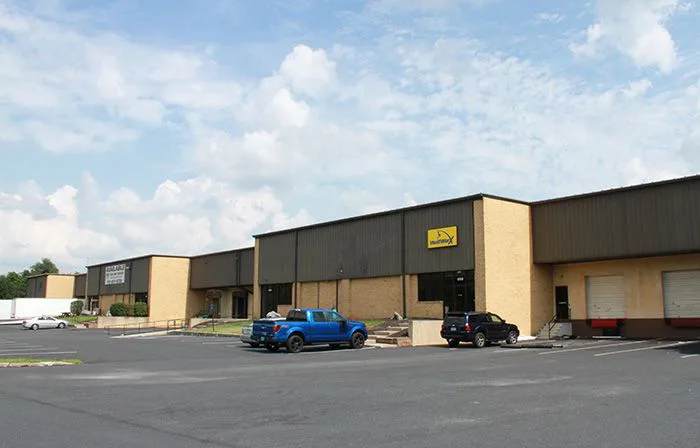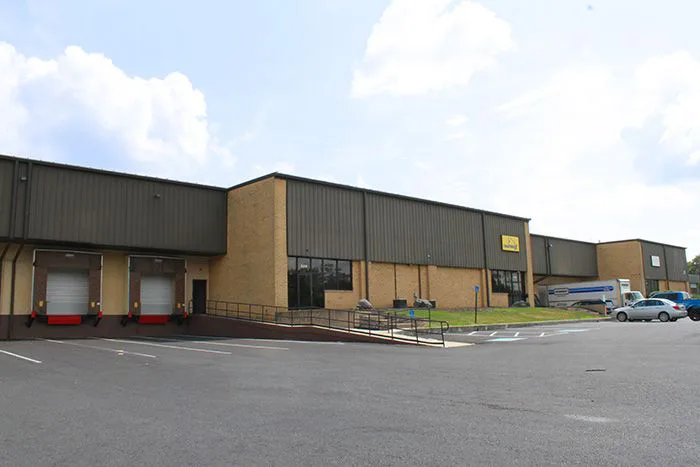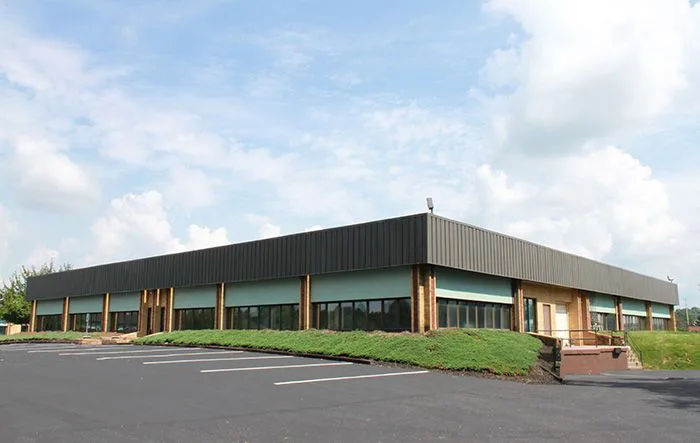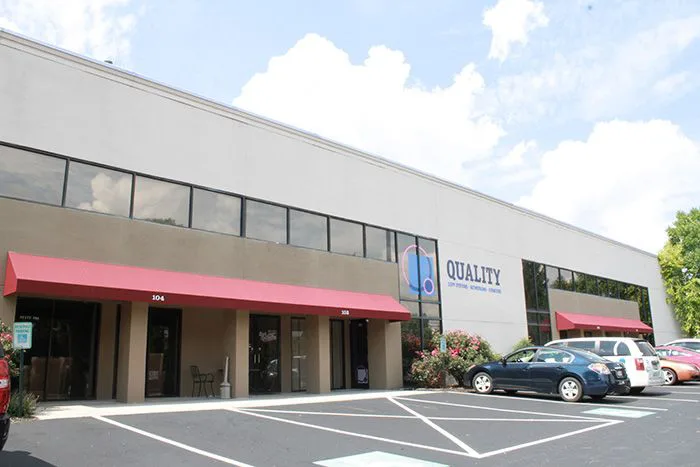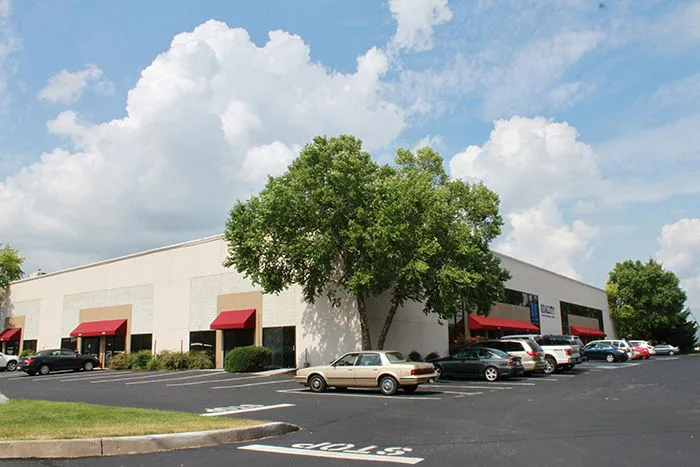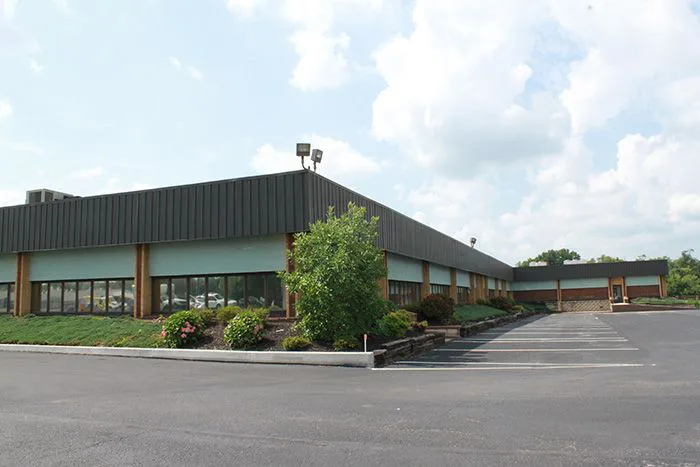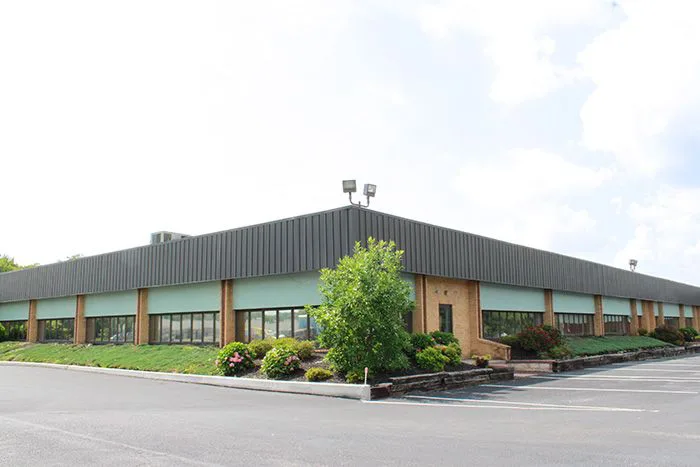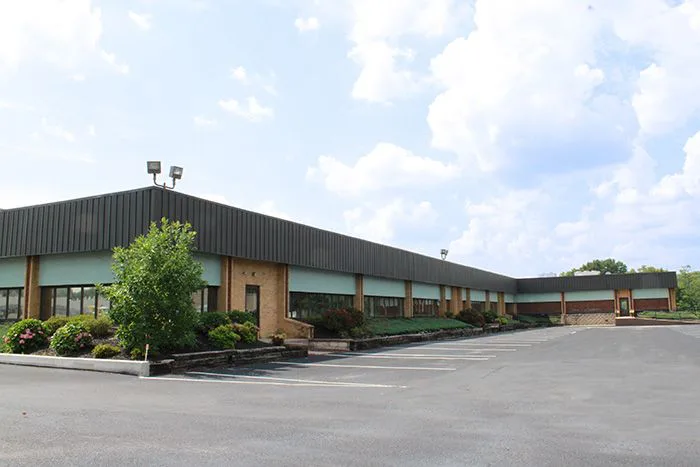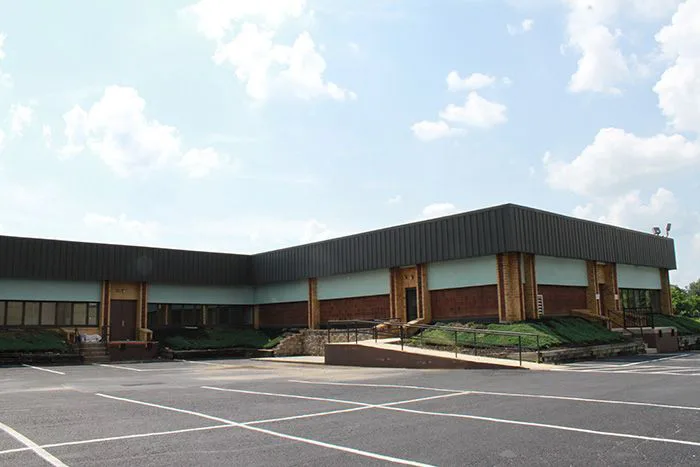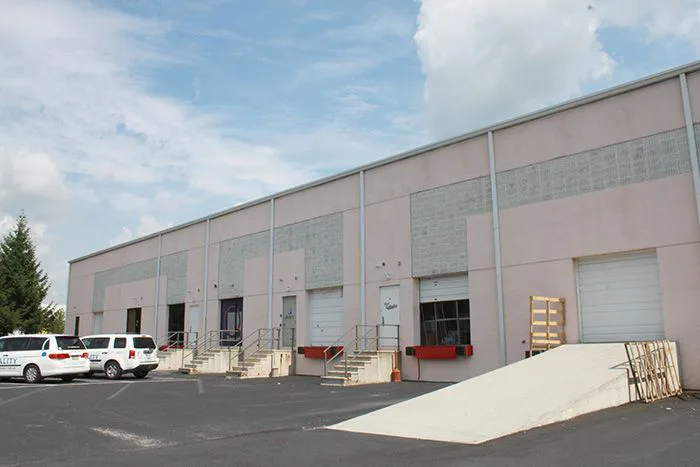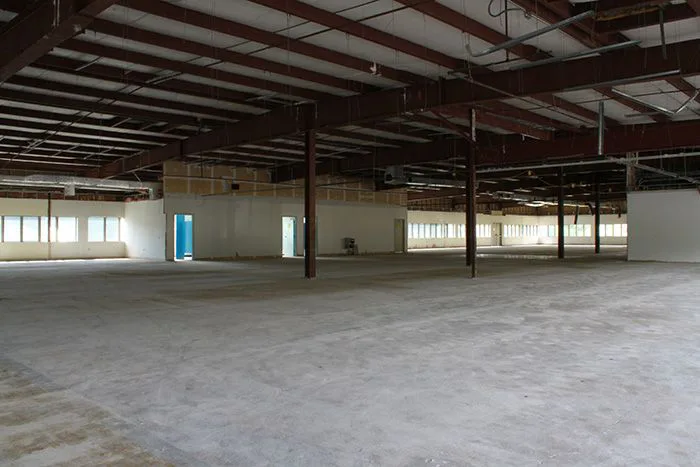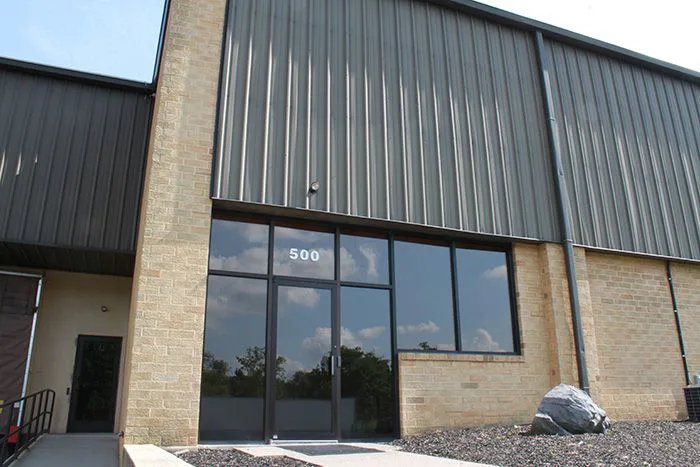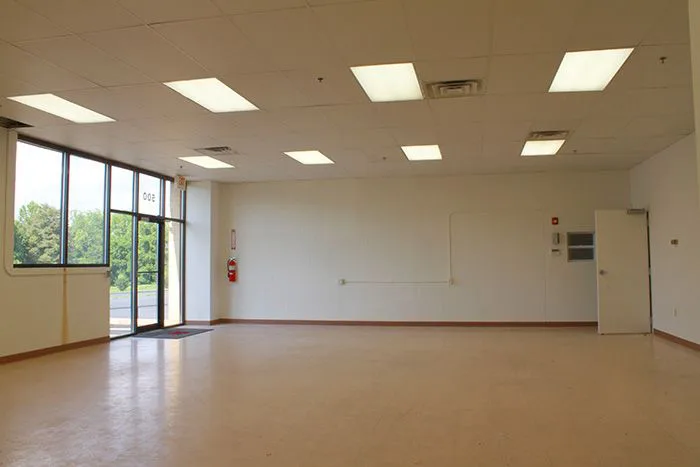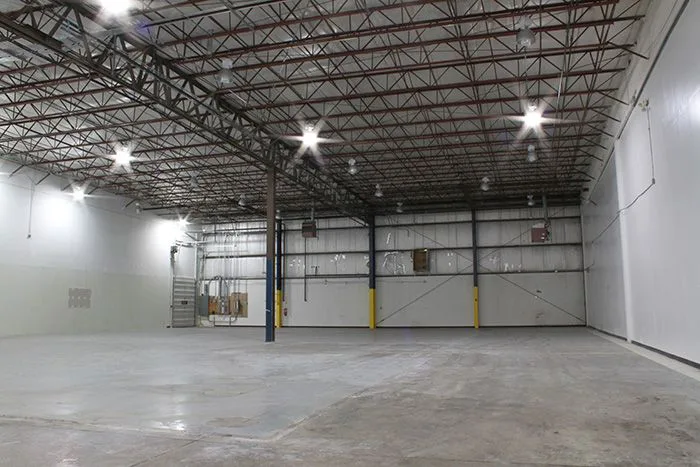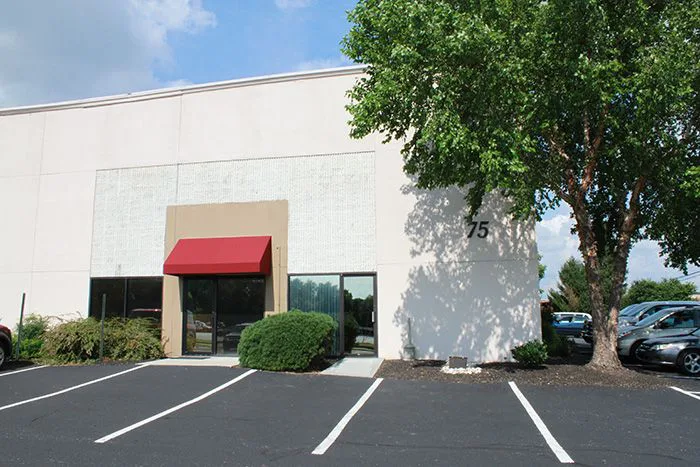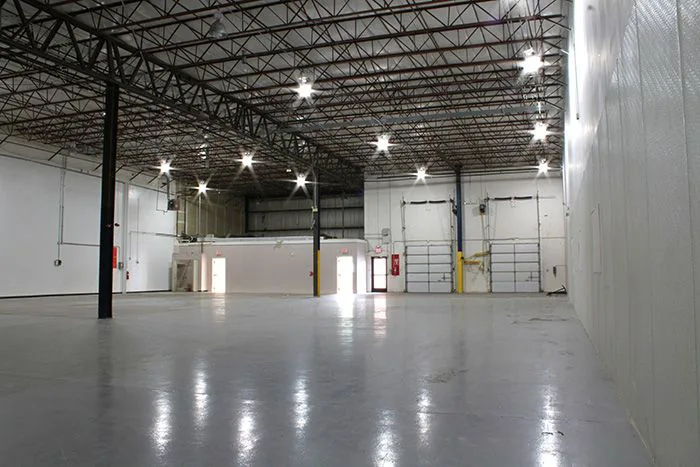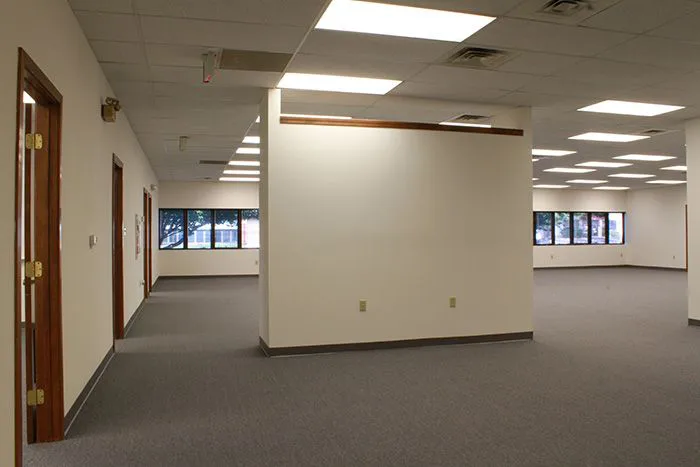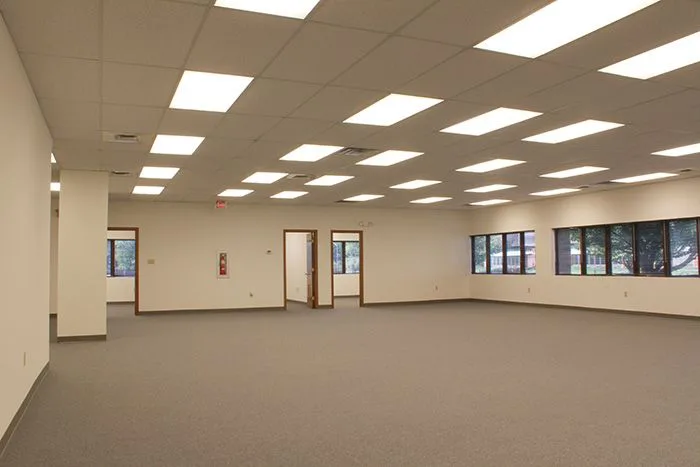 PA Business Center
Pennsylvania Business Center is a 4-building, 113,000 square foot office park located conveniently off the Slate Hill Road exit of RT 15 in Camp Hill. With varying loading dock options and customizable space plans, the facility features plenty of options for both office and warehouse users and offers convenient access to the Harrisburg Beltway, RT 15 and the Pennsylvania Turnpike.
Read More
Property Address
25 and 75 Utley Drive
Camp Hill, PA 17011
Our Team
Contact our leasing team with any questions you may have. We're here to help!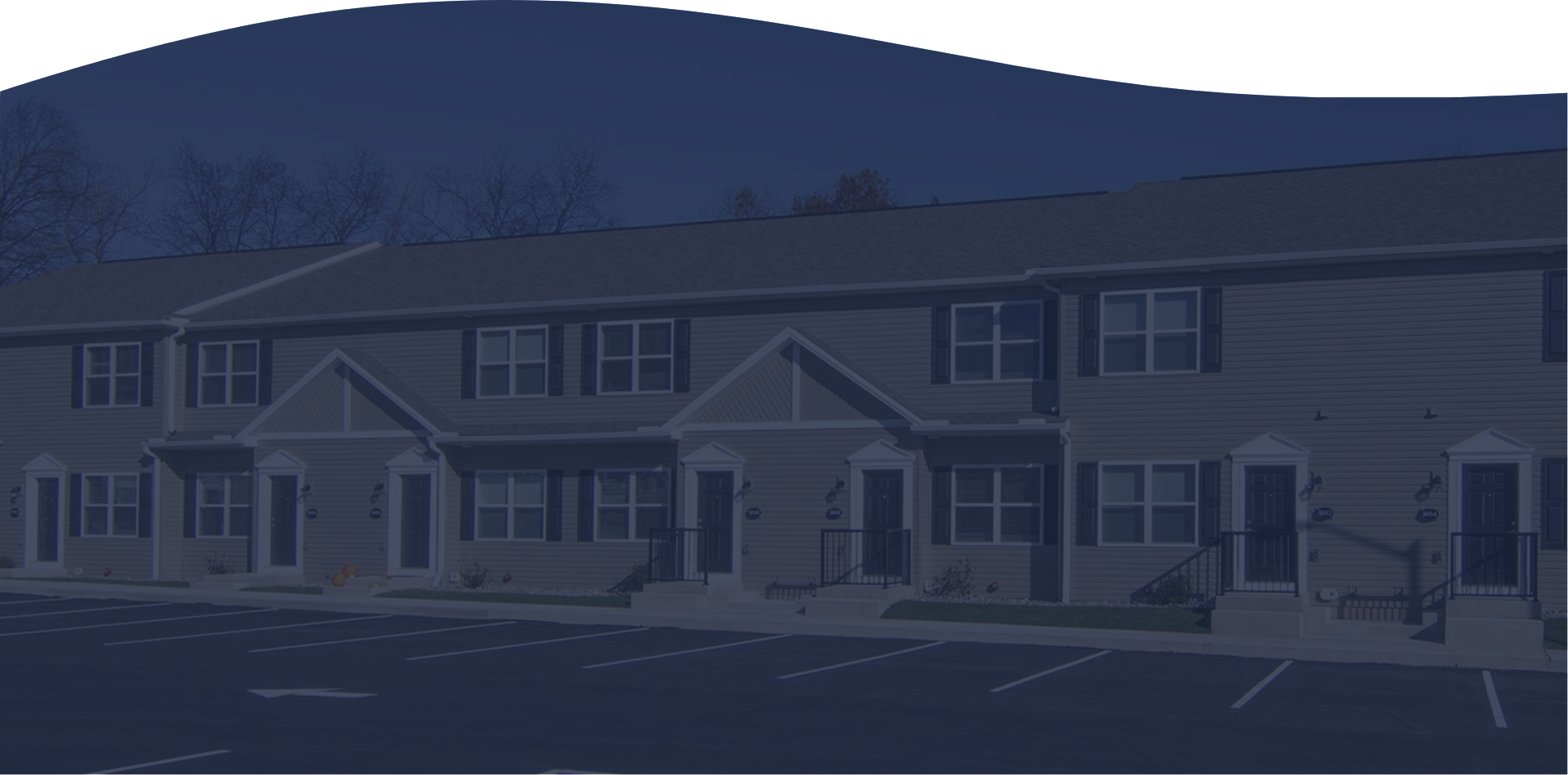 View All Nearby Points Of Interest
Nearby
Places







Our Blog
The Latest From Triple Crown Corporation
December 14th, 2022
State Parks Near Harrisburg, PA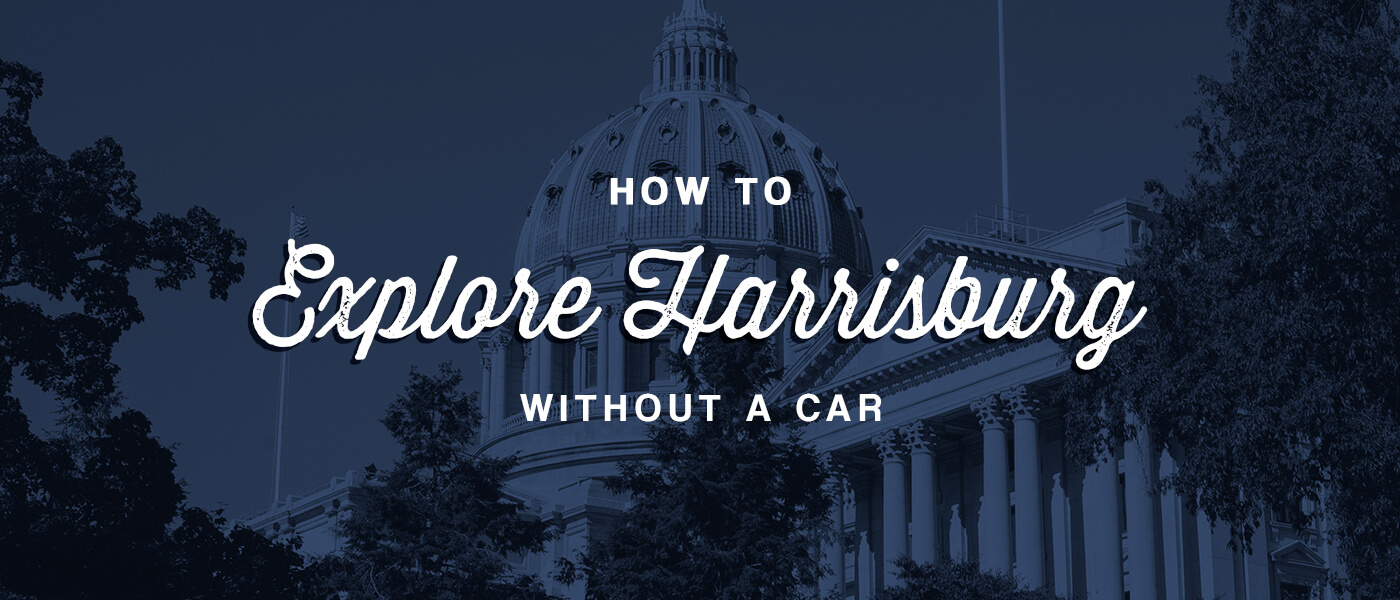 December 10th, 2022
How to Explore Harrisburg Without a Car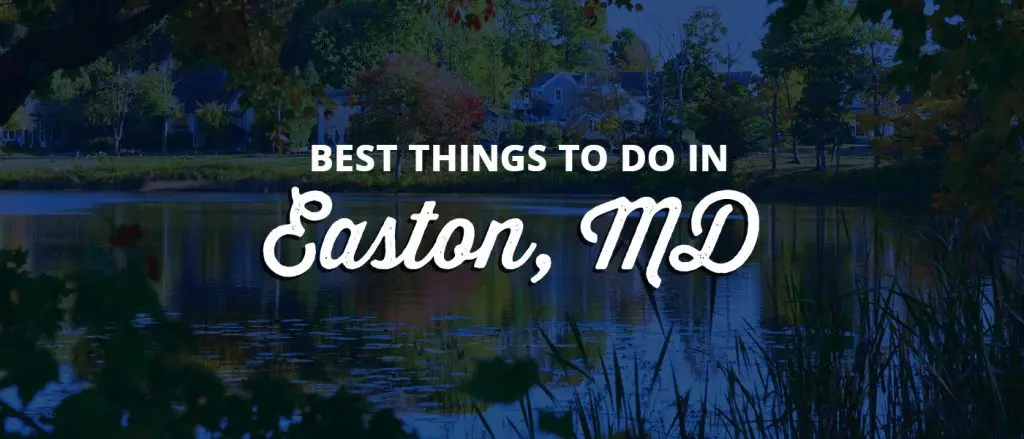 June 20th, 2022
Best Things to Do in Easton, MD