Golden Triangle Warehouse
Flex/warehouse up to 36,000 SF. Brand new construction available year-end. Outstanding access to I-81, just a mile from Exit 52. Lots of nearby amenities including restaurants, hotels, truck stops, etc. 
Read More
Property Address
7086 Carlisle Pike, Carlisle, PA 17013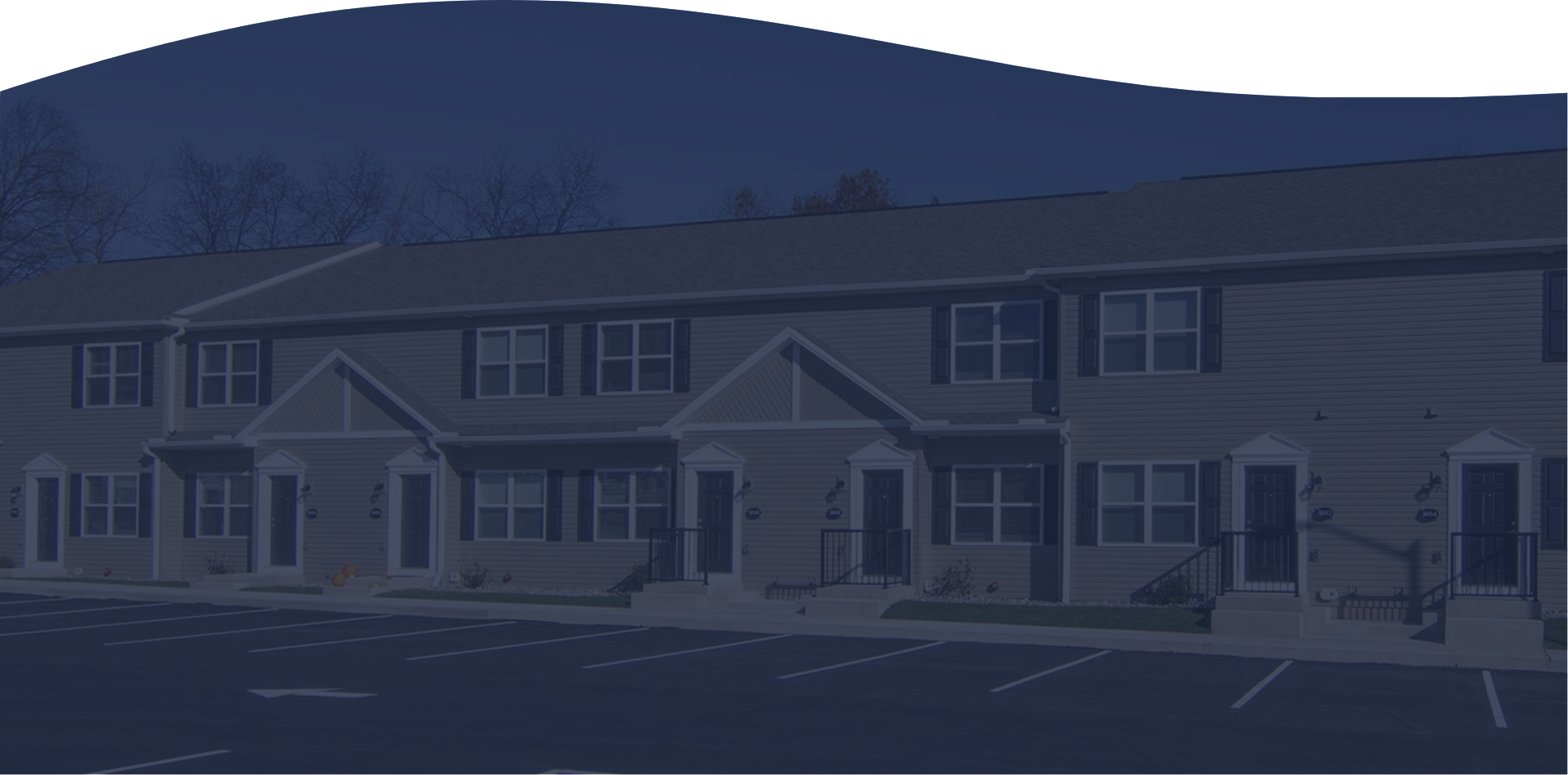 View All Nearby Points Of Interest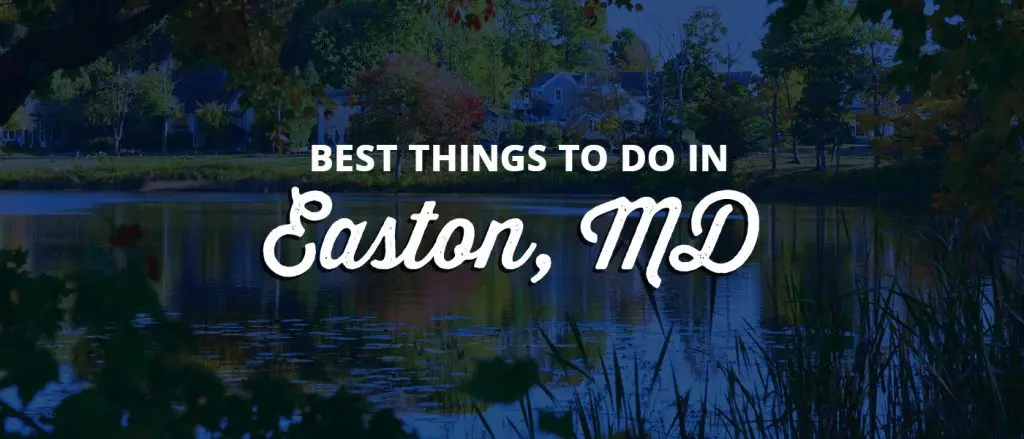 June 20th, 2022
Best Things to Do in Easton, MD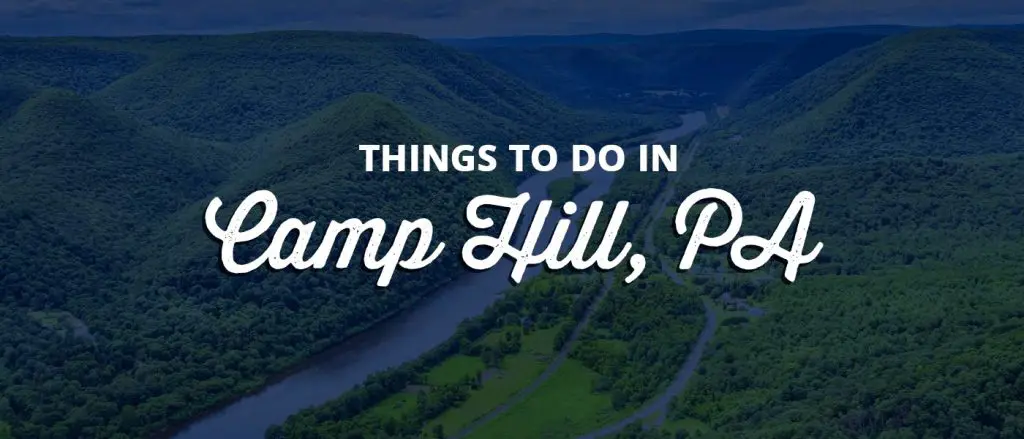 June 14th, 2022
Things to Do in Camp Hill, PA

June 8th, 2022
Do You Need Renters Insurance in Pennsylvania?