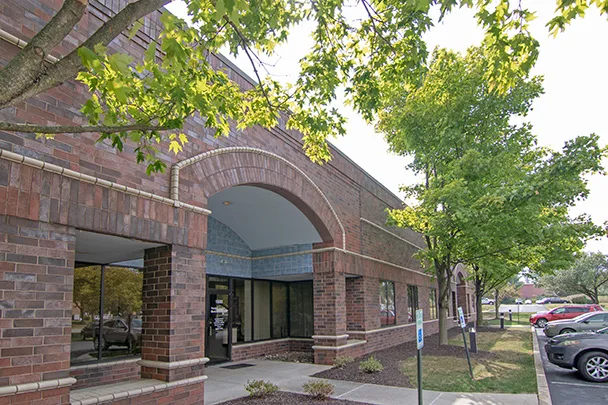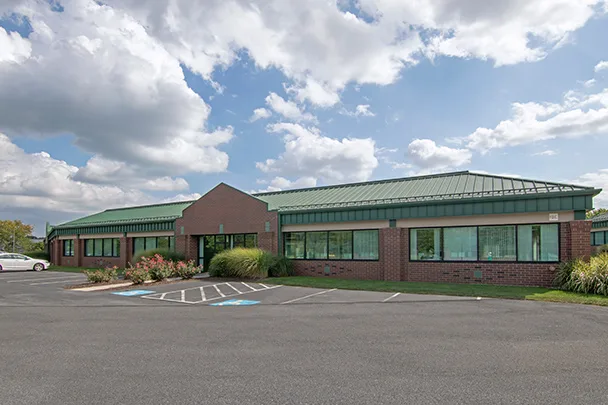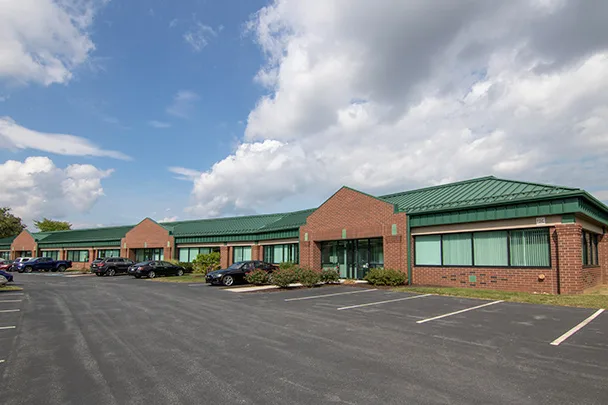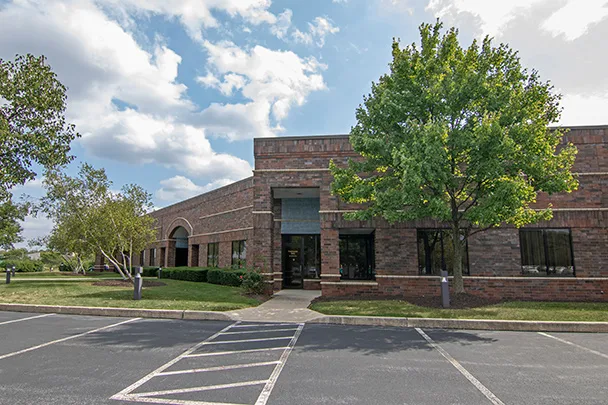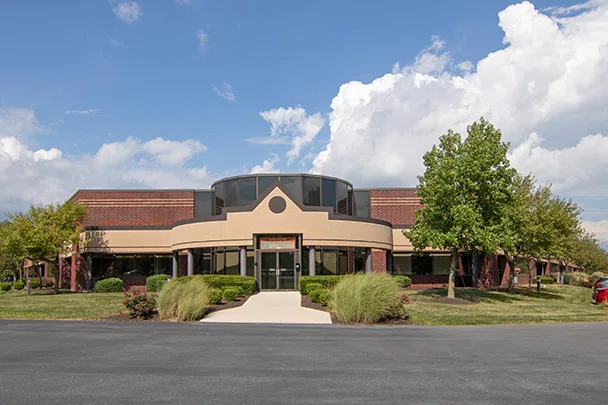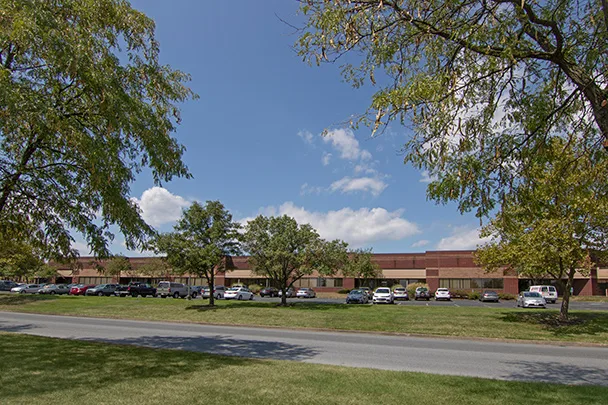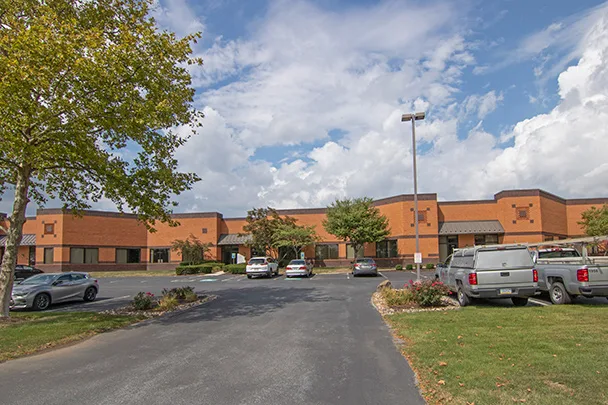 Gateway Corporate Center
Gateway Corporate Center is a picturesque business community offering a multitude of options for flex and office space. Zoned Business Campus, this facility offers an attractive, well-landscaped, campus type business park and with flexibility to accommodate all types of commercial uses. Gateway Corporate Center is centrally located to downtown Harrisburg, less than 20 minutes away from Harrisburg International Airport, the Pennsylvania Turnpike and only minutes away from I-81.
Read More
Property Address
75 Shannon Drive
Harrisburg, PA 17112
Our Team
Contact our leasing team with any questions you may have. We're here to help!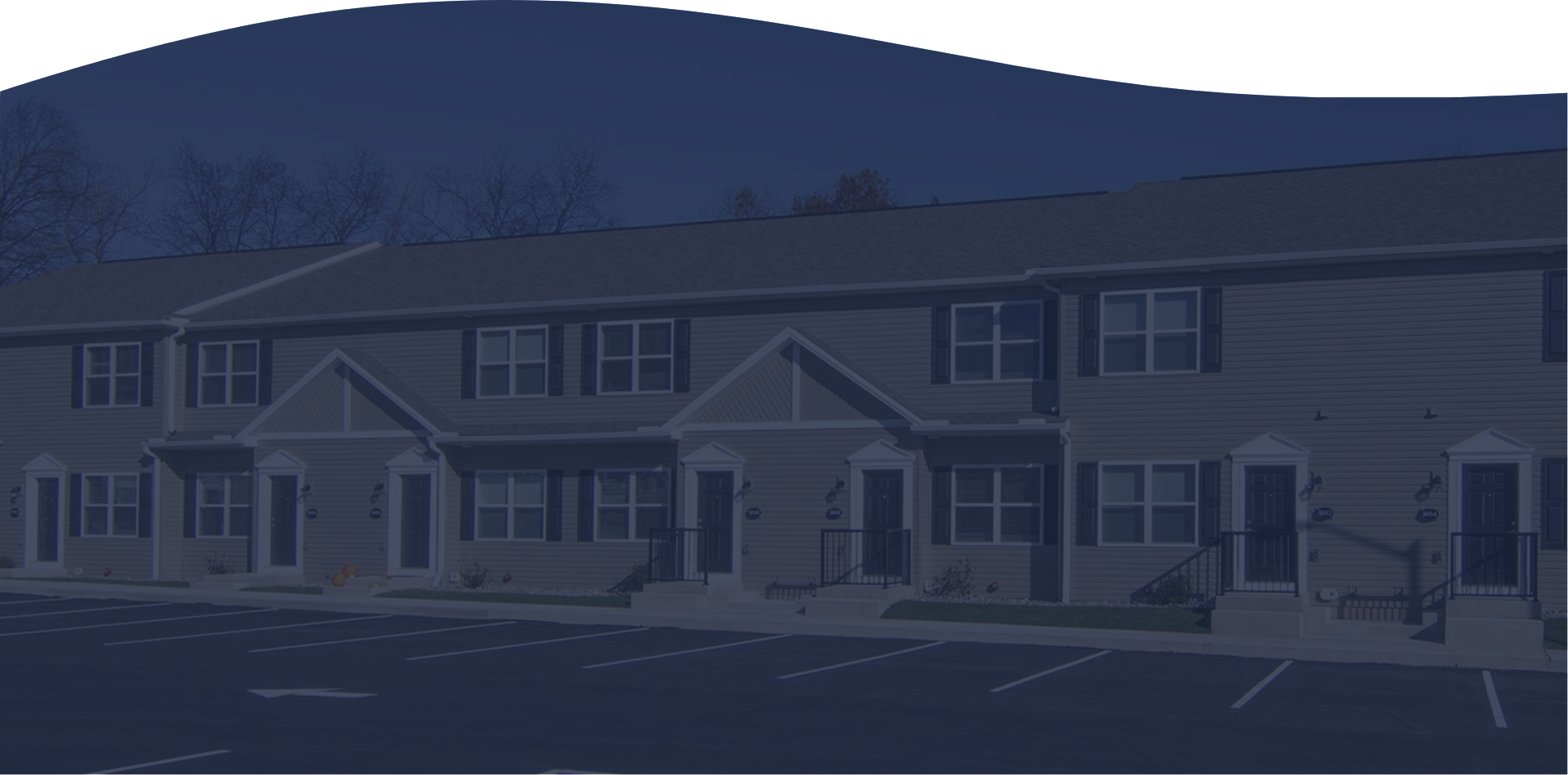 View All Nearby Points Of Interest
Nearby
Places







Our Blog
The Latest From Triple Crown Corporation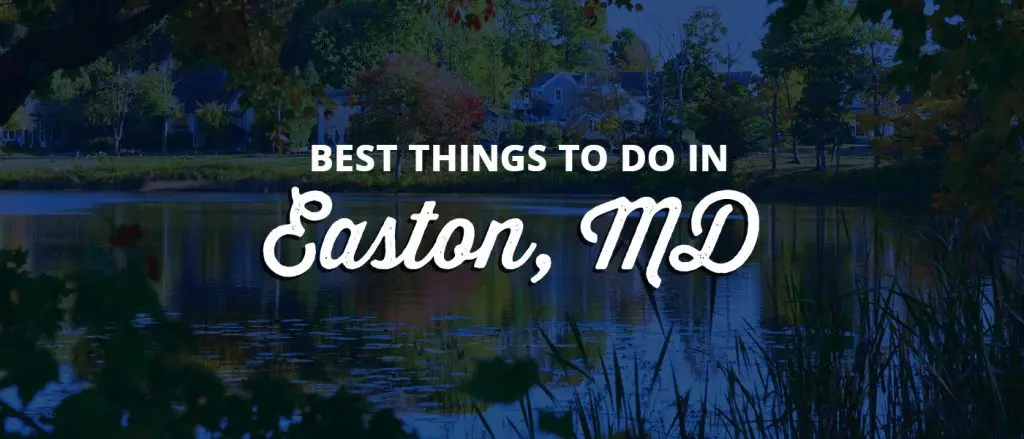 June 20th, 2022
Best Things to Do in Easton, MD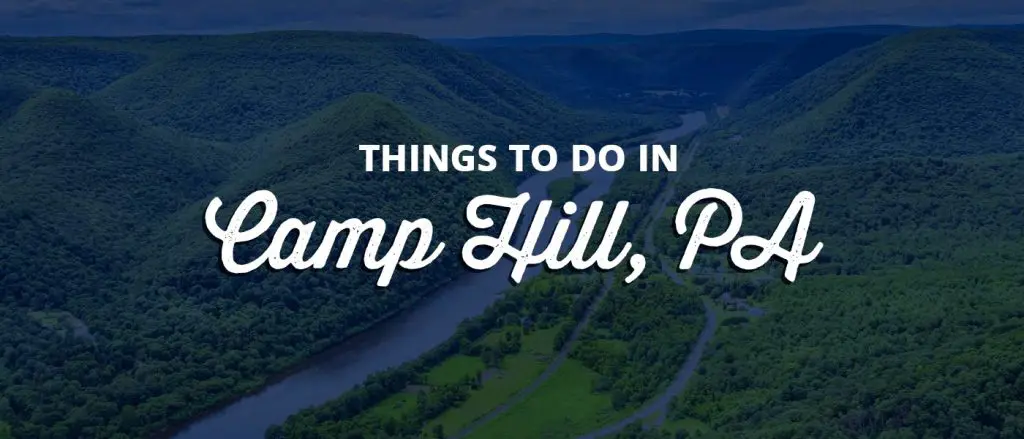 June 14th, 2022
Things to Do in Camp Hill, PA

June 8th, 2022
Do You Need Renters Insurance in Pennsylvania?