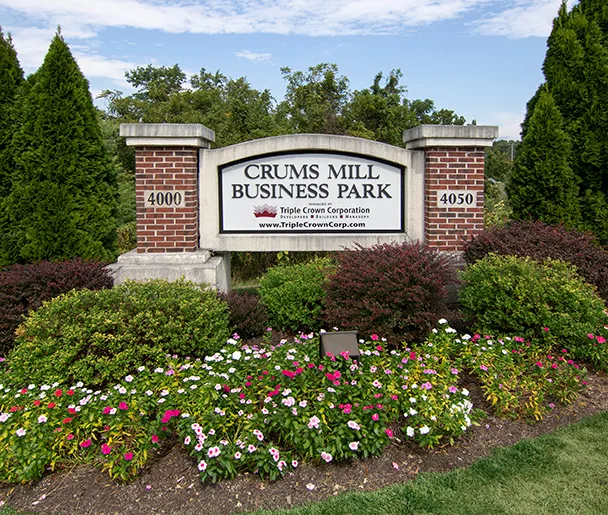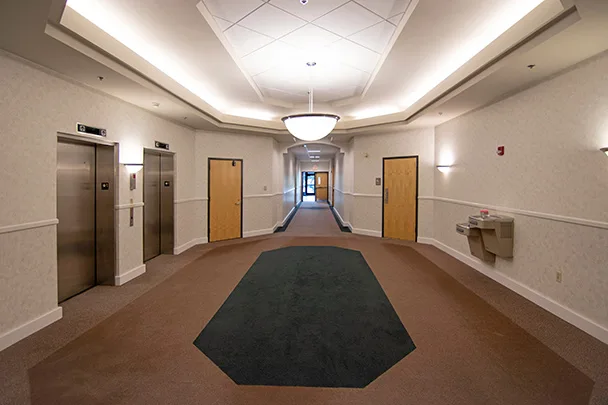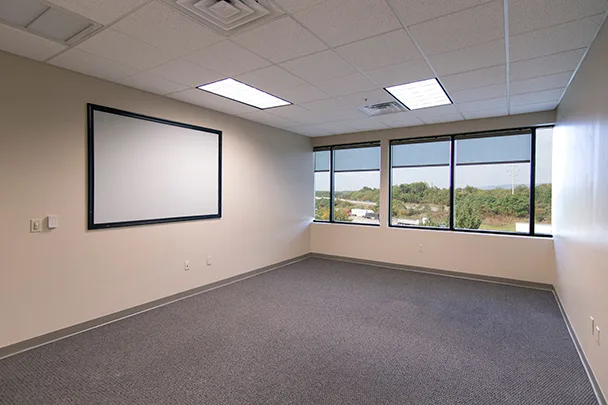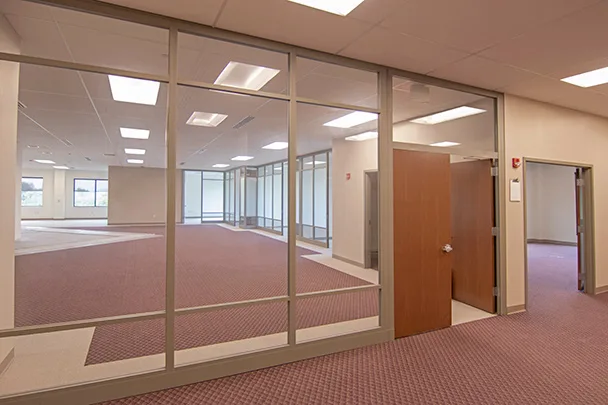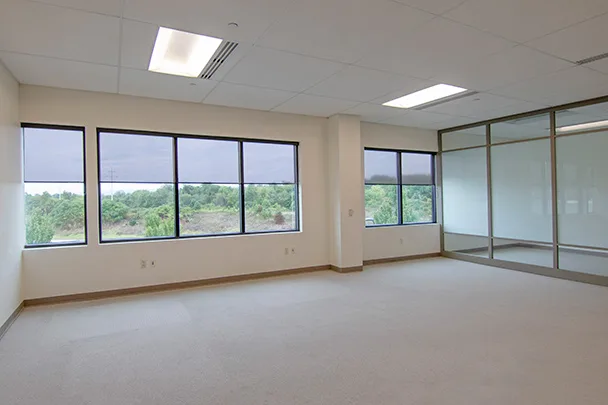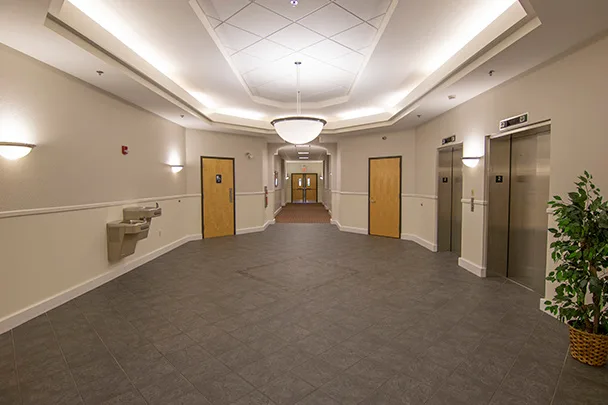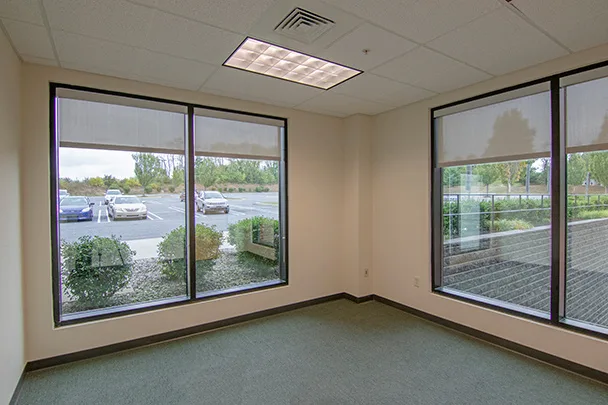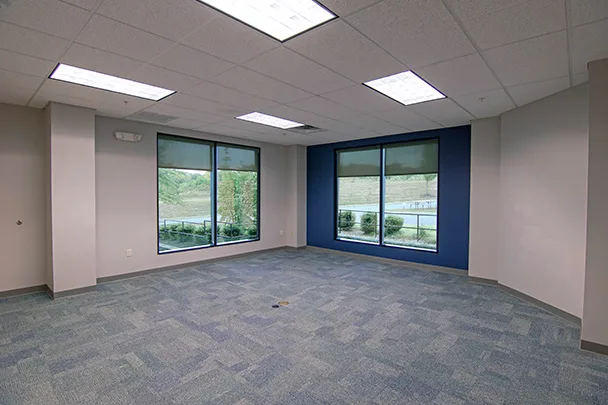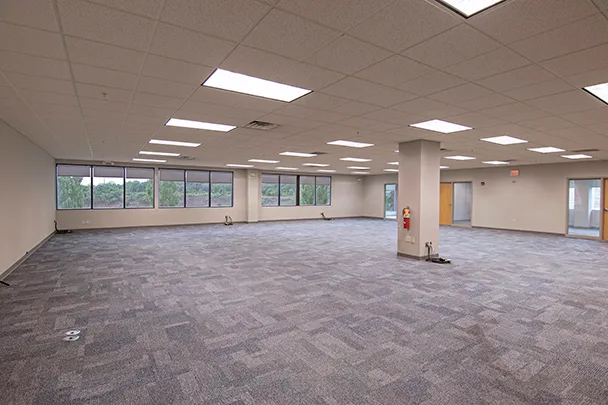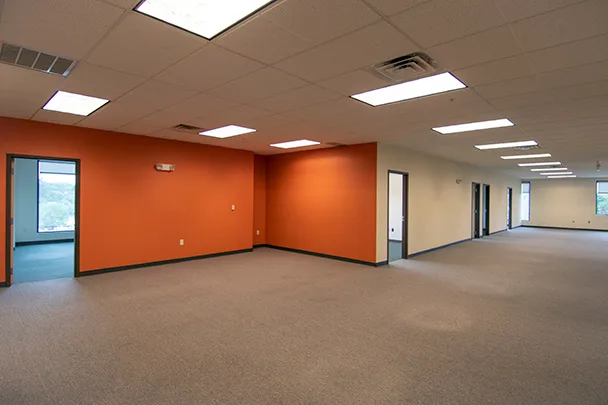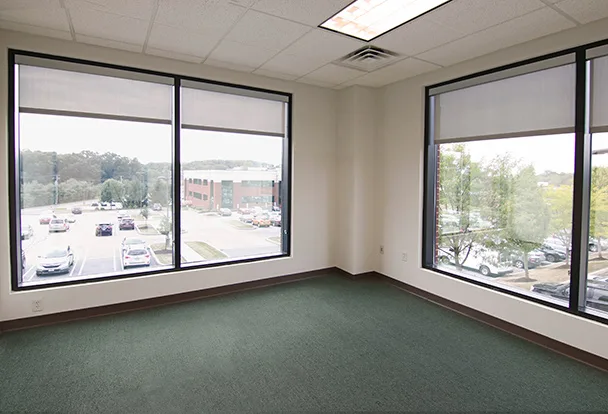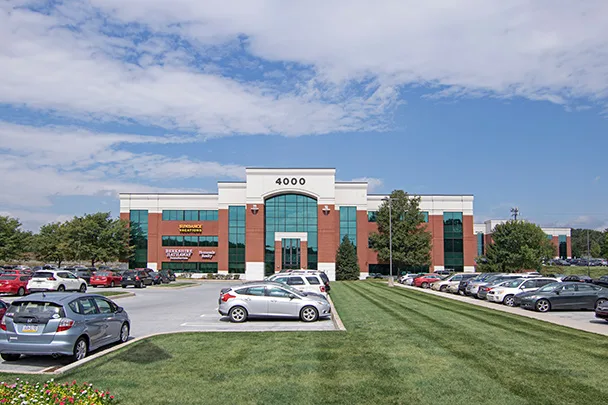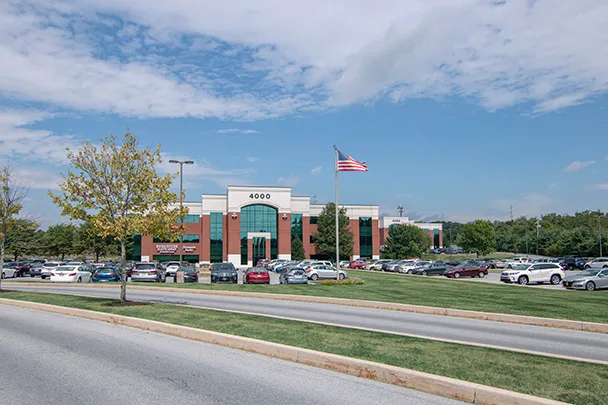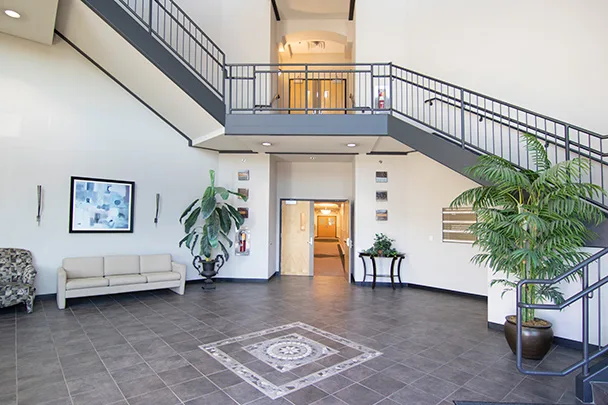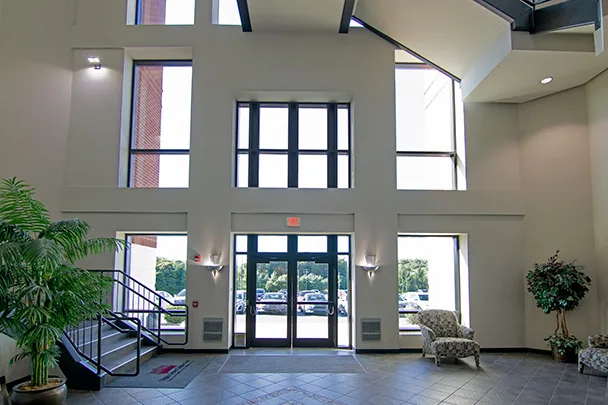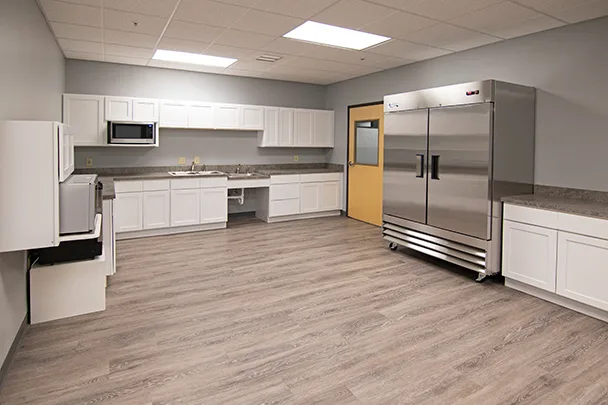 Crums Mill Business Center
This Class A Office Park offers a total over 150,000 square feet split between two, three-story buildings with double atrium entrances, suspended staircases, brass and wood finished elevators and an economically efficient geothermal HVAC system. The facility also offers one of the highest parking counts in the market at 6.5 spaces per 1,000 square feet of leased space. Crums Mill has great visibility from I-81 and I-83 and offers great exposure to one of the highest traffic counts in Central PA .
Read More
Property Address
4000 Crums Mill Road, Harrisburg, PA, USA
Our Team
Contact our leasing team with any questions you may have. We're here to help!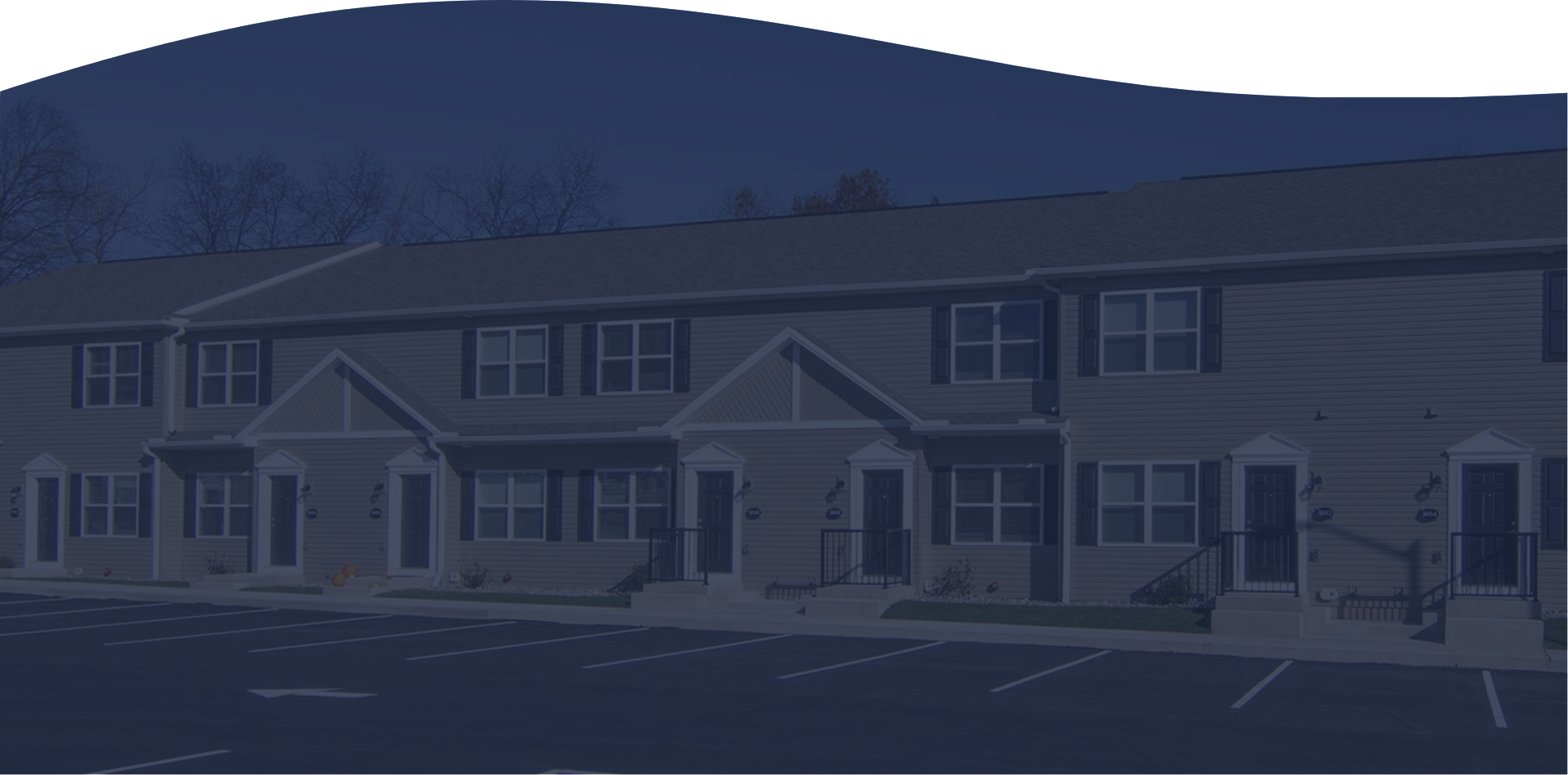 View All Nearby Points Of Interest
Nearby
Places







Our Blog
The Latest From Triple Crown Corporation

December 5th, 2023
Gluten-Free Restaurants in Harrisburg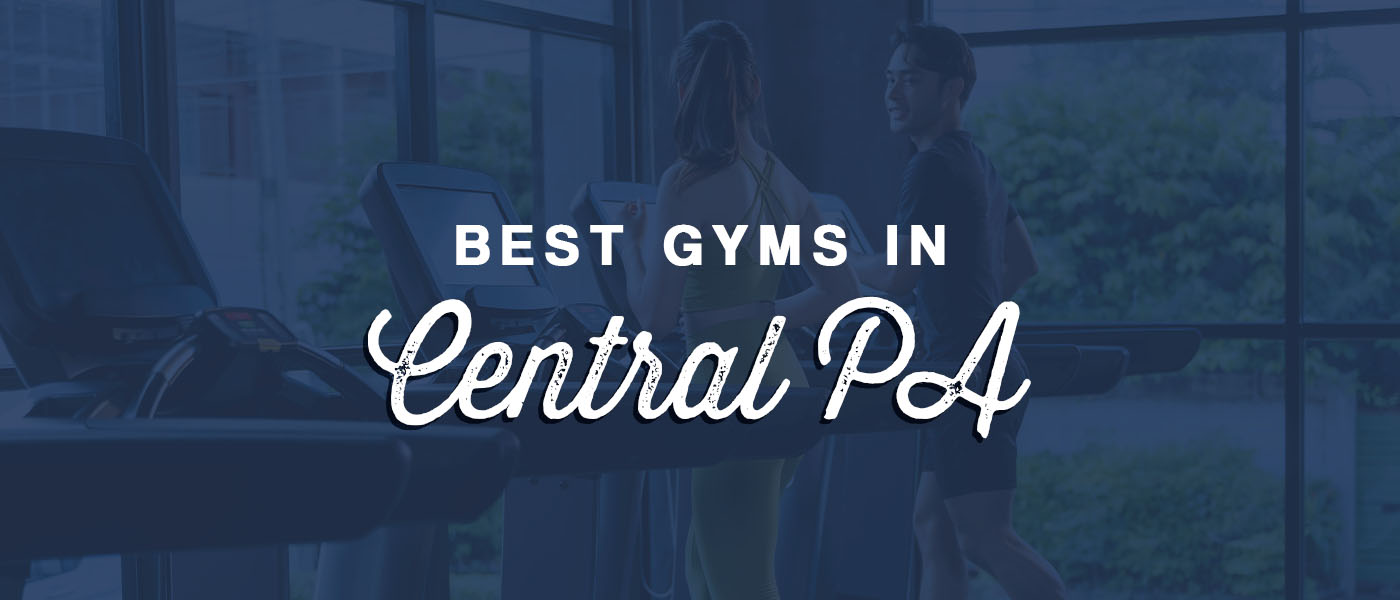 November 28th, 2023
Best Gyms in Central PA

November 21st, 2023
5 Tips for Hosting a Dinner Party in a Small Apartment