Blue Ridge Village
Studio, 1 & 2 Bedroom Apartments
567 - 1,217 SF
This conveniently centralized rental community includes a total of 184 apartments with a mix of studio, 1 & 2 bedroom apartments. Blue Ridge Apartments features 4, four-story buildings with elevators. A pet-friendly and smoke-free community, located in Lower Paxton Township, Harrisburg, Pennsylvania minutes from I-81 and I-83. 
Read More
Leasing Office Address
1140 Alexandra Lane, Harrisburg, PA 17110
Property Address
1140 Alexandra Lane, Harrisburg, PA 17110
Find your next Rental
Floor Plans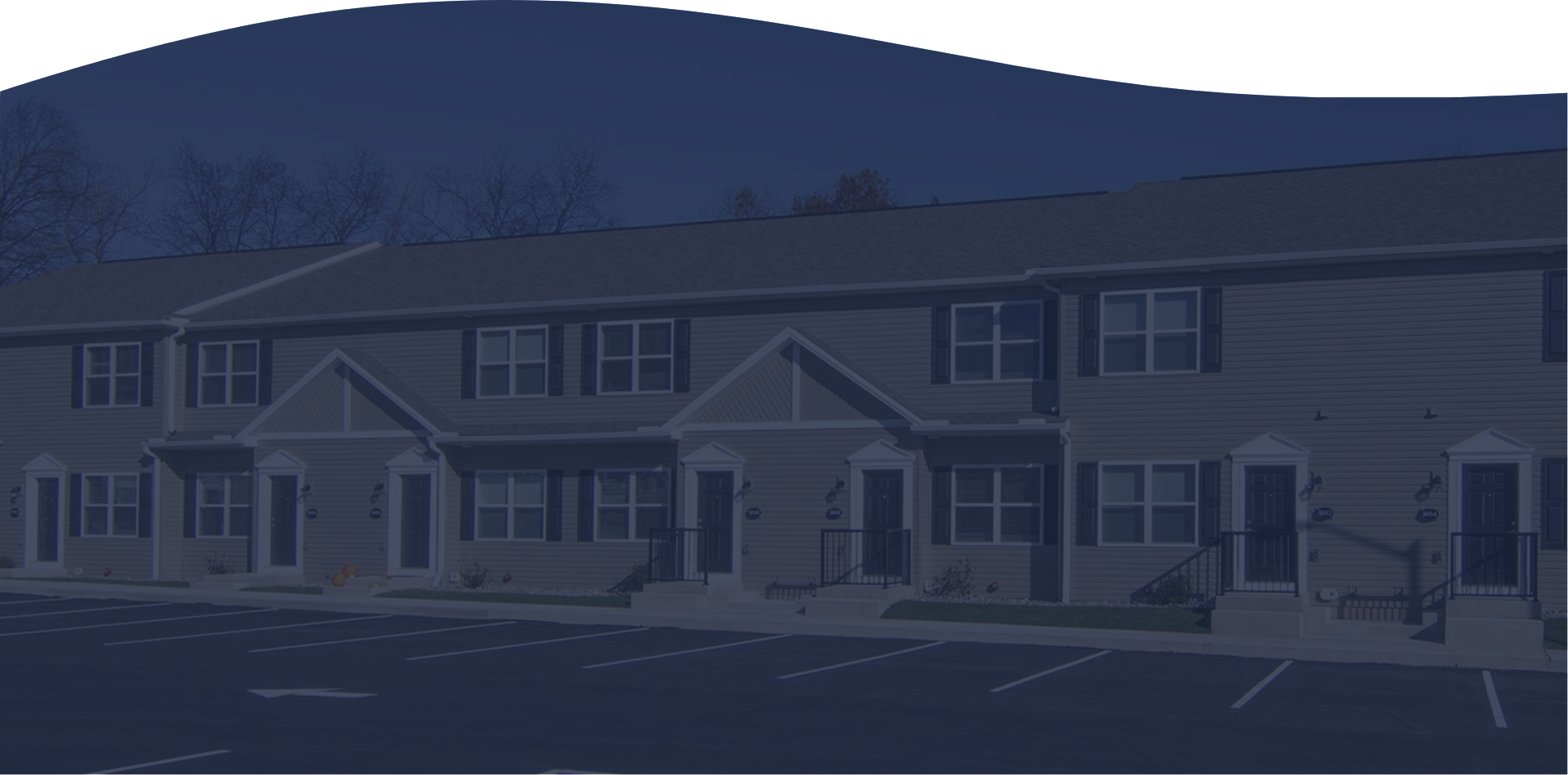 View All Nearby Points Of Interest
Nearby
Places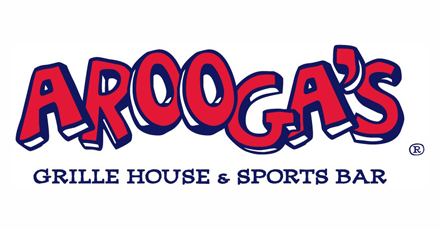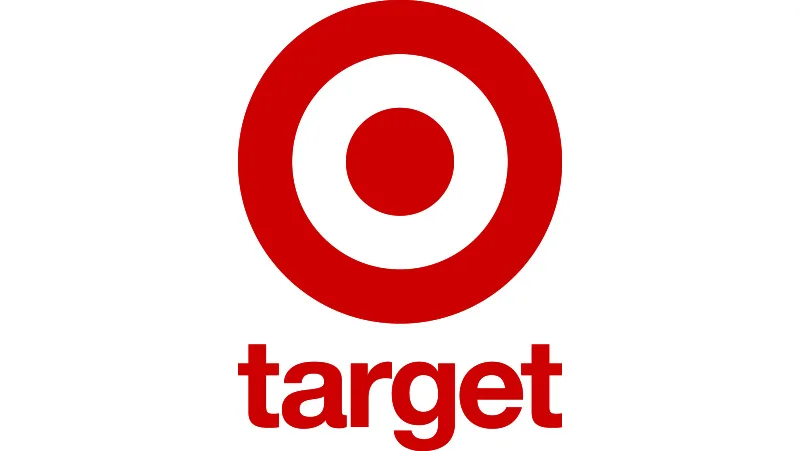 Our Blog
The Latest From Triple Crown Corporation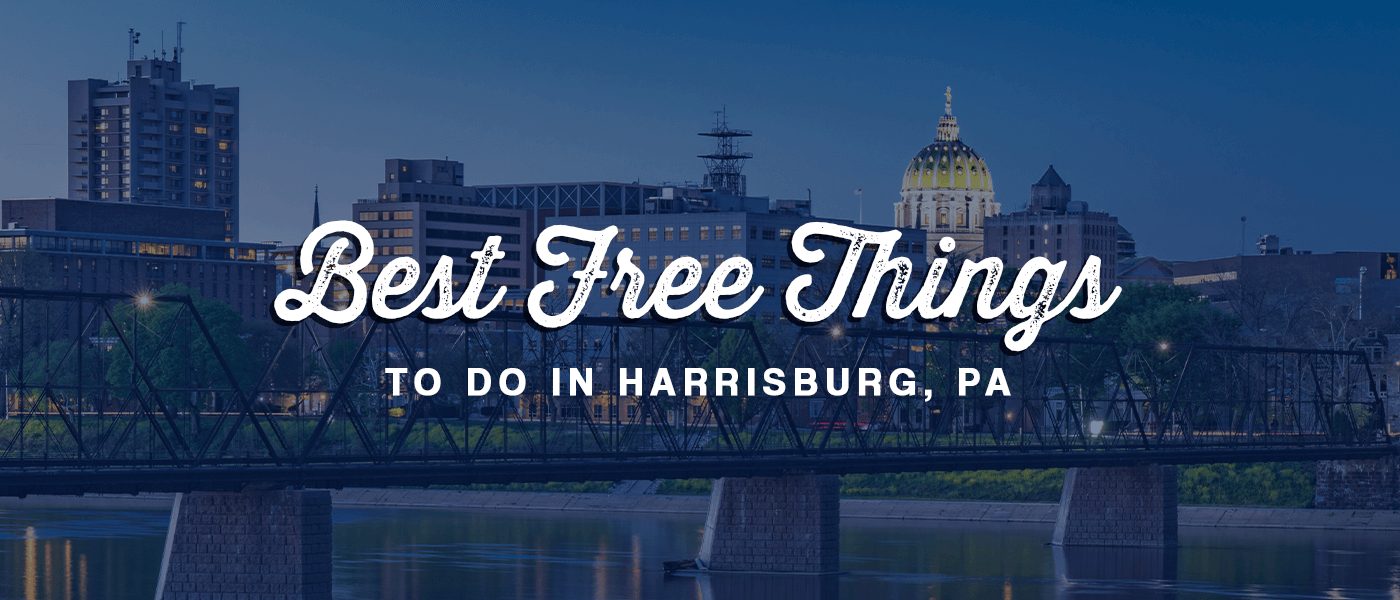 September 11th, 2023
Best Free Things to Do in Harrisburg, PA

August 9th, 2023
Things to Do at the Susquehanna River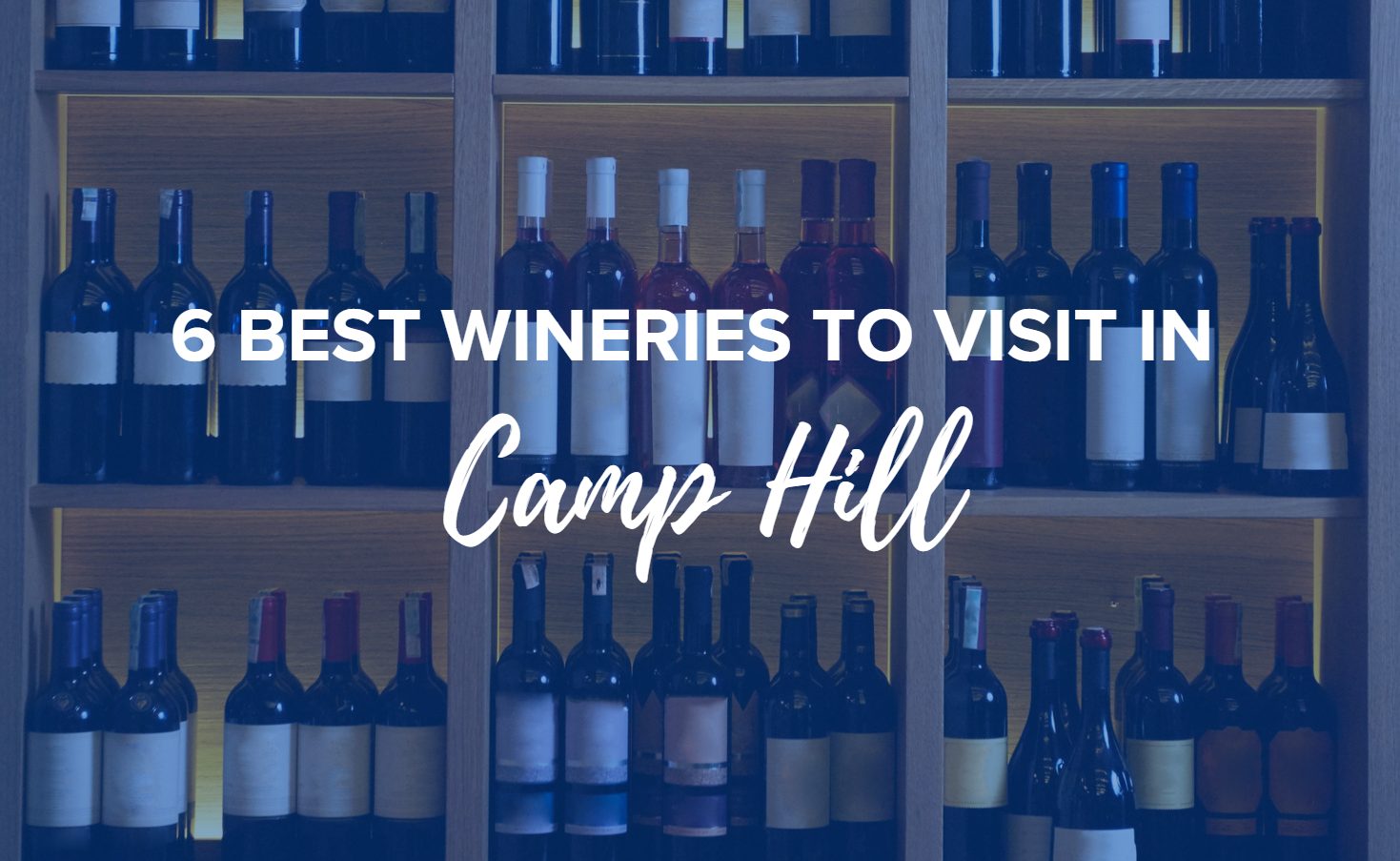 July 12th, 2023
6 Best Wineries to Visit In Camp Hill
A Place to Call Home
With their distinctive blue-and-white apartments in Harrisburg, PA, Blue Ridge Apartments combine style, comfort and convenience in five unique floor plans:
Plan A: With two bedrooms, two bathrooms and a generous 1217 square feet of space, this floor plan includes walk-in closets in each bedroom, a private deck and a utility room for storage. If you want a home with more storage and living space to enjoy, this floorplan is an ideal option.
Plan B: Two bedrooms, two bathrooms and 1218 square feet of space, this plan includes walk-in closets and ensuite baths for each bedroom. The bedrooms are equal in size and on opposite sides of the large living room and kitchen area, making this floorplan ideal for anyone wanting to share a space while maintaining separate areas. A private deck and utility room are also part of this home.
Plan C: A carefully designed 591 square foot studio apartment, this home feels larger thanks to its open concept design. A kitchen, separate laundry, utility room and bath provide everything you need in one convenient space.
Plan D: With 853 square feet of space, this one-bedroom, one-bathroom apartment is designed long, with the bedroom on one end and a private balcony and utility room at the other. This floorplan includes a walk-in pantry, walk-in closet and laundry area along with an open concept galley kitchen.
Plan E: With 567 square feet of space, this studio apartment makes room for a walk-in closet, washer and dryer area and a utility room for storage. You'll find everything you need in this space, including an open-concept kitchen. This floorplan is ideal for anyone interested in minimalism, sustainable living or downsizing.
Beautiful and Comfortable Apartments in Linglestown, PA
Blue Ridge Apartments are carefully designed to provide style and comfort. You'll notice the beautiful recycled glass countertop and stylish upgraded matte slate appliances in the kitchen, including an oven, microwave, dishwasher and refrigerator. Each home includes an upgraded full-size washer and dryer, too. Many kitchens include an island for added food prep space. Whether you want to prepare gourmet meals or rely on takeout, these homes have the kitchens to help you live (and eat) the way you want.
These homes have oversized windows so your space stays well-lit and you can enjoy the views. Window blinds are included for your convenience. Central air conditioning helps you stay comfortable even on the hottest days and the stylish fixtures and faucets throughout your home make the space look fresh and modern. With five floorplans to choose from, you can choose the home size, layout and amenities that matter to you — including sophisticated open-concept designs.
Convenience at Your Door and Outside of It
Blue Ridge Apartments are designed with all the amenities of a true community. There's a community clubhouse and fitness center so you don't have to go far to exercise, along with a swimming pool and sundeck. If you're looking to relax, there's a firepit recreation area and a tot-lot for very young residents. You can even attend monthly resident events to get to know your neighbors.
All our apartments are smoke-free and carefully maintained so they're sparkling clean and updated when you move in. Elevators make it easy to get to the front door and it's easy to reach management, thanks to an onsite leasing office and 24/7 emergency services for your peace of mind.
Step outside and you'll find that our location helps you with your work and life goals. The Blue Ridge Apartments community is within walking distance of shopping, health services and more — there's even a golf course nearby if you want to work on your game. Green spaces nearby include Blue Mountain Park, Hocker Park and Boyd Big Tree Preserve Conservation Area.
Blue Ridge Apartments is also just a 10-minute drive from Harrisburg. The growing capital city has plenty of work opportunities, excellent healthcare and schools, theaters, sports, a thriving foodie scene, green spaces, boating, museums, festivals and events, an international airport and everything else you might need.
Choose Triple Crown Corporation
If you're looking for apartments in Harrisburg, PA, or Linglestown, PA, Triple Crown Corporation is pleased to offer a range of communities. Our commitment to quality and excellence in real estate services is evident in every community, and we work to make sure your every interaction with us is positive.
If you have questions, you can always contact us to learn more. To experience the beauty and many amenities Blue Ridge Apartments has to offer, fill out a rental application or request more information about this community today!