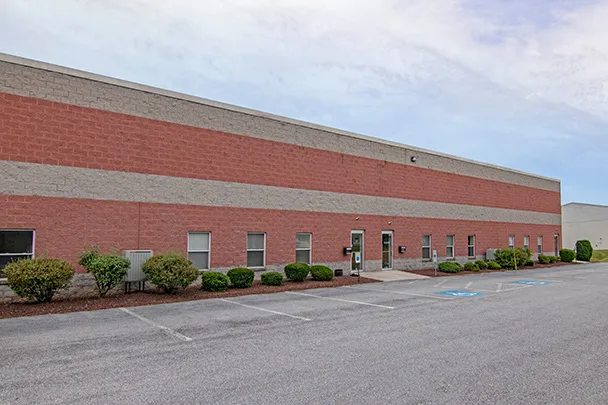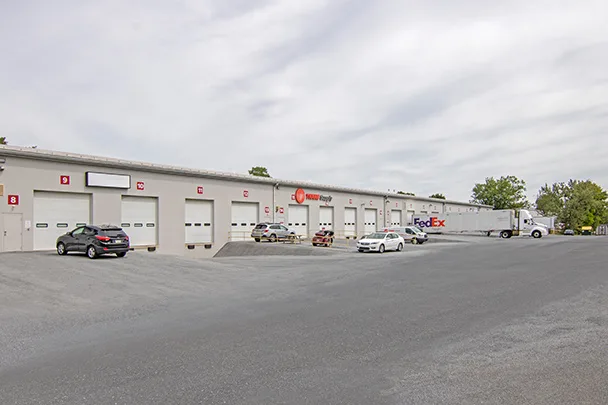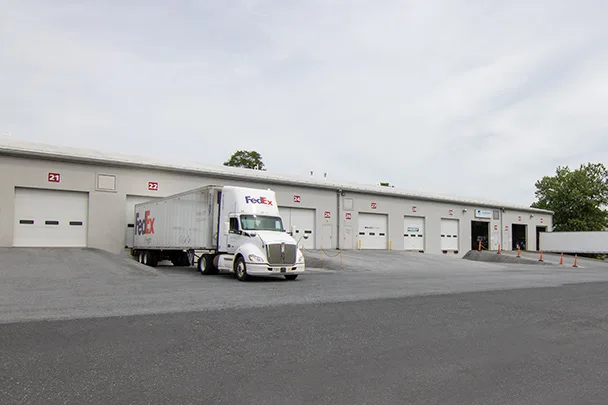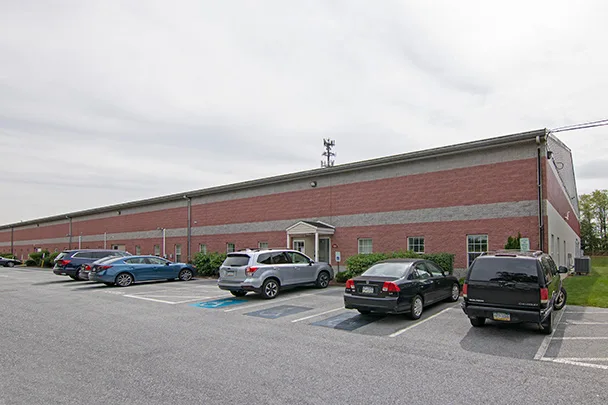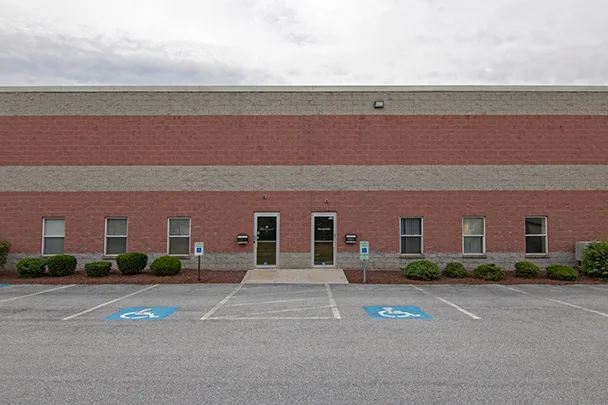 Blue Mountain Business Center
Blue Mountain Business Center is newly constructed Flex Warehouse property centrally located along Linglestown Road and is within close proximity to all major central Pennsylvania highways. This business center offers a large 44,000 square foot divisible flex office/warehouse space located behind the Giant Grocery Store at 7700 Linglestown Road. This one-story building offers 18' ceilings, one (1) loading and one (1) drive in dock bay per 4,000 square feet as well as our in-house design and construction team for turnkey build outs to create a truly unique and customizable space.
Read More
Property Address
2220 Linglestown Road, Harrisburg, PA 17110, USA
Our Team
Contact our leasing team with any questions you may have. We're here to help!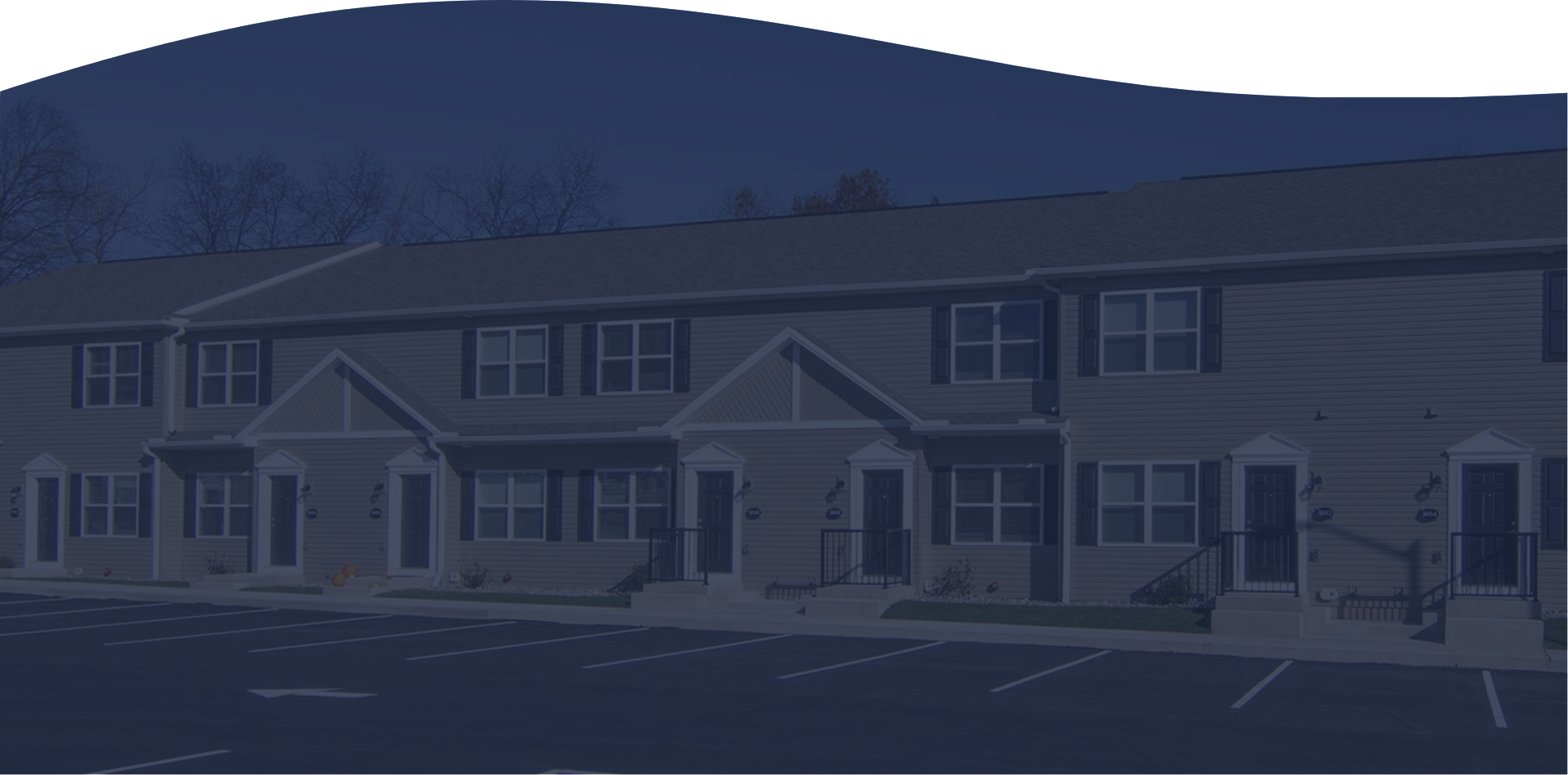 View All Nearby Points Of Interest
Nearby
Places







Our Blog
The Latest From Triple Crown Corporation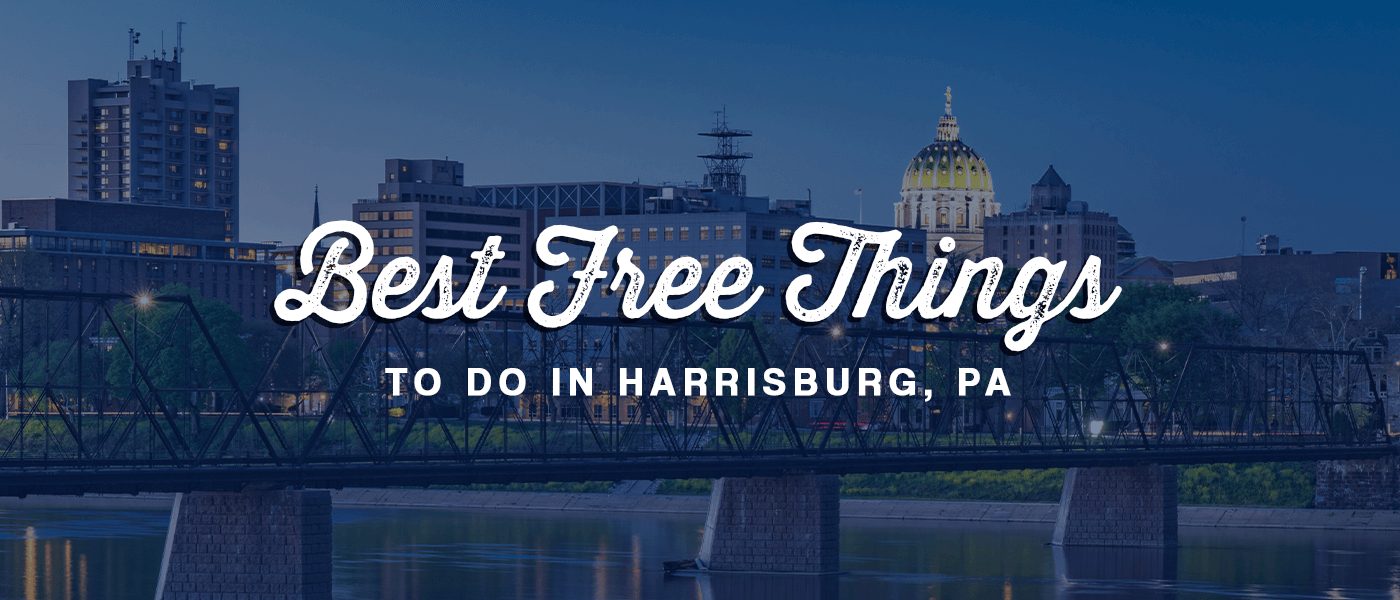 September 11th, 2023
Best Free Things to Do in Harrisburg, PA

August 9th, 2023
Things to Do at the Susquehanna River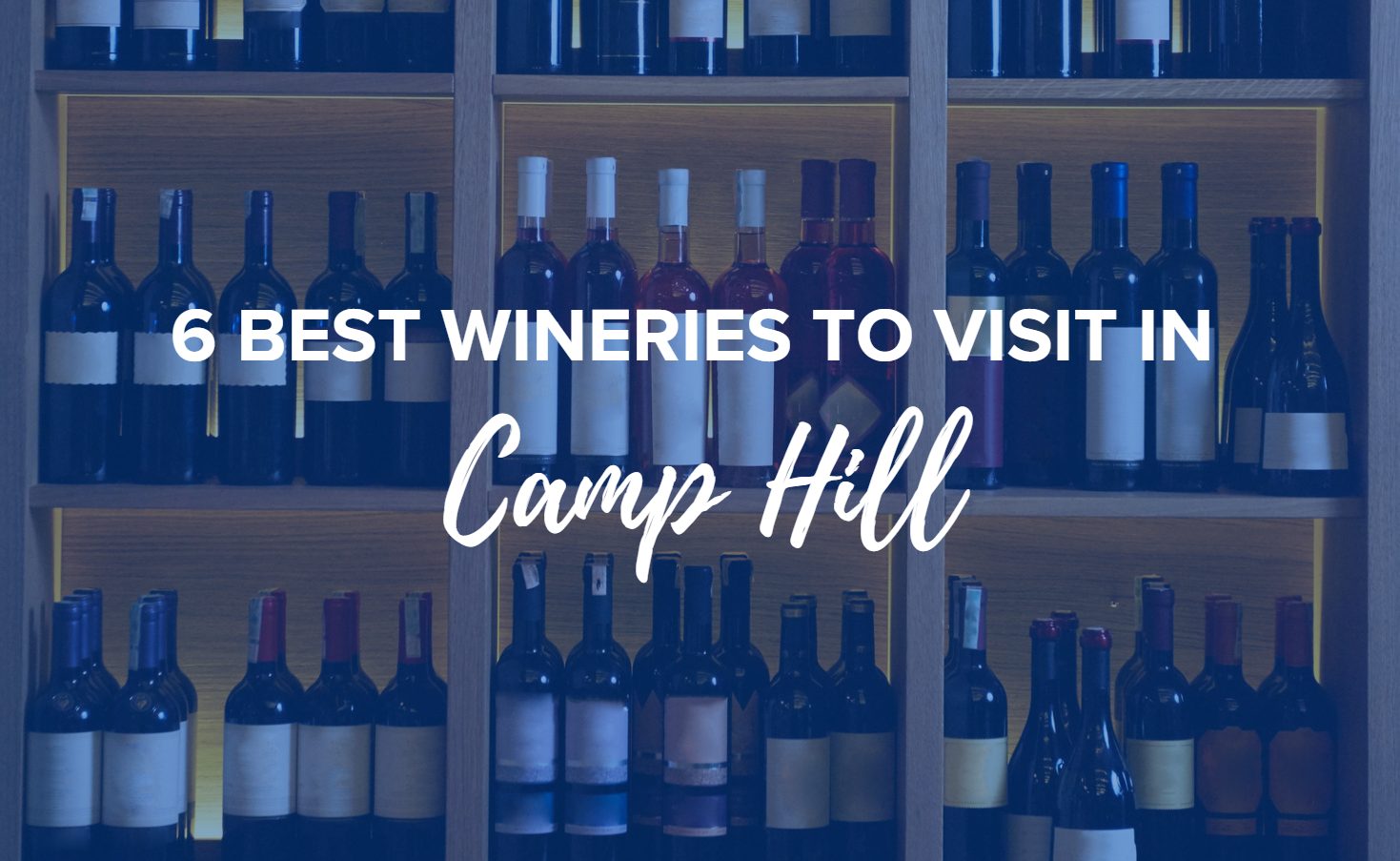 July 12th, 2023
6 Best Wineries to Visit In Camp Hill