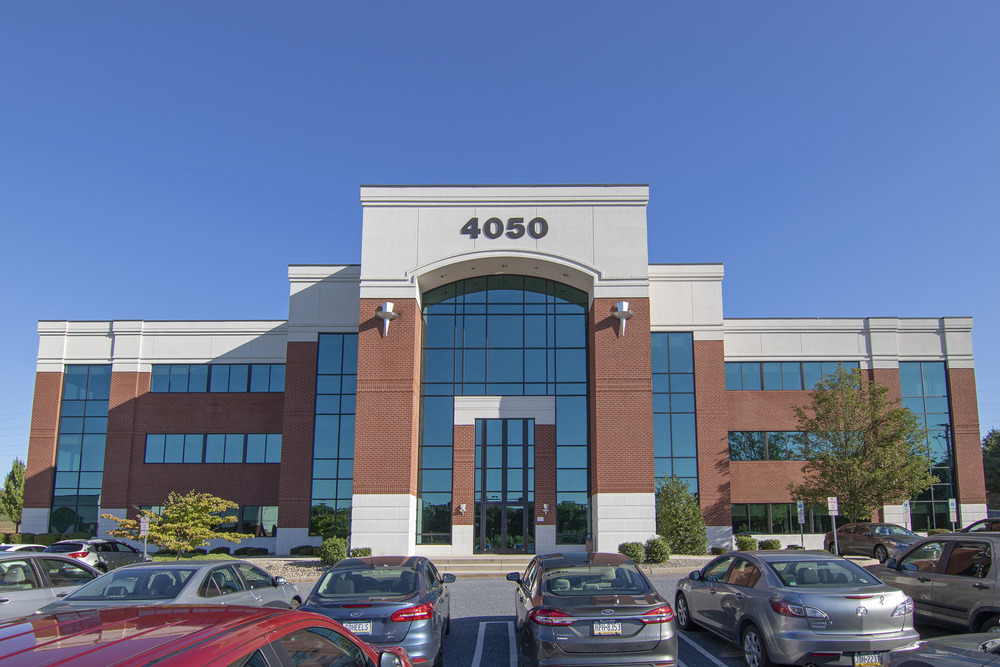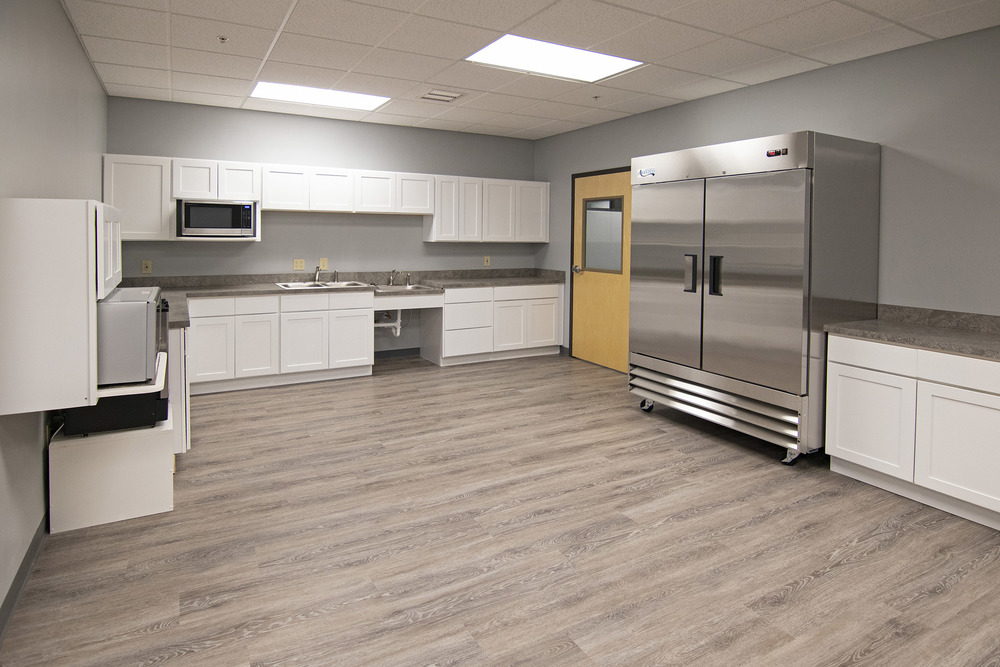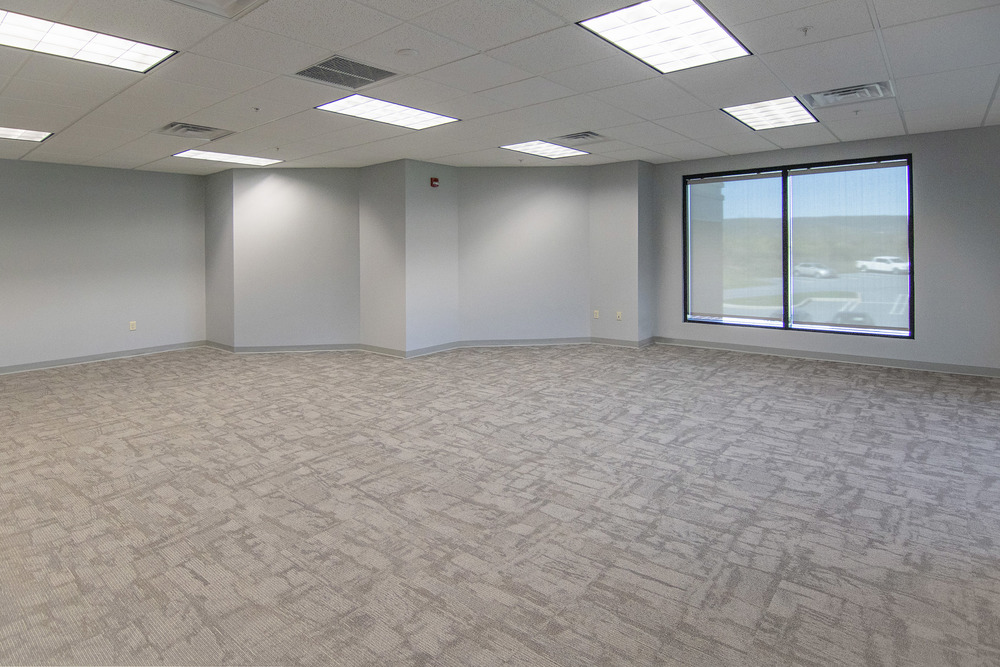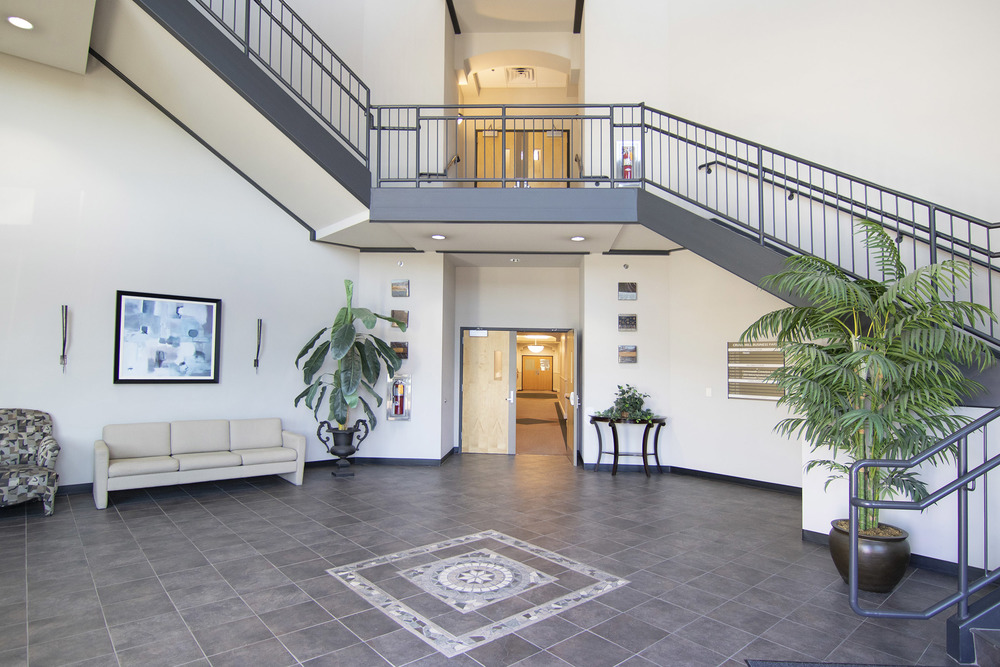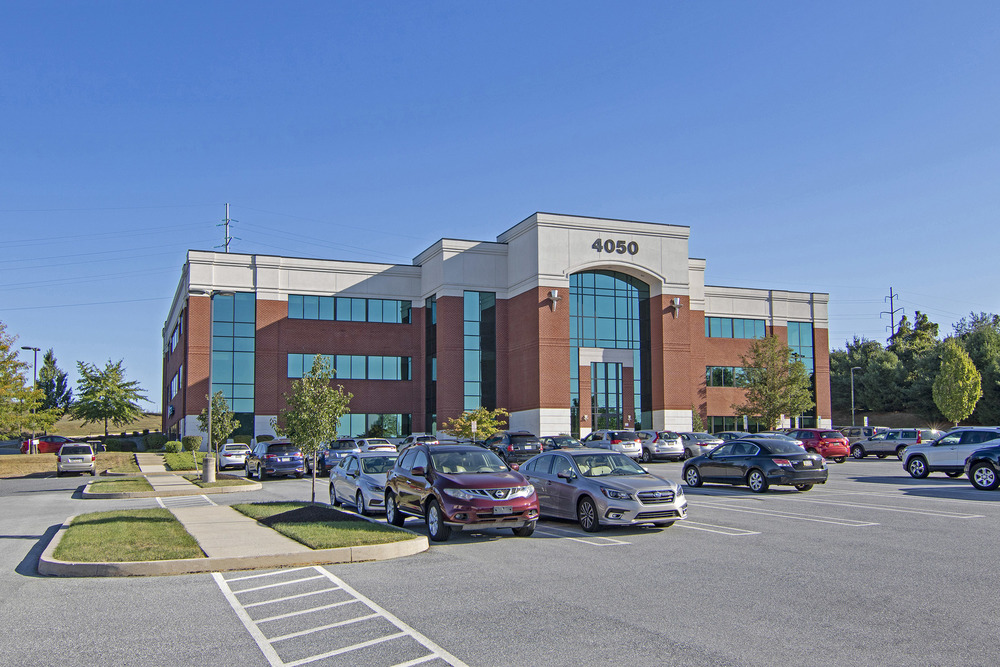 4050 Crums Mill Business Park
75,000 SF Class "A" Office building for lease. Beautiful masonry and glass construction with abundant parking. Numerous amenities within immediate proximity.
Read More
Property Address
4050 Crums Mill Road
Harrisburg, PA, USA
Our Team
Contact our leasing team with any questions you may have. We're here to help!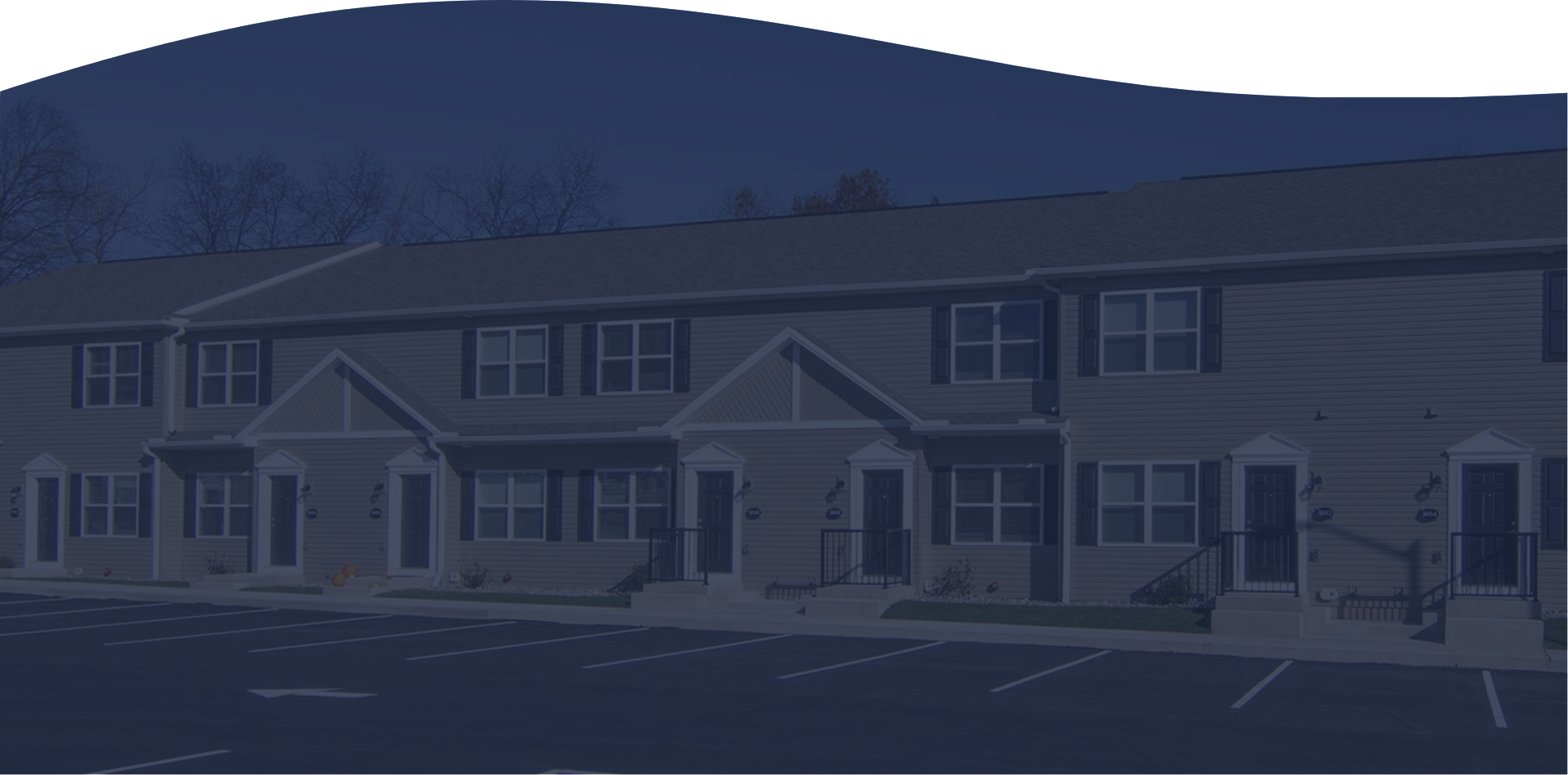 View All Nearby Points Of Interest
Nearby
Places







Our Blog
The Latest From Triple Crown Corporation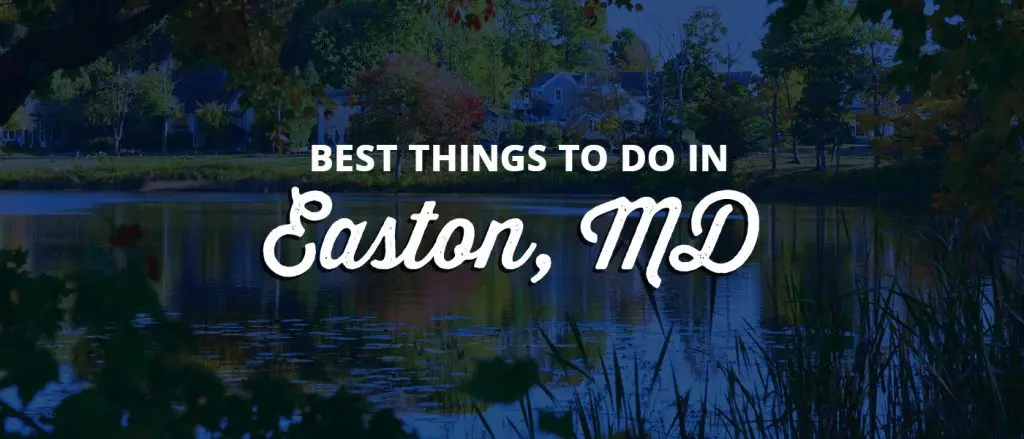 June 20th, 2022
Best Things to Do in Easton, MD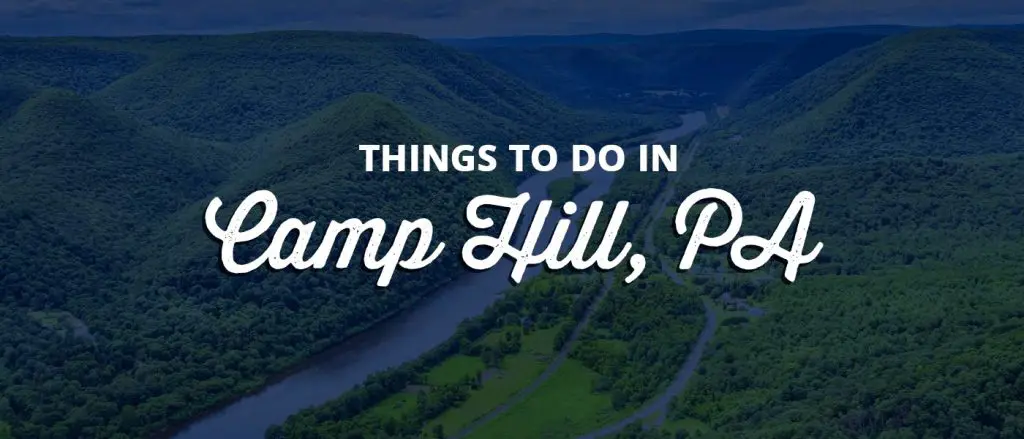 June 14th, 2022
Things to Do in Camp Hill, PA

June 8th, 2022
Do You Need Renters Insurance in Pennsylvania?